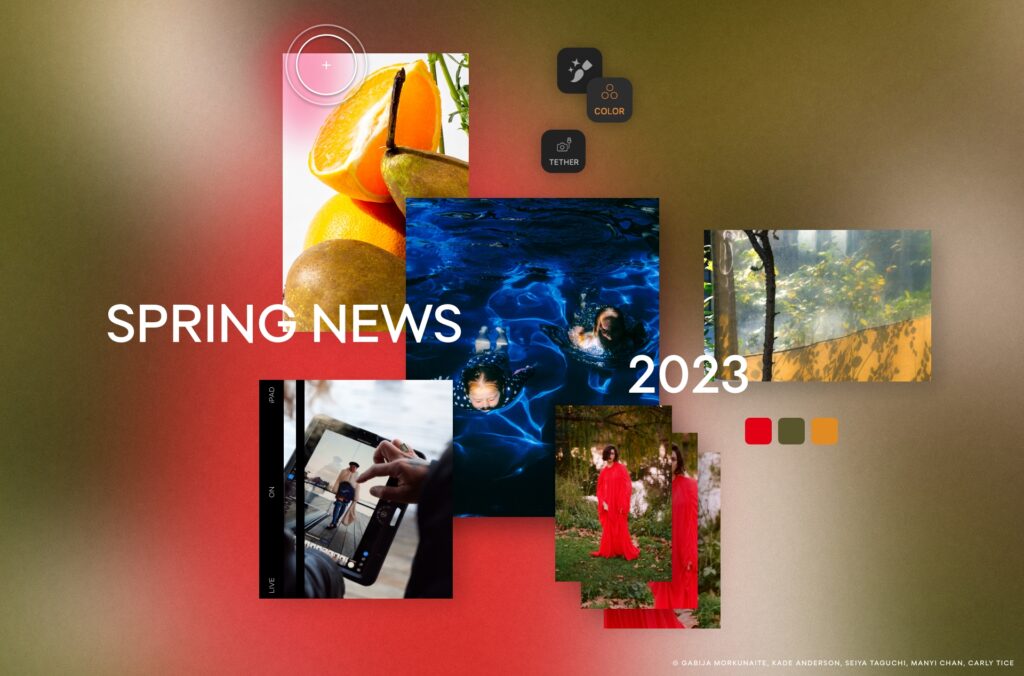 2023 is well underway, and for us here at Capture One, it's already been full of new releases and features. With even more exciting tools coming that will make it even easier for photographers to work together with others and create amazing images, we want to let you in on what we have been working on and give you some things to look forward to.
So, here's a rundown of some of the latest news from Capture One and a peek at what's to come in the next months.
Artificial intelligence for more control over your editing
Artificial intelligence may seem to be everywhere you turn these days. And while some of you might be worried about what this new technology means for photographers and creatives, at Capture One, we believe in using AI to give control and time back to the photographer to spend on the things that matter the most.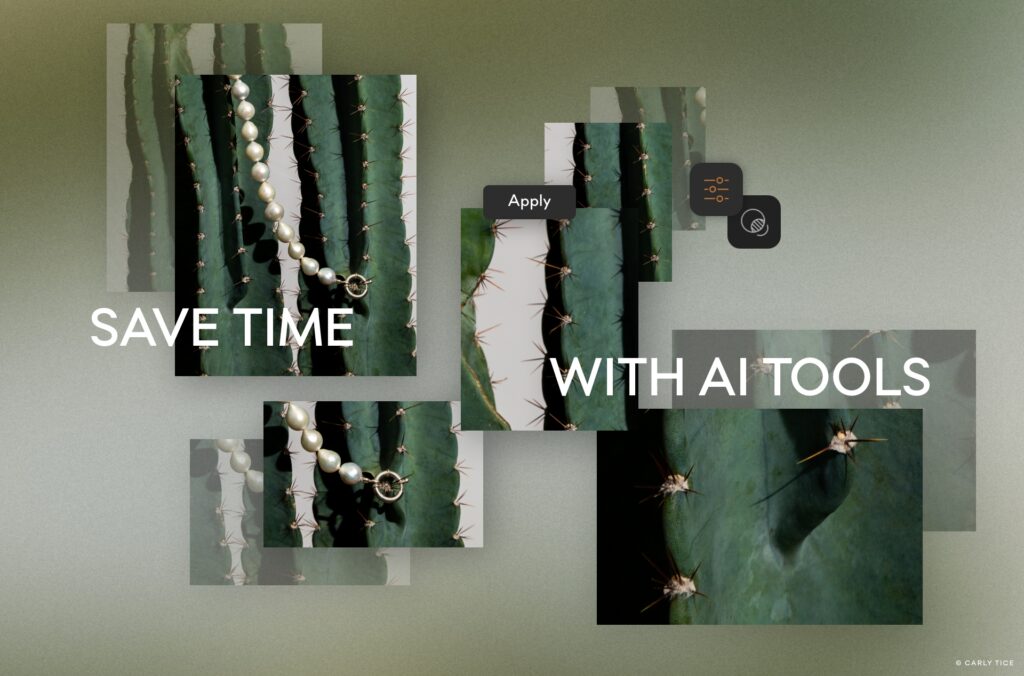 With the launch of Capture One Pro 23, we introduced some of our first AI-assisted tools and features, such as Smart Adjustments giving you a consistent look across multiple images with a single click and automatic grouping of your shots for faster culling. In February, we improved the exposure precision for Smart Adjustments for less manual tweaking and made the culling experience flow even faster with automatic selection of the next photo after you have tagged or rated an image.
Very soon, we are bringing you brand new capabilities that make your work even faster with more tools for quicker culling, even better results across your images with Smart Adjustments, more keyboard shortcut options to speed up your work, and other under-the-hood updates to Capture One Pro to make it run even smoother.
Keep an eye on this page to learn about the latest features in Capture One Pro 
New ways of working from anywhere, with anyone
Last year, we released new tools to let you, as a photographer, take your work wherever you want to go. With the Capture One for iPad app, you no longer need to carry around your computer whether you're doing a tethered shoot or want to see your images on a larger screen and get a head start on your editing while on location.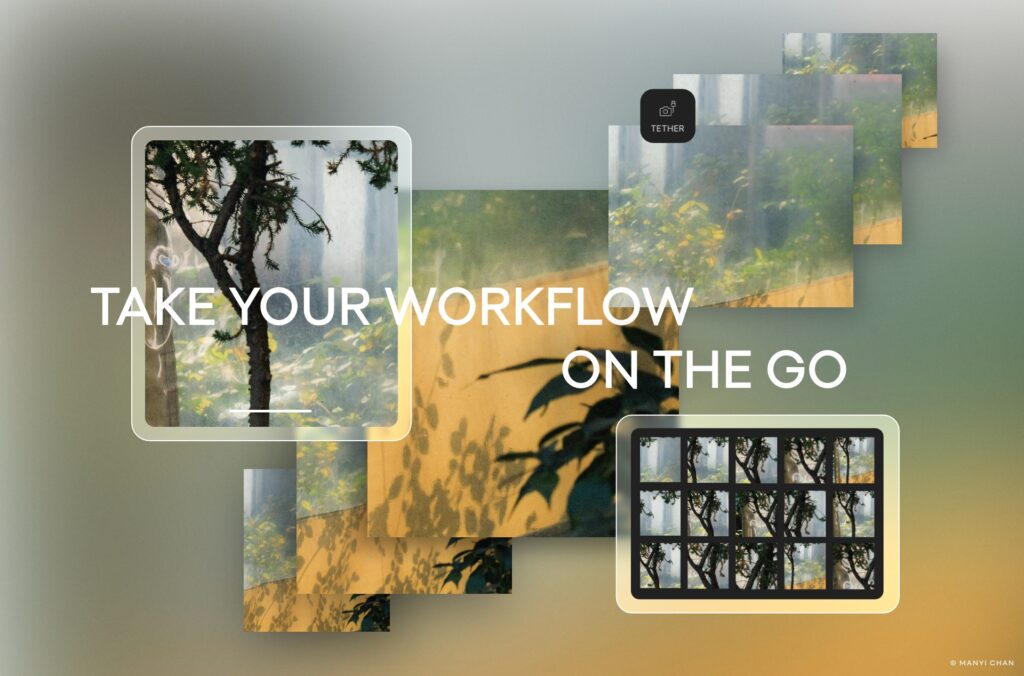 Now, even more photographers can take their work on the go. In February, we added camera support for Sony FX30, Phase One IQ4 backs, Canon R8 and R50, and even iPhone, for those who are shooting ProRAW photos.
Capture One Live is now available on iPad
Those who need to share their work with clients or teams, even if they are out on location, can now keep them closely involved in a shoot with Capture One Live in the iPad app. With Capture One Live on iPad, you can easily share your images without having to export and upload the images on a separate platform. Get immediate feedback in the app no matter where you or your clients are in the world.
With our coming updates, including comments in the Capture One app and notifications, collaboration will be faster and easier than ever.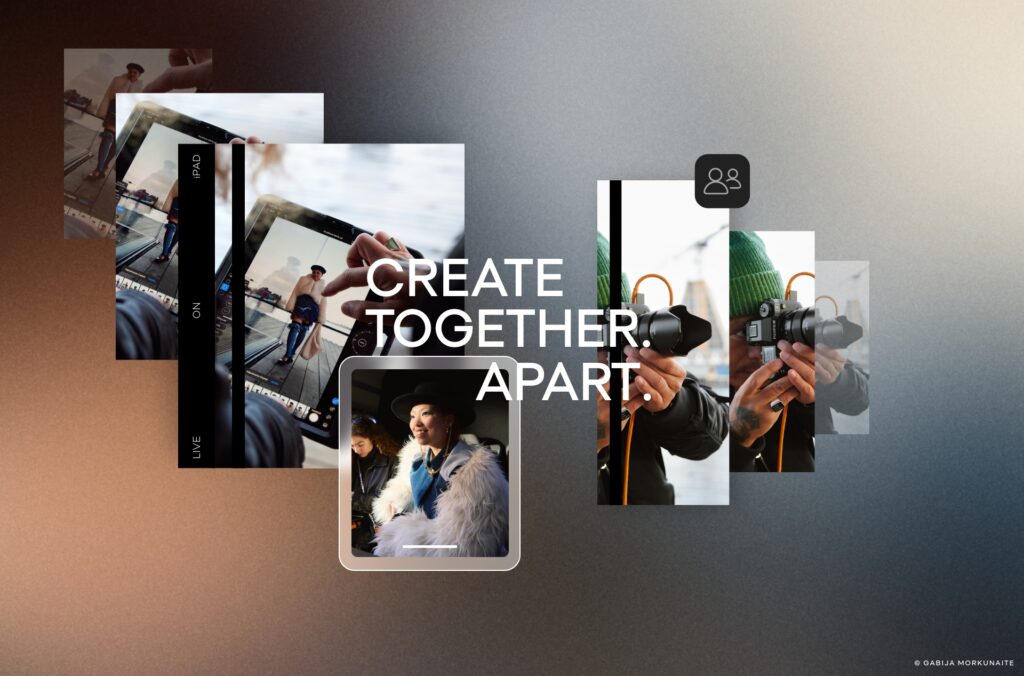 We now also offer integration with Frame.io, meaning you can sync your photos directly between the desktop app to Frame.io without having to export or import your images. This is great for creative and marketing teams who can work together even more easily, extending their collaboration all the way to print and beyond.
Capture One for iPhone is coming
Get ready to have the power of the studio in your pocket. In Summer 2023, we are introducing Capture One for iPhone.
Stay tuned to learn more about what Capture One for iPhone can do for the way you work.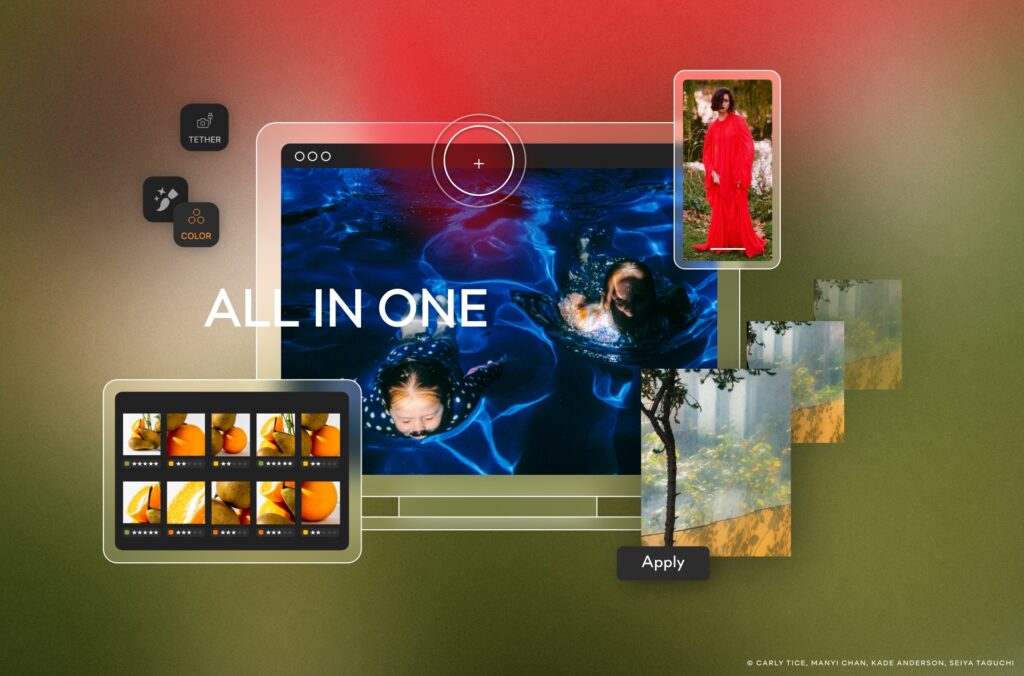 Go All In
Finally, we are also happy to introduce All in One. This subscription gives you the full package – all of our products in one convenient bundle.
You'll get:
Capture One Pro on desktop
Capture One for iPad
Capture One for iPhone (coming)
Capture One Live Unlimited, our image-sharing tool for gathering client feedback in one place
Priority support
Our goal is to make sure that you have the freedom and peace of mind to create as you want, with all the tools you need in one package. So, with the All in One, you can also enjoy priority support and get even quicker responses for any issue you might face with the tools you use. With an average response time of 12 hours, you'll get help 3 times faster than usual.
Get the All in One subscription before June 30 and save 15% on your first year.
We're proud to be part of such an incredible community of photographers, and we can't wait to see what you create.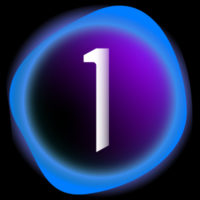 Capture One
Born out of a passion for photography, Capture One provides photographers with the tools to collaborate with clients and creatives, achieve the highest quality photograph, and bring their visions to life. Today, Capture One offers the fastest tethered shooting in the industry, an intuitive and efficient workflow, unparalleled image quality with support for over 600 camera and lens profiles, true-to-life color processing, and precise editing and collaborative tools. We are on a journey to become the most powerful ecosystem of creative and collaborative tools with workflow freedom spanning across multiple devices, letting professional photographers work from anywhere with anyone.
Follow Capture One