Martin Bailey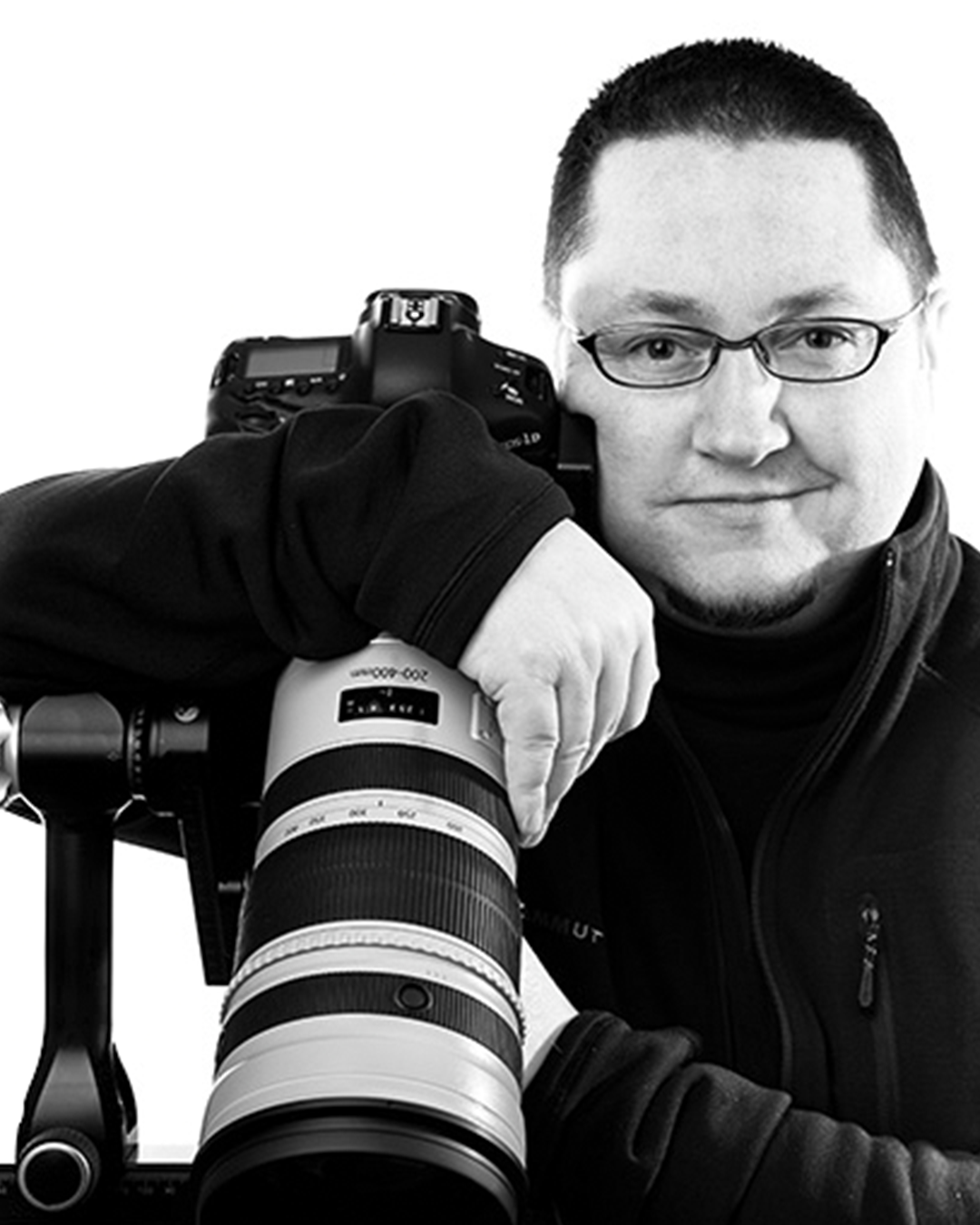 Photography has been a significant part of Martin's life since his teens. The digital revolution changed how we live and work with our photographs and opened doors that previously did not exist. To share his passion for photography, in 2005 he started a podcast and blog and was able to become a full-time photographer and educator in 2010.
Since then he has traveled the world visiting locations that he had only previously dreamed of, such as Antarctica, Namibia, Iceland, and Greenland. During Martin's travels, he helped participants of his tours to realize their photography dreams, both in the field and through my color management, images processing, and printing workshops. There's never been a better time to be a photographer!


Why I love Capture One
"Capture One Pro provides me with the power and flexibility I need to take my photographs to the next level and beyond. I've thrown away all of the plugins that I used to rely on to achieve the results that I require in my photography, saving me time and unnecessary effort.
With a few tweaks to the highly customizable interface, I progress quickly through my workflow. achieving stunning results, both on screen and in print, without ever leaving the program. Capture One Pro has become an essential tool, and I cannot imagine working with any other software at this point."