Zach Sutton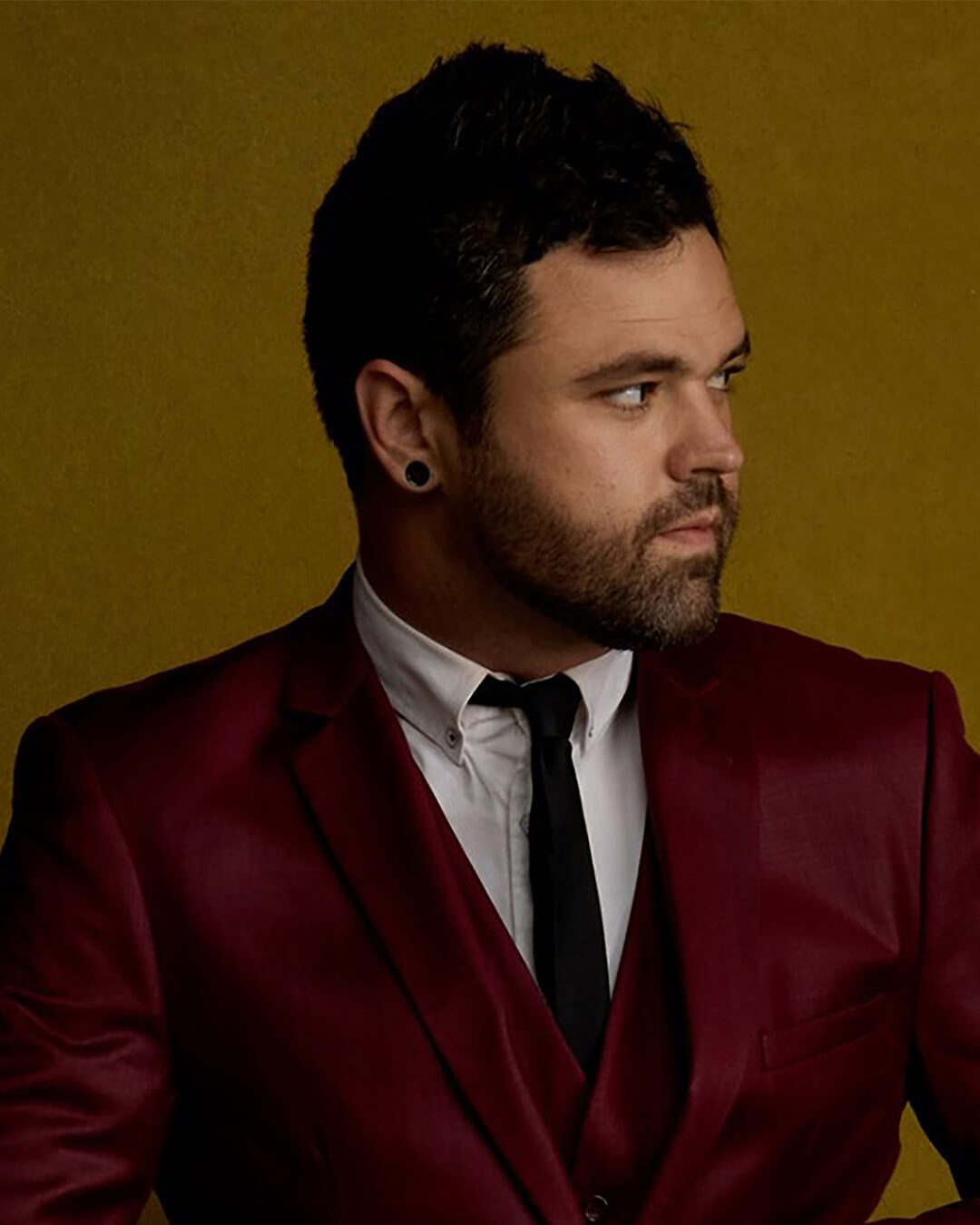 Zach Sutton is a photographer based in Los Angeles, CA. His specialization is in portrait and beauty work, but will often shoot anything with people involved. With a commercial background in photography, much of Zach's work use colors, contrast, and the use of studio strobes to help tell a story. His focus is with portrait work, as he believes there is not harder challenge in photography than to capture the essence of someone's personality in a single photo. It's a challenge that he loves to take on and one that continues to push to help create and evolve his work.
Why I love Capture One
"My love for Capture One comes with my love for color, and color accuracy. Capture One is the only tool I've ever used that shares the same passion for color consistency in image production. With the use of tools involved in Capture One, I'm able to create my images with more ease, and more accuracy than I ever have before using other software. Their dedication to color continues to develop and grow with each and every new iteration. It's that kind of passion that helps my work also to grow and develop as well."