Blake Pope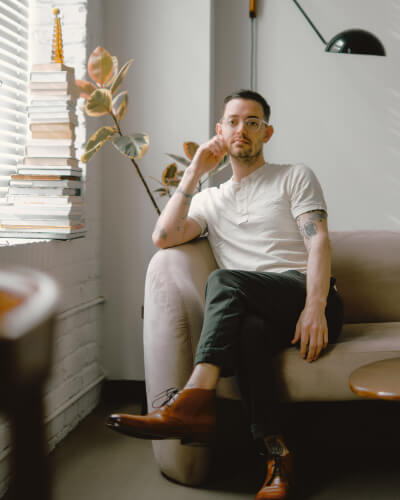 Blake Pope is an American still life, food, and interior photographer based in Charlotte, North Carolina. His work is inspired by a playful observation of color, light, texture, and shape. Blake finds joy in creating remarkable still life scenes from his home studio as well as in being a professional food photographer for a nationally-recognized, James Beard-nominated restaurant group. His work envelopes the viewer in lively, vibrant colors and compositions through stunning detail and arrangements.
Why I love Capture One
Capture One is led by a team of forward-thinkers which is actively working towards excellence. By pioneering the production experience at a rapid pace, this team has created the ultimate tool for my professional workflow. I believe in their detailed, yet easy-to-use interface and find great joy in my post-production process. The color accuracy in Capture One is unrivaled. I rely on this accuracy for exceptional results and am continually amazed by their frequent feature updates as well as their loyalty to users and their needs. Capture One is creating a dynamic, elegant experience for photographers at an affordable price.