Eric Ronald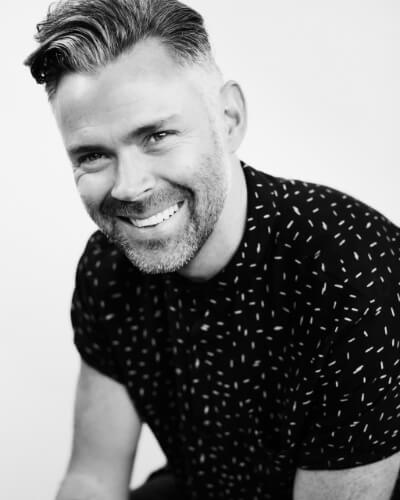 For wedding photographer, Eric Ronald, great art is timeless, and that is something he strives for constantly in his work. For Ronald, if you want to create stunning imagery, you need to be just as much a technician as you are an artist so that you have the photographic vocabulary to skillfully and artfully document a wedding day—no matter the circumstances that come your way.
Leveraging a background in cinematography, Ronald applies a wholistic narrative-based approach throughout his process. Each image represents an important building block used to craft his stories. A recipient of numerous awards for his wedding albums, Ronald' passion and unique ethos has taken him around the world to document the wedding days of couples in Kenya, Sri Lanka, Jordan, Cyprus, Montenegro, India, the Philippines, Egypt, among others.
Why I use Capture One
As a wedding photographer, not only do I need the very best skin tones, color and overall image quality as possible, but I also a need professional grade software that allows me to quickly achieve complex edits and efficiently work my way through thousands of images at a time.
At the end of the day I want to blow my couples away with a consistent and polished set of images where everything looks just as it should. Not only does Capture One allow me to do that, but the team are constantly working to evolve those fundamentals and take image editing to the next level. Every enhancement and new feature is thoughtfully considered and executed in ways that help me every time I'm in front of the screen. There is no comparison.