Fernando Rodriguez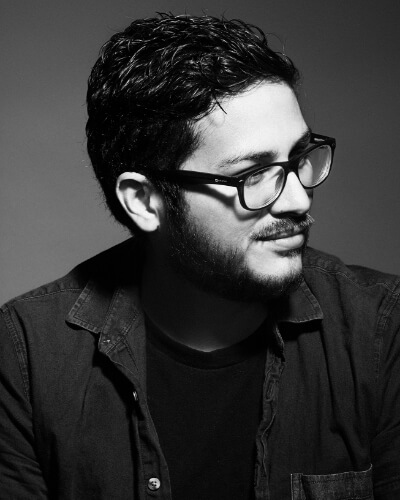 Fernando Rodriguez aka Nobody is an image maker from Durango, Mexico. Currently, based in New York City, Rodriguez's work finds inspiration through his own life, the human brain and its behavior. His imaginative use of color, perspective and sources of light has propelled him onto the international and digital stage. Rodriguez has created editorials that exude passion, attitude, and creativity through every pixel. His photos have been featured in international magazines, such as Harper's Bazaar, Grazia, SCHON!, Vandidades, L'Officiel, among many others.
"The nobodies: nobody's children, owners of nothing." Eduardo Galeano
Why I love Capture One
The ability of being in set and communicate with a client and the team members in real time the direction of the images in terms of light, composition and of course color is something great about Capture one. It has become such an essential part of my workflow to achieve anything that I have in mind in post production. Capture one is such a powerful software, easy to use and accurate in color.