Joe McNally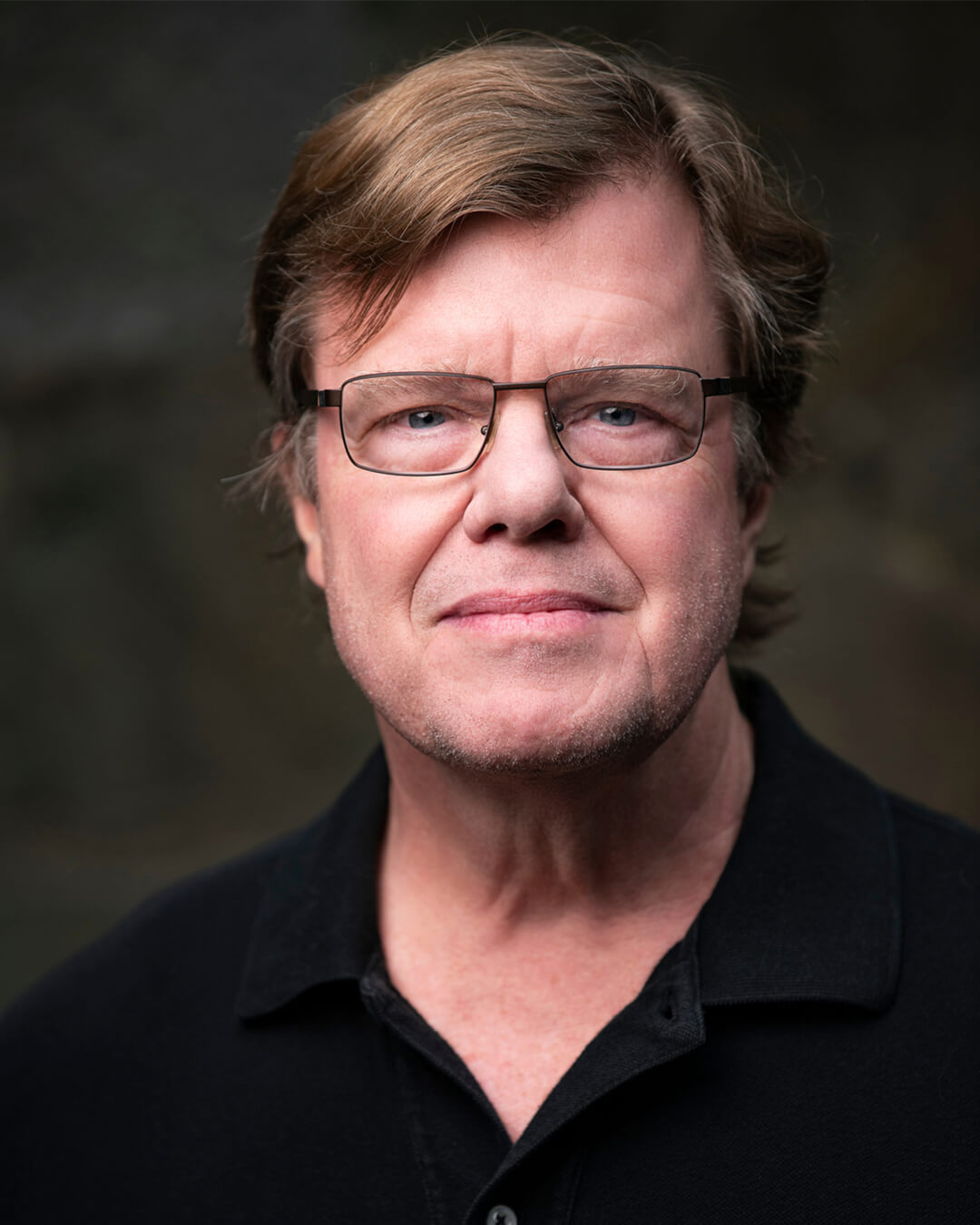 Joe McNally is an internationally acclaimed, award-winning photographer and filmmaker whose prolific career includes assignments in 70 countries. McNally won the first Alfred Eisenstaedt Award for Journalistic Impact for a LIFE coverage titled, "The Panorama of War." McNally has been honored numerous times by Communication Arts, PDN, Graphis, American Photo, POY, and The World Press Photo Foundation.
McNally is masterful at lighting and is known for his large-scale production work, in addition to his vast storytelling experience which stems from assignment work for legendary publications such as LIFE and National Geographic. His work is regularly cited in social media surveys as source of inspiration and industry leadership.
Why I love Capture One
"Capture One is a huge force in our studio. There is no substitute for the immediate tethering dependability of the program on set, where you must produce imagery for the client in a completely confident way, with clarity and immediacy, straight out of the camera.
In post-production, working editorially, the fluid, intuitive nature of the tools at hand present me with quick, simple options for retouching. It will be, for instance, crucial this summer when I cover the Olympics in Tokyo. Speed, simplicity and power are the hallmarks of the program. Capture One offers continues to offer a range of possibilities. At this point, for the way I shoot, it's indispensable to my work."