Kristina Varaksina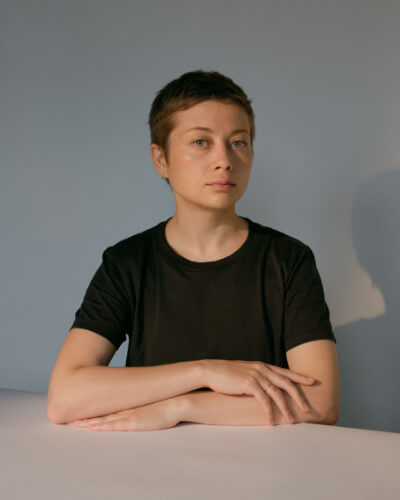 Russian-born Kristina Varaksina's work explores the vulnerabilities, insecurities, and self-search of a woman and an artist. Based in London, Varkaskina strives to make "ordinary" women more visible and therefore, more valuable through her work as a photographer.
Varaskina received her master's in photography in the US. Her work is a creative response to what's happening in the world and also in her immediate environment. Through visual symbolism, careful color palettes and cinematic lighting, she endeavors to reflect the strongest emotions both she and her subject experience. Her work has appeared in Harper's Bazaar, L'Officiel, The Telegraph, BBC, among many others.
Awards and recognitions includes: Portrait of Britain Winner 2020, Lens Culture Critics Choice 2020 Winner, BJP Portrait of Humanity 2020 Shortlist, AOP Open Awards 2020, among others.
Why I Love Capture One
Capture One is a very big part of my creative process. I work with raw files, which contain a lot of information on tones and color, and I like to play and push both the color and dynamic range, tweak them until the balance is just right. My favorite features are Skin Tone editor and Luma Range masking on layers for precise color grading.