Shooting tethered with Capture Pilot
Capture Pilot is perfect for working with clients in the studio and allows for closer collaboration between photographer and client.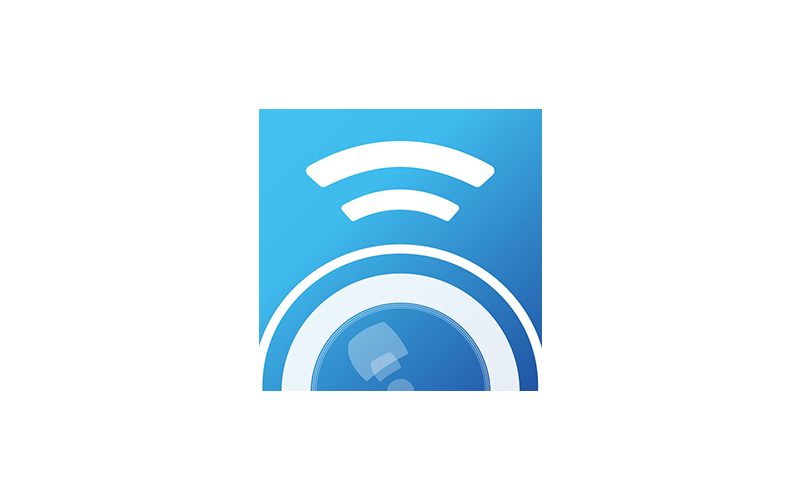 Capture Pilot is a professional photography app that allows you to use your iOS device to remotely view, zoom, rate, and tag high resolution images during a shoot.
The additional Camera Control in-app purchase you can use an elegant, virtual camera display on your iPhone, iPad or iPod Touch to remotely fire your camera and control the most important capture parameters.