Muse & Mirror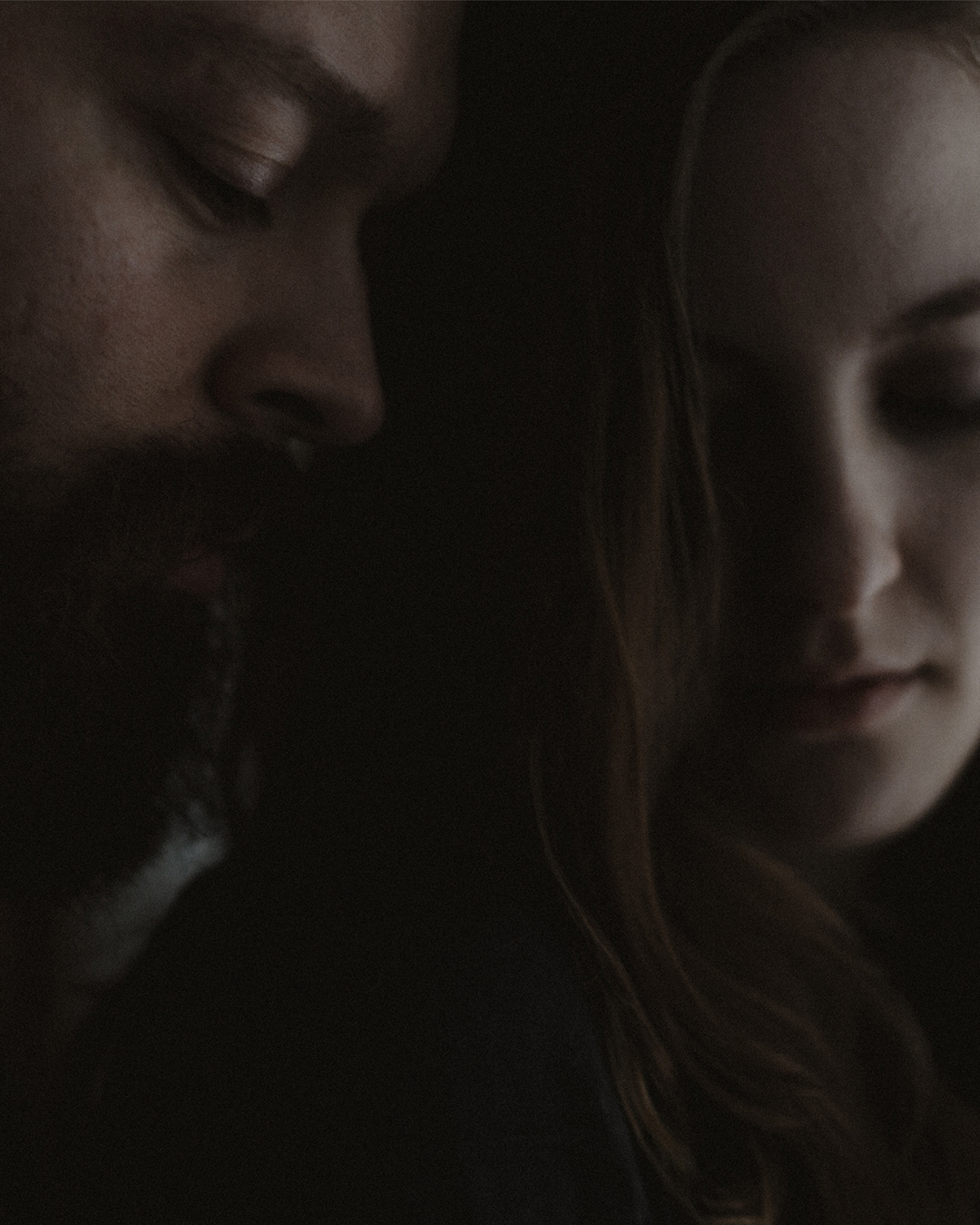 We are Ronja and Victor, a wedding photographer duo from Germany working under the alias "Muse & Mirror". Traveling is part of our job and we cover weddings and couple shoots not just in Germany, but across Europe and beyond. Trying to create what we love ourselves, we strive for mystical and elegant wedding photography with a deep sense of romance. We try to be the artist that we would hire ourselves. Our aesthetics are first and foremost driven by emotion and are meant to live up to both 'timeless and classic' as well as 'artistic'. Our often calm and reflective personalities carry over into the photographs we make. And the photograph for us always is the tangible, printed heirloom that is actually shared with the next generations.

Why we love Capture One:
"We have used Capture One for years in our wedding work. The vast color grading possibilities make our job a lot easier. As wedding photographers, we process a high volume of photos. Those still need to live up to the highest standards and we quickly figured out that CaptureOne is the tool that would enable us to make our vision come to life exactly the way we wanted. Batch processing is a major part of our work and even then, we stay in maximum control of how colors behave. This comes in especially handy in areas where color fidelity matters – be it the bride's lipstick or the bridesmaids' dress color. As our motives are in general people, being able to really fine-tune the skin tones is a huge advantage we love!"