Tina Eisen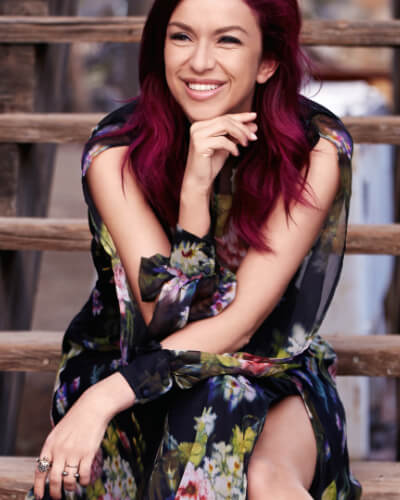 Tina Eisen is a UK-based fashion and beauty photographer for both commercial and editorial. Tina's unique style and passion for all things striking and dramatic have garnered major clients such as Max Factor and Sephora.
Tina's workshops and tutorials on beauty photography and retouching have a global audience. Her photography style is inspired by often-overlooked beauty found in nature, treasures hidden in dark corners and obscure creatures. Tina is passionate about transforming her subjects rather than capturing everyday realities and uses beauty photography to invite the viewer into her unique aesthetic world.
Why I love Capture One
Customer satisfaction is of the utmost importance to me. Communicating with clients to ensure their needs are 100% met can be a balancing act. It makes a huge difference to be able to show my clients the results straight out of my camera on a large screen – in a fraction of a second after I capture it – and with impeccable color accuracy and perfect detail.
Capture One's tethered capture helps me achieve my goal to fully deliver to my clients' expectations, whether it's one or 1000 images. Capture One is designed for streamlined workflows, which ultimately saves me from spending hours on the computer and enables me to spend more time creating visions and images that I love.