Michael Woloszynowicz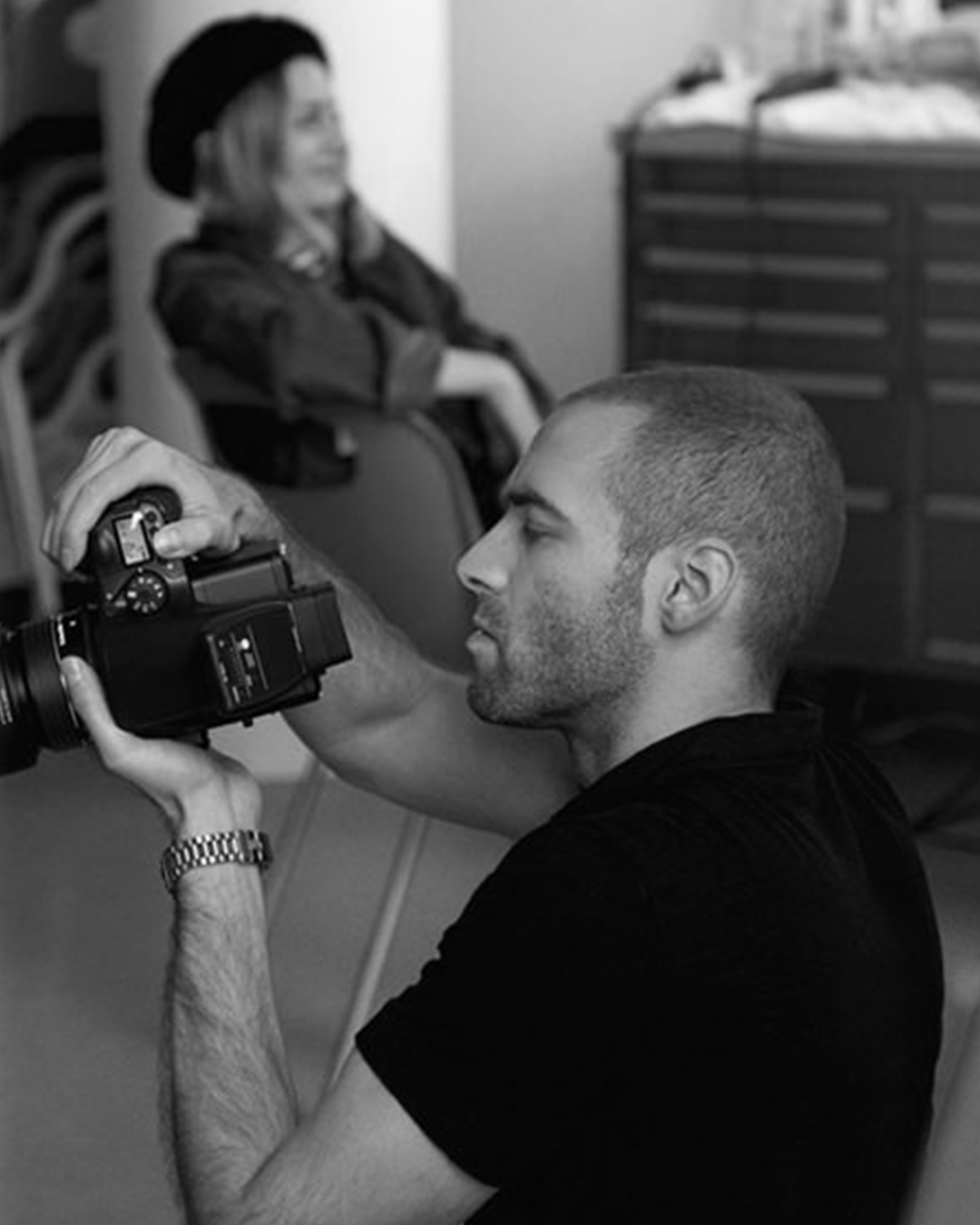 About
Michael is a fashion, beauty and portrait photographer and retoucher based out of Los Angeles and Toronto. During his years in the industry, Michael has shot for a variety of international publications including Factice Magazine, Dress to Kill and many others. His photographic style can best be described as minimal, elegant and timeless. In addition to photography, Michael is also a prolific educator in the field of photography and retouching. He has created course content and instructional articles and videos for RGG EDU, Retouching Academy, FStoppers, Kelby Training and his own YouTube channel which has over five million views and 100k subscribers.


Why I love Capture One
"Capture One creates a seamless transition from the camera to the computer and allows me to extract the very best from my image in a variety of scenarios. When shooting tethered, it provides a robust toolset that allows me to get my image very close to the final look a client desires, quickly and easily. When preparing a photo for retouching in Photoshop, it gives med the tools to create the best base image possible from which to continue the retouch. Lastly, when preparing a photo for export, it provides a rich set of finishing features and proofing tools for output to any media or size I need."