Bryan Minear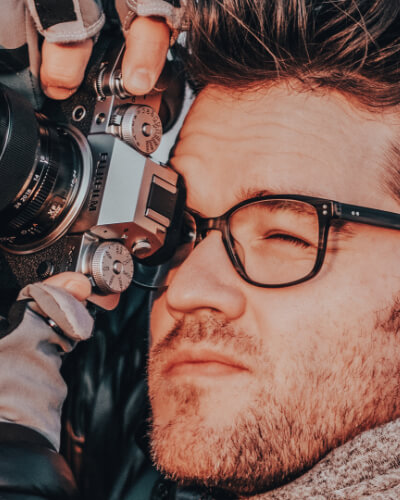 Bryan Minear is a Midwest-based designer and photographer. From a young age Bryan was inspired by Ansel Adams' ethereal landscape work, which paved the direction he wanted to go as an artist.
It took a lot of time and multiple detours along the way, but since 2015 Bryan has been pursuing landscape, lifestyle, and commercial photography as aggressively as one can while being a husband, father, and holding down a full-time job.
His goal is to use composition, contrast, and color to portray atmosphere and emotion through his work whether he is shooting locally in the Midwest or traveling to locations around the world.
Why I love Capture One
When I was first introduced to Capture One I fell absolutely in love with the precision oriented color and exposure tools. Post-processing is as important to my process as the preparation and the capture itself. There is no other software that allows me to create with such accuracy and attention to detail in a fully customizable interface.