Jean Cazal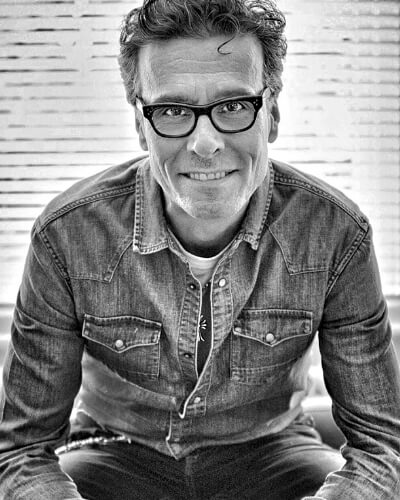 Jean Cazals is a London-based food photographer. For many years, Jean has worked at the forefront of food photography, bringing a new edge to his images through his lighting and composition.
Before his work as a food photographer, he spent ten years focusing on portraiture, which he considers one of his first loves. Jean champions the role of ideas and concepts in his work. His sharp eye for details & decor offers him a chance to play a role in styling his own shoots.
His work has appeared in international food, lifestyle & travel magazines, as well as over 80 cookery books across the world. Jean has worked with some of the world's top restaurants and chefs.
He is the recipient of numerous photography awards.
Why I love Capture One
Capture One is as important as my camera, period. I have been using it for many years. The dynamic range I can get is fabulous. Every year new things have been added to make post processing much quicker and smoother. I love the interface and the possibility to tailor made adjustments. I can't wait for a iPhone app version !