Capture One Ambassador
Baber Afzal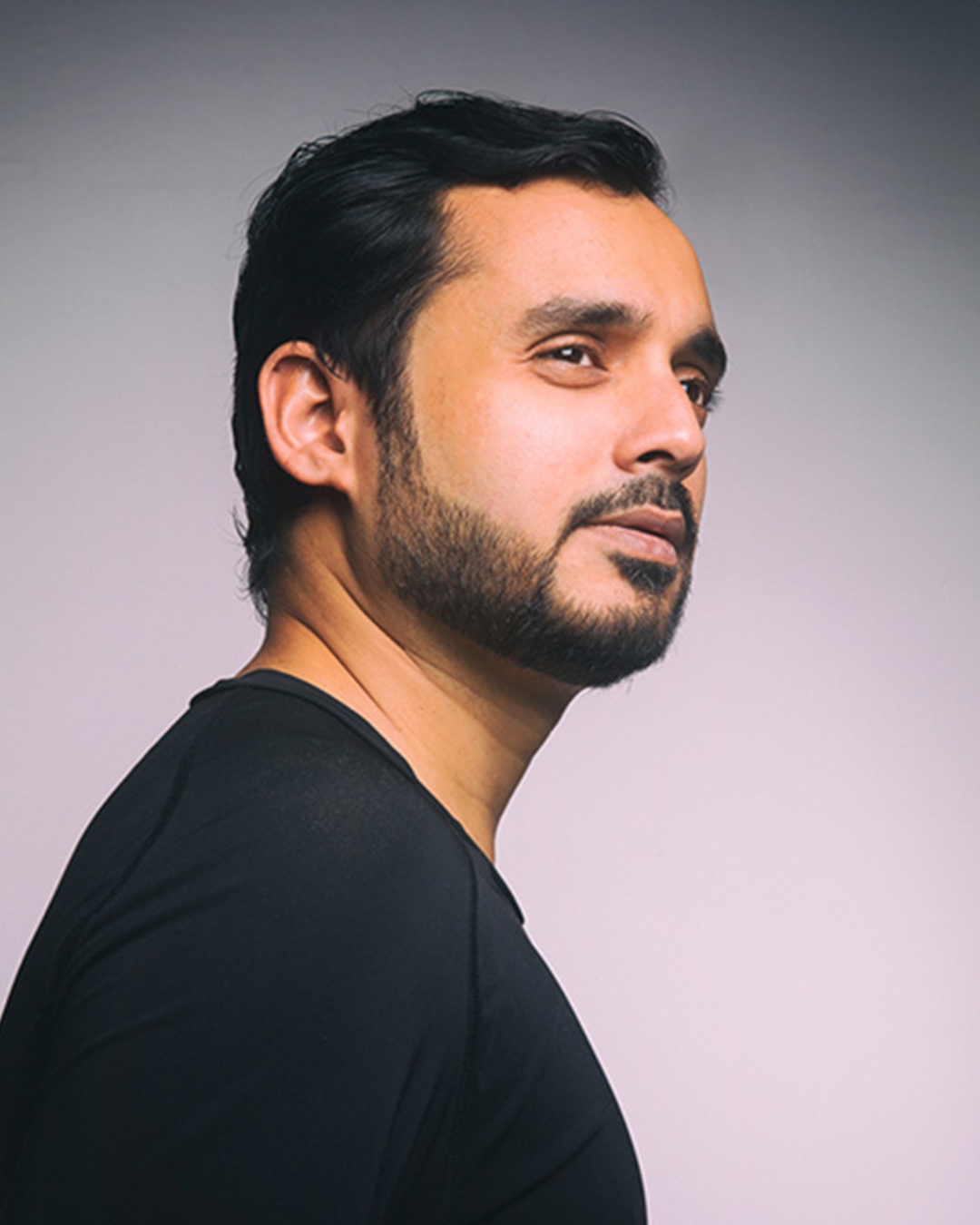 Baber is a fine art photographer and filmmaker based in the Middle East specializing in landscape and architecture. Being a New York Film Academy alumni from Universal Studios, he also enriched his cinematography and video editing skills while working with renowned production houses in Hollywood.
Photography is a medium that allows Baber to express himself and his feelings. Each image that he works on speaks to him uniquely, and hence, he process them all differently too. He also uses the editing process as an experimentation platform to find new ways to execute his vision and to enhance his workflow. For Baber, evolution is the name of the game, and he believes if we don't evolve ourselves, then we will not move forward and find techniques that can inspire us.
Why I love Capture One
"Having a strong and stable base is vital when working on a fine art image and so far, no other platform can come close to the capability Capture One Pro offers. Here are some of the key features which I use:
Clarity slider: This slider is the king when it comes to applying mid-tone contrasts and unlike other software, the clarity slider in Capture One Pro does not kill or hurt the blacks which leaves me some details to play with later in post. 
Color tab: The control I have over setting the right tone or initial mood to my image cannot be done better than on Capture One Pro. It is a time saver too.