José María Mellado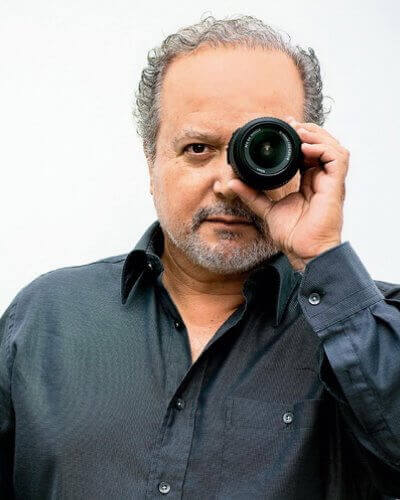 José María Mellado is a Spanish photographer whose mastery of digital technology allows him to capture the beauty of the natural world. This mastery translates to his work as a writer. Considered the leading writer on photographic technique in the Spanish-speaking world, he is a prolific author and has penned over ten books.
A recipient of numerous awards, his work is also featured in museums and collections around the world. These include the Reina Sofia National Museum (MNCARS), Borusan Contemporary of Istanbul, Chazen Museum of Art, the Contemporary Art Collection of Madrid, the Contemporary Art Centre of Andalusia, among many others.
Why I love Capture One.
"After several years of working with different versions of Capture One, I think I have developed extensive knowledge of the software. Optimal workflow is synonymous with Capture One, as is excellent color profile handling. Capture One delivers high-power, high-quality editing controls, making it the first choice for professionals and amateurs. It continues to impress me."