Maciek Miloch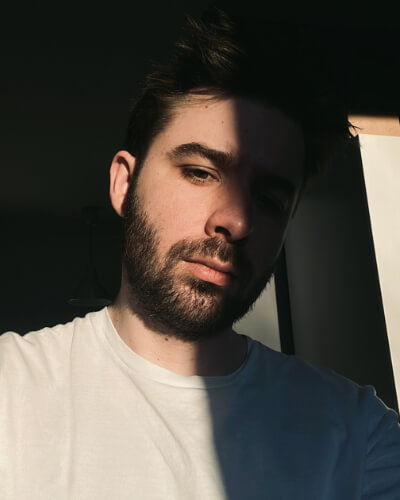 Maciek Miloch is a still life and food photographer working between Berlin and Warsaw. His work is a combination of geometric forms, colors and textures that aim to create memorable visual statements. Maciek's editorial credits include Der Greif Magazine, Vogue and Label Magazine while his commercial clients include Samsung, IKEA, Unilever, Ferrero, Zalando, among many others.
Why I love Capture One
In my work I pay a lot of attention to detail. This is why I shoot tethered every time – CaptureOne allows me to have an image instantly on my screen and make necessary adjustments of the elements of the set the light. I can also immediately test different looks of the image – with brightness, contrast and exposure. I love how the software's engine interprets and renders colors. I find it more natural and with more depth compared to competitors. CaptureOne is a software that I use to also creatively develop my images – tweak tones. It allows me to have full control over my images, so they appear how I originally envisioned them.