Jan Wischermann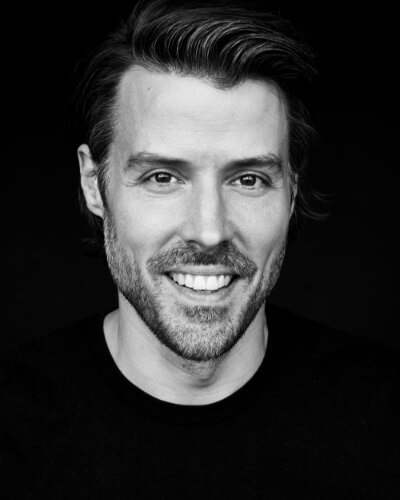 Jan Wischermann is a beauty, hair & commercial retouch expert based in Düsseldorf, Germany. Having worked as an art director for many years, he later chose to follow his passion for retouching and soon transitioned into working as a full time pro retoucher.
With almost 20 years working in the creative industry, Jan remains committed to providing high-end results to well-known international advertising agencies, photographers and magazines. Wischermann strongly believes that radical collaboration is critical to delivering the best possible results to his clients.
Why I love Capture One
I chose Capture One over any other RAW processing software, because it is the most reliable software in the industry. It delivers the best possible results and serves as the starting point for any retouching project. It gives me complete control over every single image. No other software renders more accurate colors and tones which makes it non-negotiable for my own post-production workflow. I love being creative with its fantastic color tools, which make color grading and look development a joyful experience every single time.