Quentin Décaillet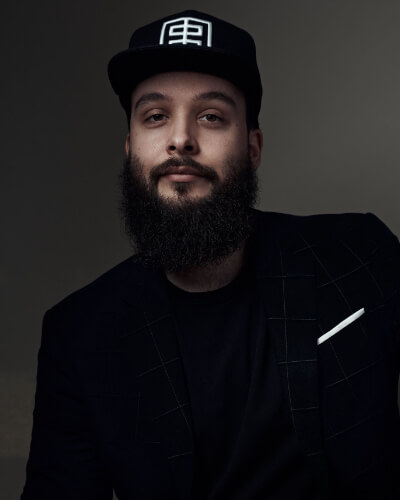 Quentin Décaillet is a product and beauty photographer based in Switzerland. His endless curiosity and hunger towards learning new things have led Quentin to create a unique paradoxical visual style. Bold, contrasty, and vivid, his imagery is a combination of his deep passion for art and technology. When Quentin is not working on a project, you'll most likely find him trying new techniques to push his art further.
Why I love Capture One
Capture One has been a pillar of my digital capture and post-production workflows for most of my career as a professional photographer. Shooting tethered is of the utmost importance to me and my clients. It not only facilitates communication on set but also helps improve small details that separates good images from great images.
Color accuracy is another area where I fully trust Capture One. The ProStandard color profiles are amazing and deliver a true to life colors without the need for manual adjustments. When it comes to creative color editing Capture One offers a wide variety of easy to use precise and advanced tools, making any photographer's workflow more efficient and image's better.