Marie Hald is not one to shy away from a difficult topic. The Danish photojournalist has spent her career capturing intimate glimpses into the lives of people who are often overlooked, forgotten, or that many have decided they would rather not see. With her camera, she gives the audience an honest, unglamorous, yet deeply sympathetic view of fatness, sex work, old age, girlhood, and much more.
Her new photo book "Feminin" celebrates feminine beings, as she puts it, and the different ways 100 people between the ages of 0 and 102 inhabit this identity in a world of unattainable beauty standards.
Join Marie behind the scenes as she tells us about the process behind getting one photo from her book.

Who is the woman in the picture?
The woman is Matilde Digmann. She is an artist who works with ceramics and graphic design and also a friend of mine.
Why did you take her picture?
I love to play around with and photograph some of my friends who are also artists, and Matilde and I sometimes swap our art, if you can call it that. We had planned this session to be raw and true to Matilde's universe. I love how the dynamics can be between artists working together. And a lot of the ideas for the shoot came from Matilde's curly brain and just stuff we made up while playing around.
In the image, she is sitting on a bar stool with her legs spread, wearing a robe, and with only a drink covering her crotch. She is also showing the middle finger. Can you tell us more about this scene? What do you think the pose says about her?
The idea for this pose actually came from an image of Danish poet Tove Ditlevsen. We have another image that looks true to the photo of Tove. Matilde is a provocateur and an extreme feminist and just a wild heart. I've also photographed her naked, lying with her cat, as an ode to another image of Frida Kahlo. So, we liked to play around with her giving the viewer the finger while having her drink placed in quite a provocative place, like the crotch.
What do you like about this photo?
I like the tones of the image. The pastel colors that are milder and feminine matched with Matilde's 'no fucks given' attitude.
Working in a studio setup hasn't been anything I've really done in the past couple of years. I have a BA in photojournalism and normally come from a reportage background.
It's a very colorful shot. Did you decide on the wardrobe? What kind of thought went into the colors in the photo?
Matilde brought over a lot of her wardrobe to my studio, and we experimented with different styles. The robe idea came from an image from The Big Lebowski. So, as you see we had a lot of mood board ideas and sort of just mixed them all up.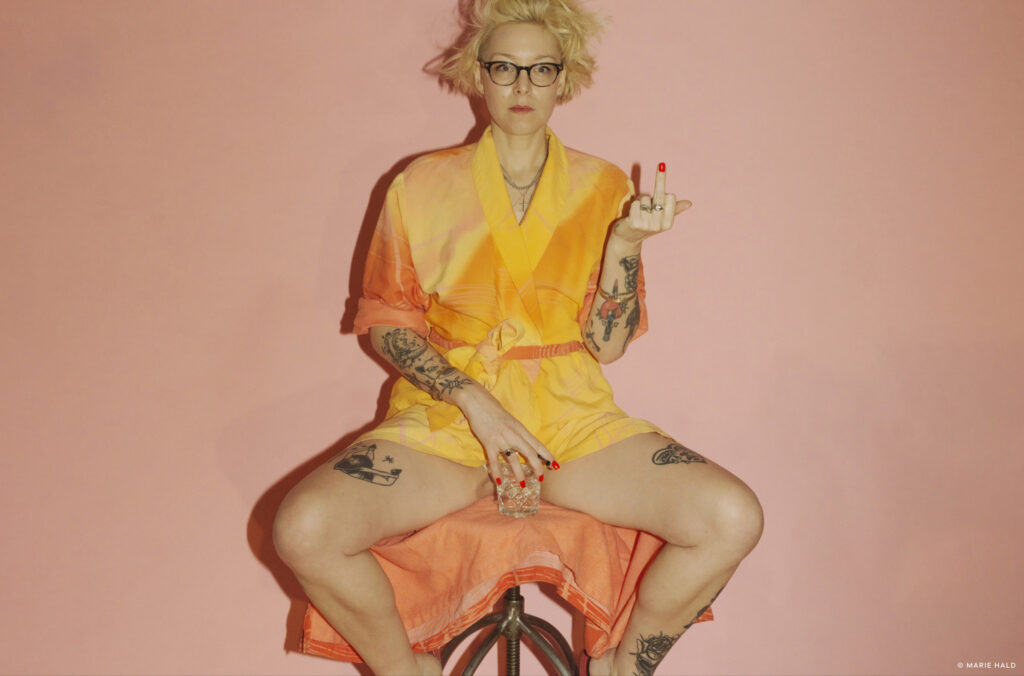 They say a picture says a thousand words. What do you think this image says?
I would like to think this portrait tells the story of Matilde. It's hard to put in words, but I think it captures her raw, vulnerable, and powerful being. She is such a wonderful artist with all that comes with that. A wild mind, free spirit, and a lot of emotions.
How much time did you spend editing this photo? What have you done to it in post-processing?
I don't usually edit my images that much. If I shoot a series, I make sure the tones are aligned, white balance etc. I like to get a sort of analog look. I also edit a lot of black out of the image and sometimes add some grain.
How does this image represent your work as a whole? Is it representative?
I think it is. I just published my first coffee table book, 'Feminin' which is a collection of my work with women and feminine beings. My goal is to be able to tell stories about people and subjects that are taboo in society. I want to portray women as they are: strong, powerful, feminine, and in many cases also vulnerable and sensitive. This is a huge power, and we have to reclaim the word feminine as a way more powerful word than it has been used as.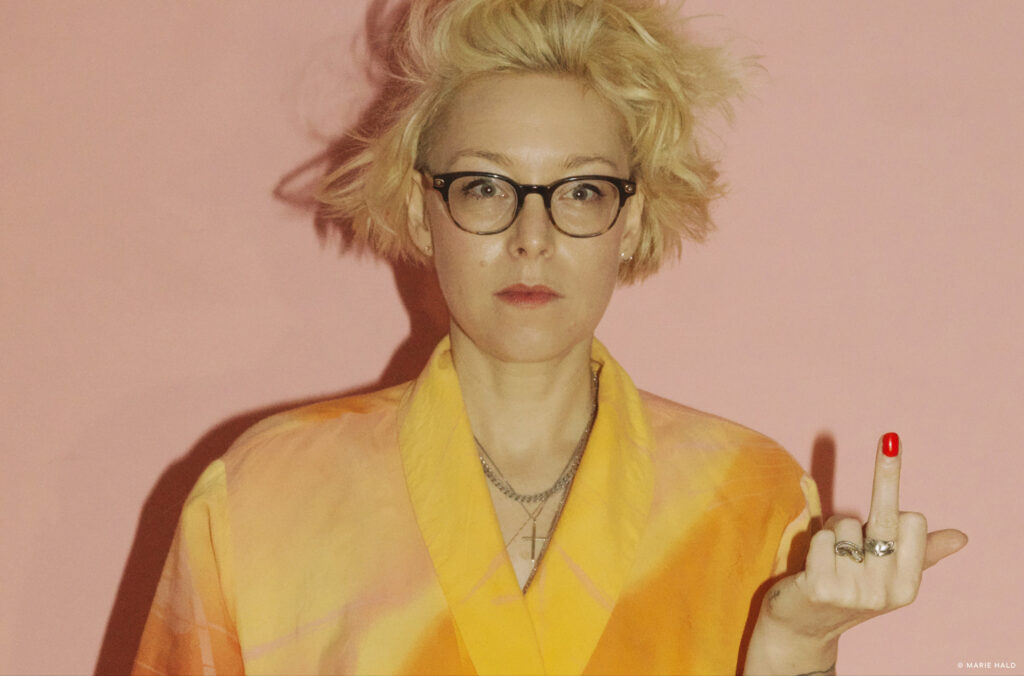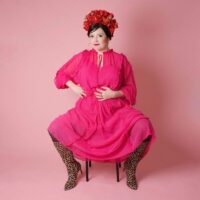 Marie Hald
Marie Hald (b. 1987) lives and works in Copenhagen, Denmark. She graduated with a BA in photojournalism at The Danish School of Media and Journalism and has also studied at International Center of Photography, ICP in New York City. Marie Hald has won a World Press Photo Award, The Danish Picture of the Year and many other international prizes for her long term project documenting the life of a Danish mother working in the sex industry. Hald has exhibited at museums such as Haus der Photographie der Deichtorhallen, Hamburg to Nobel's Peace Center in Oslo.
Follow Marie Hald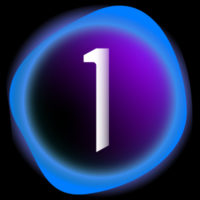 Capture One
Born out of a passion for photography, Capture One provides photographers with the tools to collaborate with clients and creatives, achieve the highest quality photograph, and bring their visions to life. Today, Capture One offers the fastest tethered shooting in the industry, an intuitive and efficient workflow, unparalleled image quality with support for over 600 camera and lens profiles, true-to-life color processing, and precise editing and collaborative tools. We are on a journey to become the most powerful ecosystem of creative and collaborative tools with workflow freedom spanning across multiple devices, letting professional photographers work from anywhere with anyone.
Follow Capture One