In an interview with PetaPixel, Capture One CEO Rafael Orta reveals why the team re-architected Capture One to run more powerfully than ever on Apple Silicon – and what it means for the future of editing.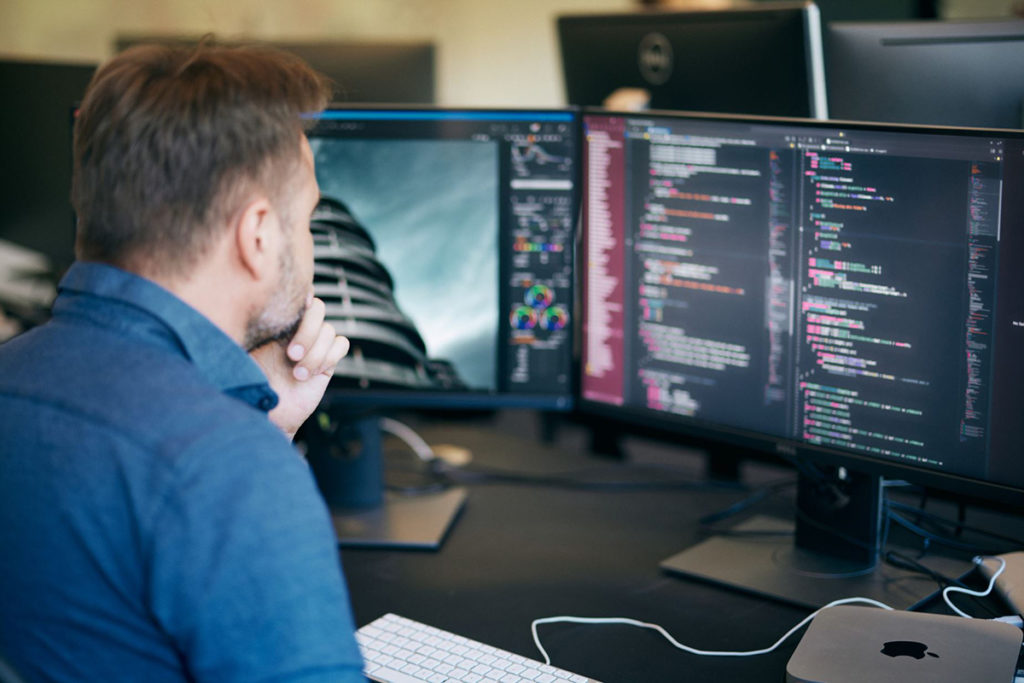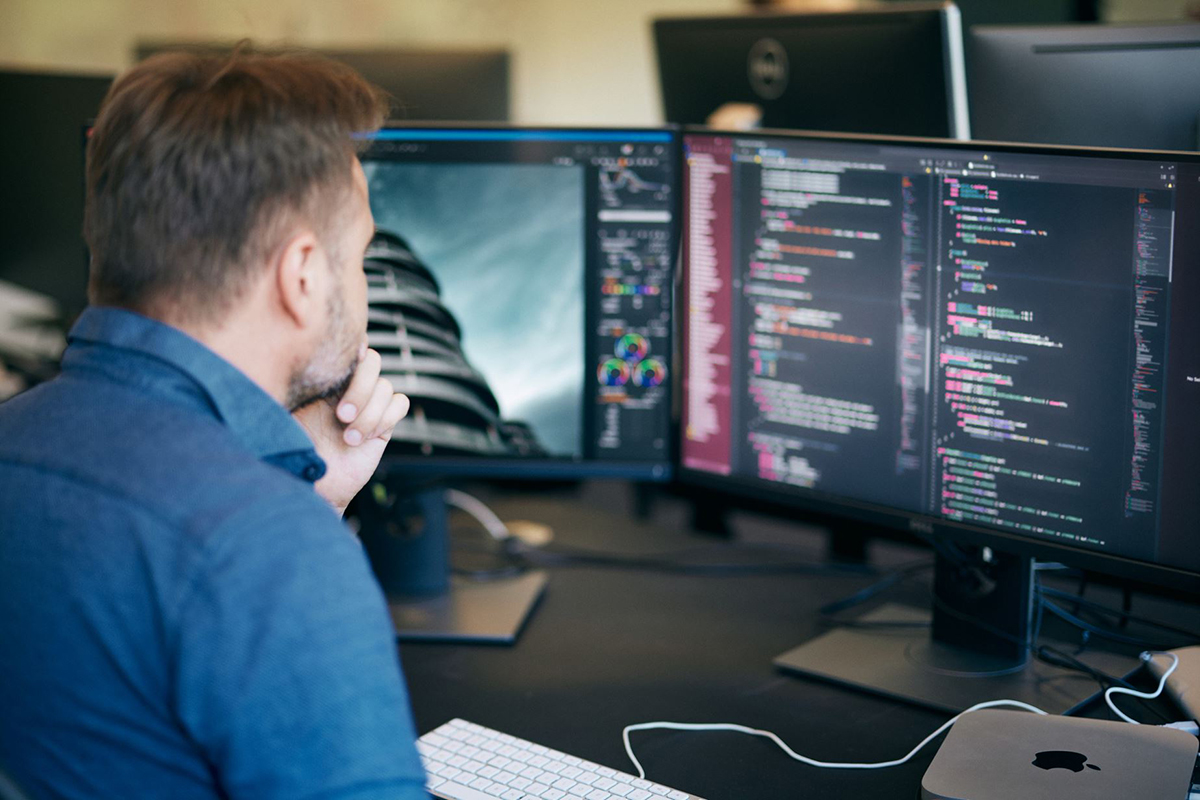 While Apple computers powered by M1 can run non-native applications through Rosetta, the hardware's full potential is only seen with applications that have been built specifically for it. Capture One is set to finally make the transition and its CEO explains what the process was like and what was involved.
In an exclusive interview with PetaPixel, Capture One's CEO Rafael Orta reveals that the company is very close to releasing a native version of its popular photo editing application for Apple M1 computers, but doing so was not easy.
"For us, it was quite a big task," Orta says. "We used the opportunity to re-architect the way the entire application works and looked at how we could optimize based on the new hardware. As soon as the M1 got announced last year we got to work importing the code in addition to what we had already been doing."
Orta explains that Capture One is heavily optimized for the hardware on which it runs, which allows the company to produce an application that makes editing feel seamless, smooth, and quick. While a quick port of the application was theoretically feasible, it would not have lived up to the standards that Orta and his team set for themselves.
The article 'Capture One Details Its Impending Transition to Native M1 Support' originally appeared on PetaPixel.
Want to try Capture One? Download a free 30-day trial.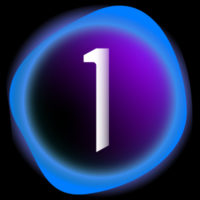 Capture One
Born out of a passion for photography, Capture One provides photographers with the tools to collaborate with clients and creatives, achieve the highest quality photograph, and bring their visions to life. Today, Capture One offers the fastest tethered shooting in the industry, an intuitive and efficient workflow, unparalleled image quality with support for over 600 camera and lens profiles, true-to-life color processing, and precise editing and collaborative tools. We are on a journey to become the most powerful ecosystem of creative and collaborative tools with workflow freedom spanning across multiple devices, letting professional photographers work from anywhere with anyone.
Follow Capture One