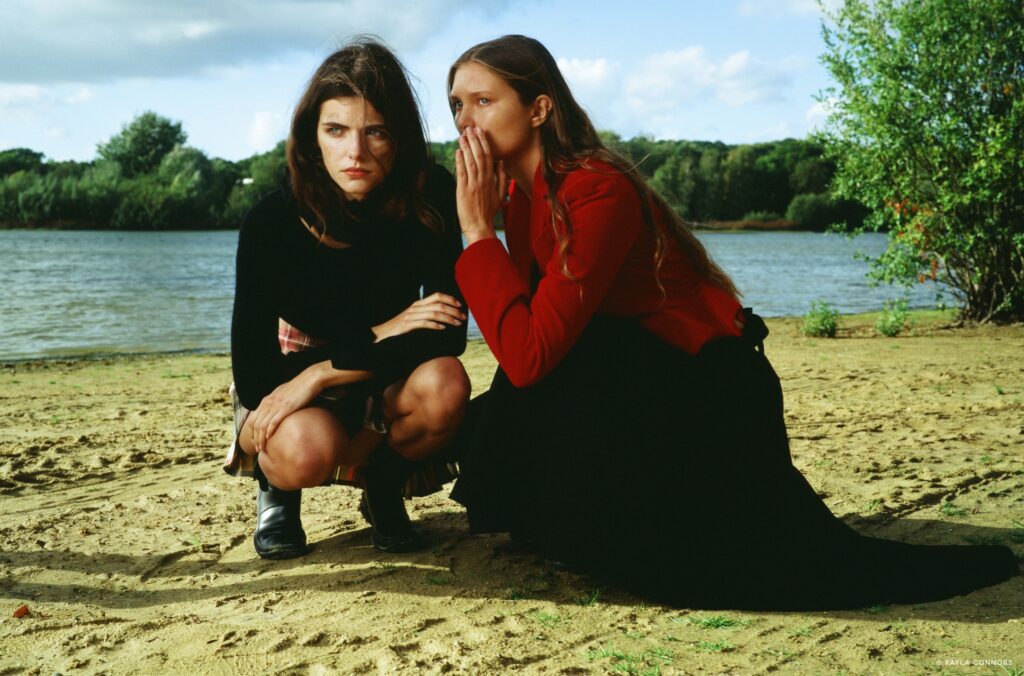 Kayla Connors isn't afraid to go out of her way to get the right shot, whether that's crafting a story about her subject or finding higher ground. "If there's really something I want to do, I'll figure it out. If I need to climb a tree, I'll climb a tree."
We spoke to the up-and-coming fashion photographer, whose work is featured in the new Capture One for iPhone campaign, about what gives her the freedom to move.
"I think what first drew me to photography was that it feels like you can step into someone's world for a minute," says Kayla, speaking to us from her apartment in London accompanied by her black cat, Munch.
"There's an element of fantasy in fashion photography that I love. A familiarity of your mom giving you clothes when you were a kid or wearing your grandmother's bag."
Growing up in Switzerland, the now 25-year-old moved to the UK in 2017 to pursue her photography dream at Central Saint Martin. Last year, she graduated with an MA in Fashion Communication and since then, her work has been featured in publications like Dazed and Another Magazine.
Kayla tends to center women in her work. For her, having an emotional connection and a story in her head about her subjects is paramount to help her get the expression she is looking for. So much so that she tends to create a narrative for every shoot she does.
"In order for the team to be on the same page and for me to have a clearer story, I like [the model] to become like a character. So, we're not just shooting pretty dresses in a pretty location," she explains.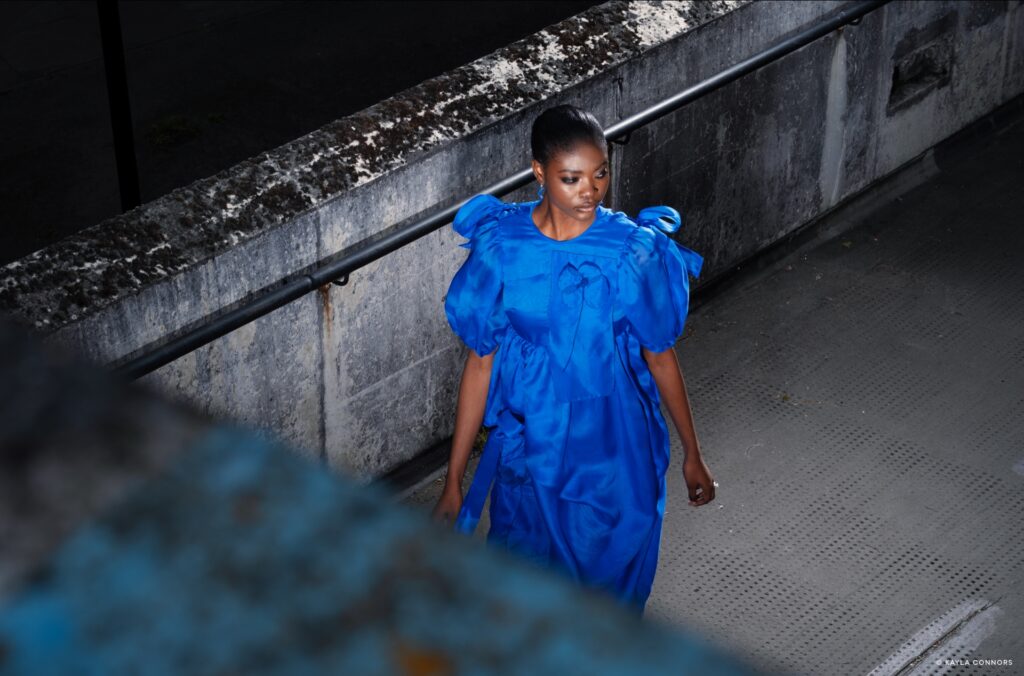 Her work, a lot of which she shoots on film, radiates with a feeling of softness and an introspective view of her subjects.
"I think a lot of myself is in my work, so it's going to be a female perspective. Even if I'm shooting men, I'm going to shoot them as a woman."
Yet, she is conscious about avoiding what she describes as "female gaze photography", explaining that she feels that this is overdone. Instead, she likes to opt for a more subtle way of drawing out the experience of being a girl. With recurring themes in her work being sisterhood, motherhood, and the feminine urge to run away with your best friend, she wants the women she shoots to not look overly sexualized or passive.
"I think there's always strength there because that's how I see women. But it's not a conscious decision. I think that just comes through naturally."
Preferring to shoot outdoors, Kayla says her work has brought her to just about every location in London. But when out on location, trying to get the movement and space she needs for her work with a lot of equipment is not always practical.
"If we're shooting outdoors and I can't have an Eizo on set, I still want a way for my clients and for my team to just be able to see everything and make changes from," says Kayla.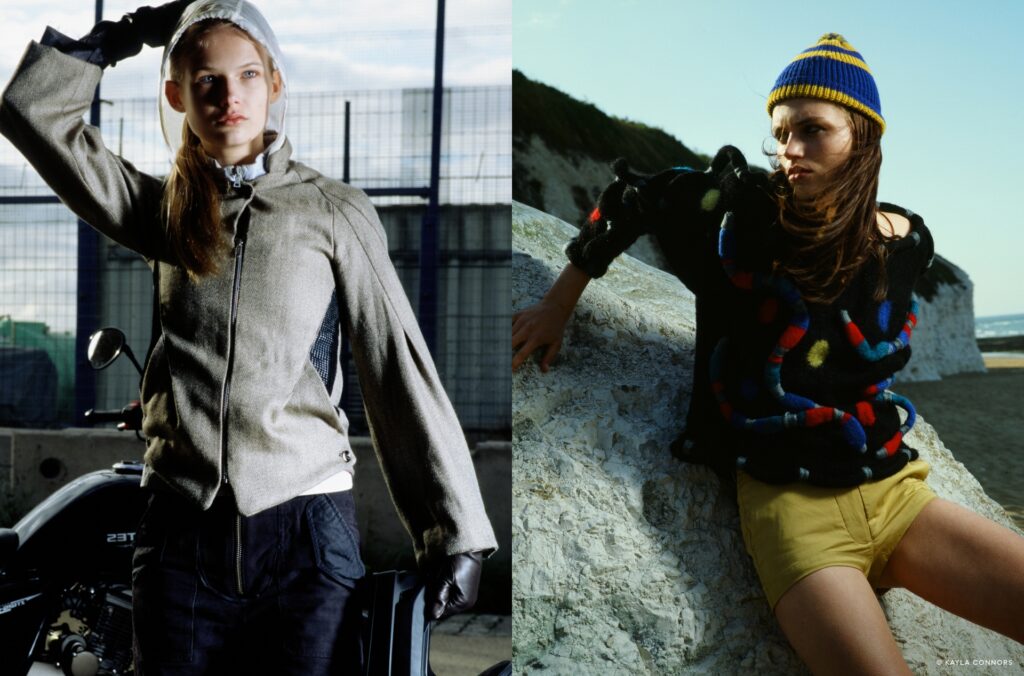 Having had the chance to use Capture One for iPhone ahead of its release, Kayla has seen some of the ways the app has given her the freedom she needs to create her images.
"When I'm doing smaller editorials, I'll look at the screen on my digital camera, especially when I am also shooting film, because I use it to test for lighting," she says.
"But sometimes, if it's super sunny or if it auto adjusts the brightness on the screen, it can affect how I light for my film. Whereas on my phone, you can see it more clearly and I can just zoom in quickly so I can see that it's the right lighting and say 'Let's go for it'," she says, noting the relief of being able to go through and make selects on her phone and sharing them with her team to make sure she has the right shots by the end of a shoot.
Read more about the features in Capture One for iPhone here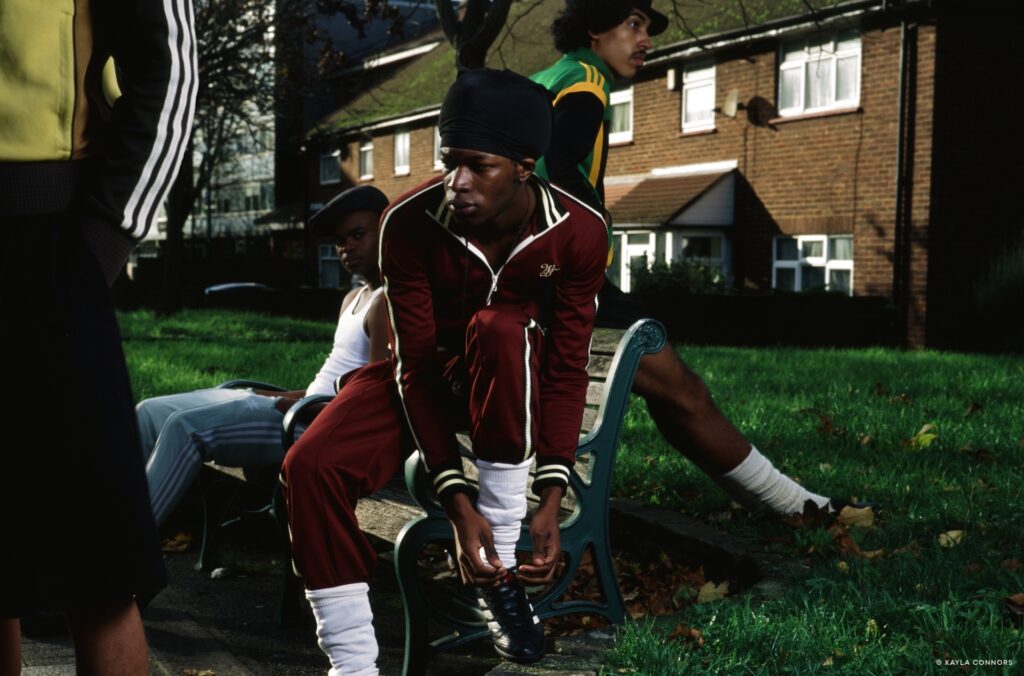 With new tools and technology designed to automate and simplify parts of a photographer's workflow becoming readily available, Kayla believes that the future is bright for photographers who manage to bring emotion to their work.
"I'm really not scared by AI or all the other new technology. I think if you can bring something creative to the table, no matter what technology can do, there's always something beautiful about being human made. Right?"
"That certain time at a certain place with a certain stylist, a certain feeling, and all of that, even with whatever's happening politically, socially, on that day will come through in the image somehow."
"I'm just excited about all of the new possibilities."
See more of Kayla's work on her Instagram. 
---
---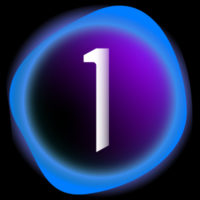 Capture One
Born out of a passion for photography, Capture One provides photographers with the tools to collaborate with clients and creatives, achieve the highest quality photograph, and bring their visions to life. Today, Capture One offers the fastest tethered shooting in the industry, an intuitive and efficient workflow, unparalleled image quality with support for over 600 camera and lens profiles, true-to-life color processing, and precise editing and collaborative tools. We are on a journey to become the most powerful ecosystem of creative and collaborative tools with workflow freedom spanning across multiple devices, letting professional photographers work from anywhere with anyone.
Follow Capture One