For this week's Spotlight On feature, we spoke to veteran brand ambassador Bryan Minear about how his work as a fine art and landscape photographer has evolved, the perks of fatherhood, and his views on the marriage between technology and art.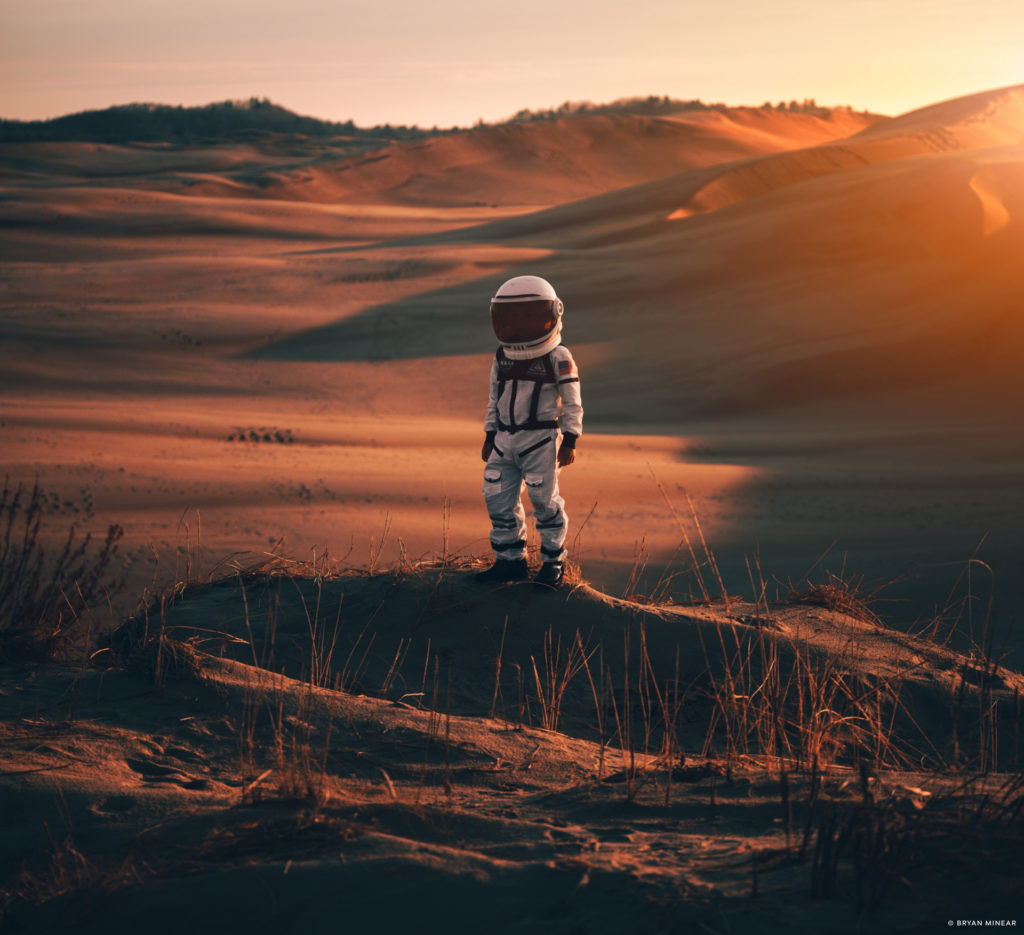 He's a dad and husband first – two fundamental qualities to understanding how Minear thinks about the state of play and the media landscape today. It also seems to act as a sort of compass for where Minear's energy goes in the creative world; these days, perhaps best encapsulated within 280 characters on that other social platform photographers have been rediscovering in the wake of Instagram's pivot to video. More on that to come.
But it's there–maybe rebelliously–where the mid-thirties Minear starts to sound in a way that betrays his age but sets him apart from his peers. He shares his work, sure, but also his mind. And on Twitter, people tend to read more and give more gravitas to words than a caption on Instagram.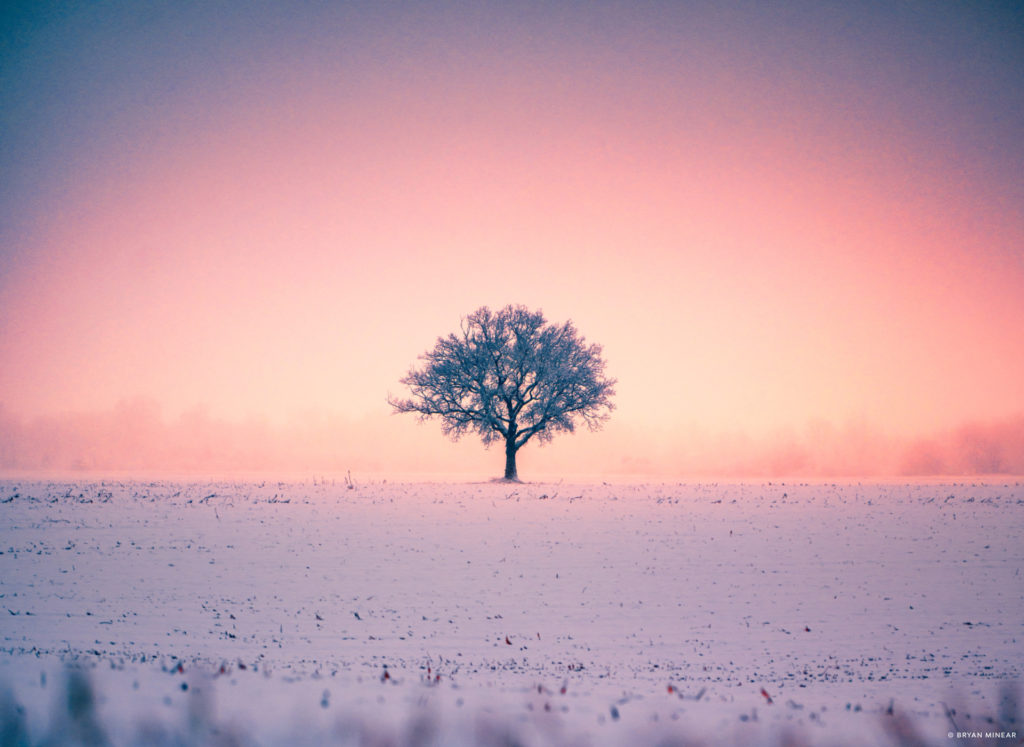 Fittingly, Minear has recently used Twitter as the account to blast IG, attracting notice from creative platforms, such as DPReview and Reddit. Their readers have applauded his disdainful words for Instagram's about-face for photographers, while his contemporaries have expressed empathy for his views.
"In my eyes, Instagram stopped caring about artists and independent creators a long time ago. I have been a huge supporter of Twitter since the beginning and found a thriving photography community here around 2019 when I began to pursue it as my primary social media outlet," he tells DPReview.
And caring about artists, art, the craft itself, and the future of all three is something that drives him. Minear is old enough to know there are more predictable avenues and more dependable ways to make more money. Still, young enough (and savvy enough) to know he has the scope and time to make an impact in, and maybe more importantly, for the industry with the right moves. And he's made plenty of those – becoming a Fuji X Photographer and Capture One Ambassador, to name a few.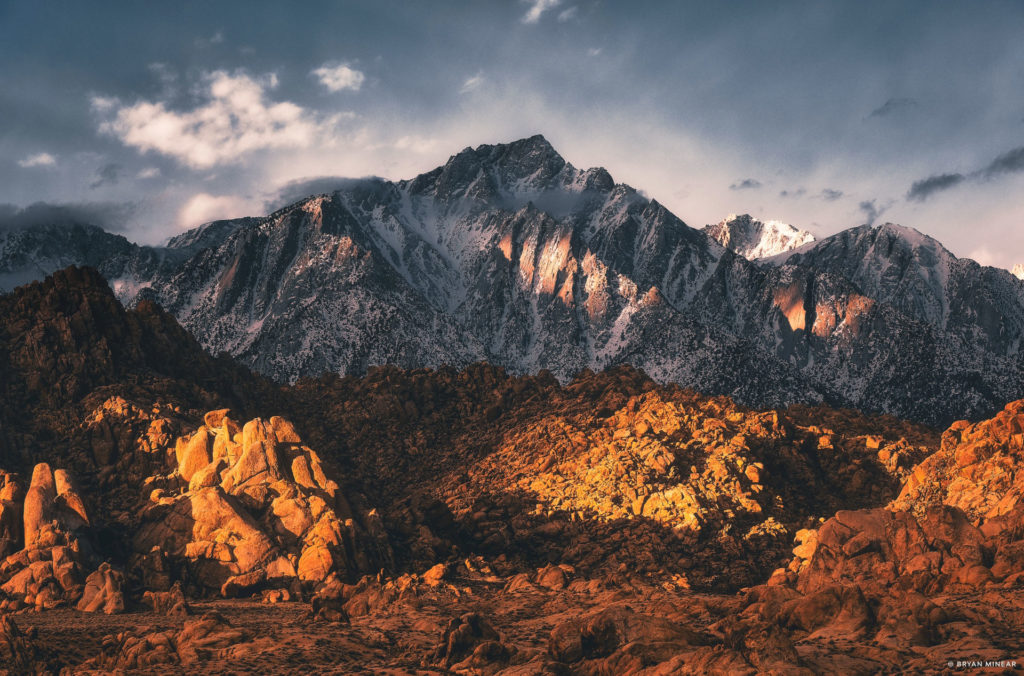 He credits his grandfather with getting him started in photography, "He always had cameras around," he says. Still, it's to Minear's credit that he simultaneously developed his photography and graphic design abilities, the intersection of the two proving to be the fertile soil for the new world of NFTs, a world Minear adopted early on.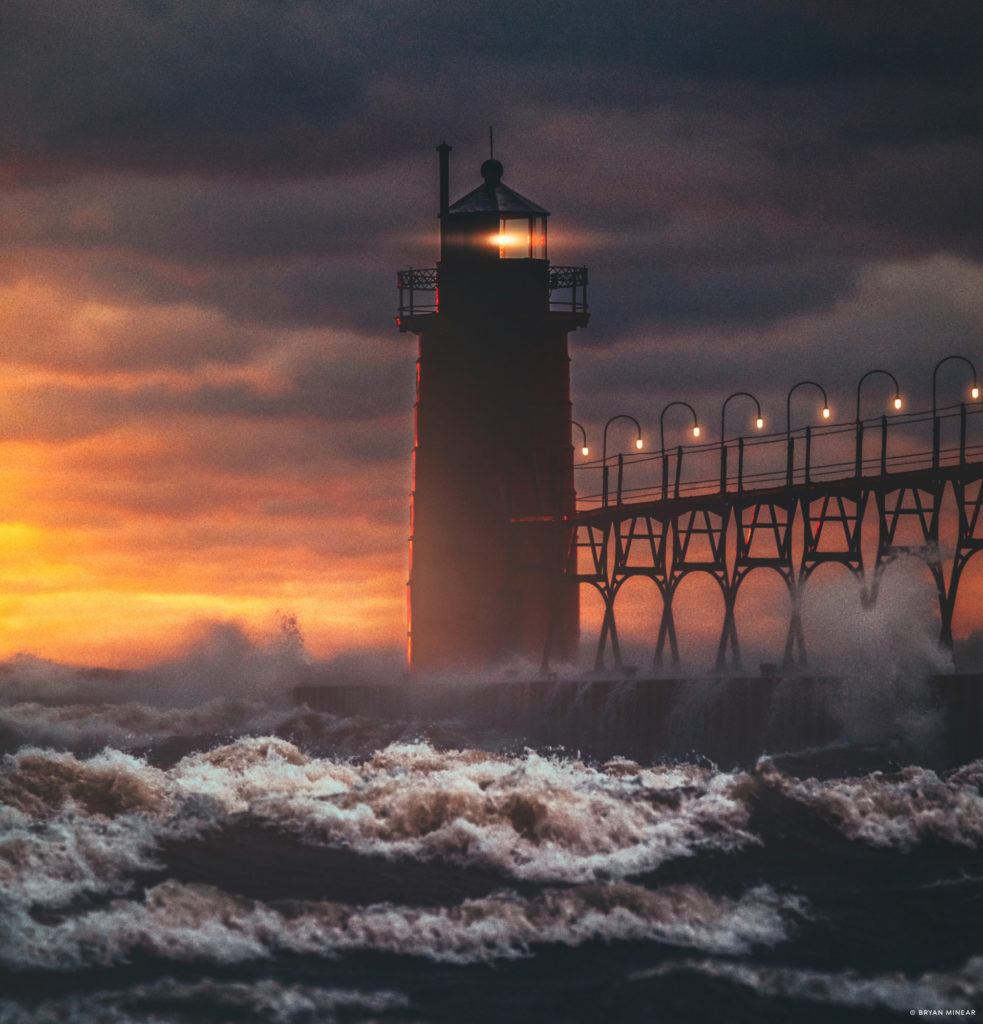 In this way, Minear has found himself less defined as a pure photographer and more falling into that modern category of 'creator,' a kind of multi-hyphenate. To become a successful sustaining creative today with a base in photography, you must buck the antecedent notion that the value of an image can only be measured from within IG analytics. And of course, he would have to be in this world where the frivolity of imagery makes some feel they're entitled to custom work at commoditized prices. This is where NTF comes in, something he shares his knowledge on through podcasts, tweets, and anyone interested in lending an ear.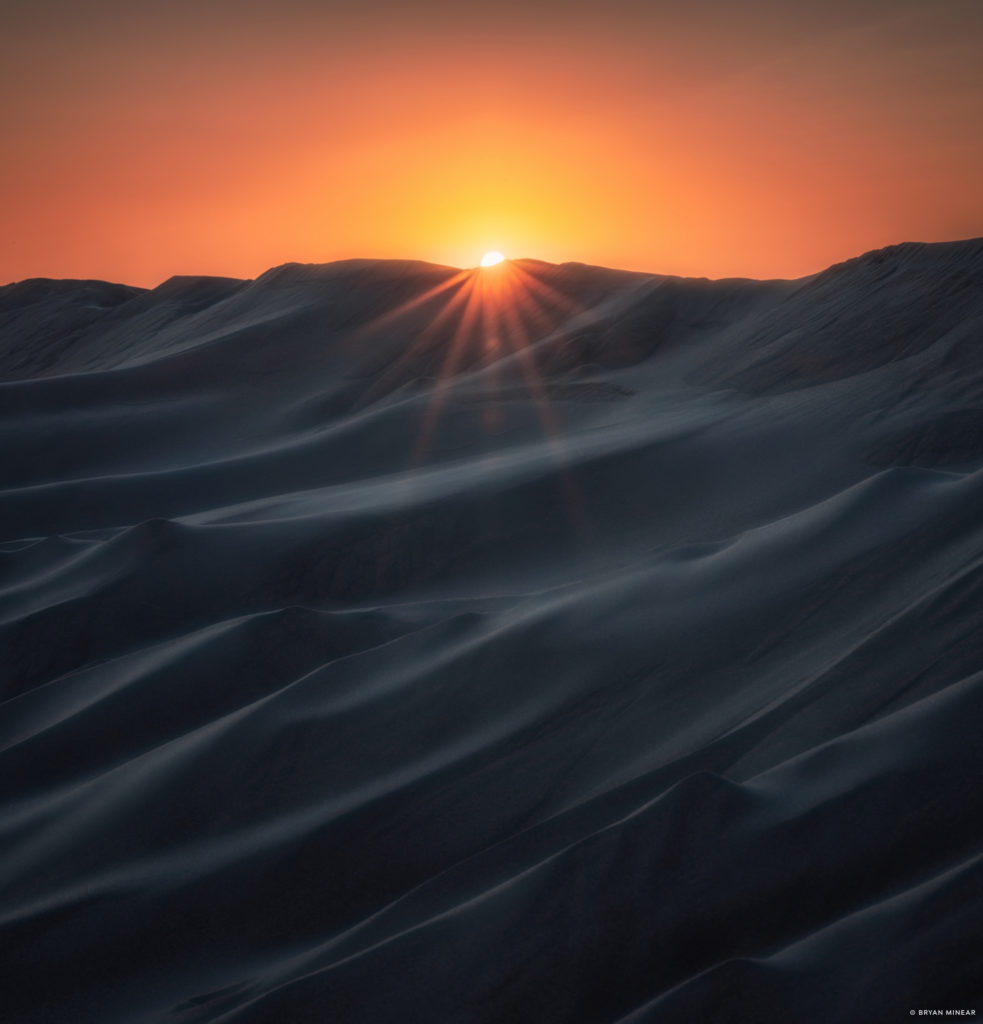 So, while he might take up a loudspeaker to call out Instagram and Mosseri for flipping script, he's accepting of what he can't change, Darwinian enough to change with the game, and has the wisdom to know when to do each. He knows the dose makes the poison.
What you figure out about Minear if you open your eyes and ears to consume his content is, ultimately, he exemplifies the modern creator with this 'hero's journey process, and marrying art and tech. And the way he speaks about NFT and this marriage of art and tech will both excite you and swivel the Rubik's Cube of your day. He's effusively positive at a time when the industry needs that most, and that's the thing; after speaking to him, you walk away thinking to yourself, "Yeah. Whatever he's on, I'll have some of that."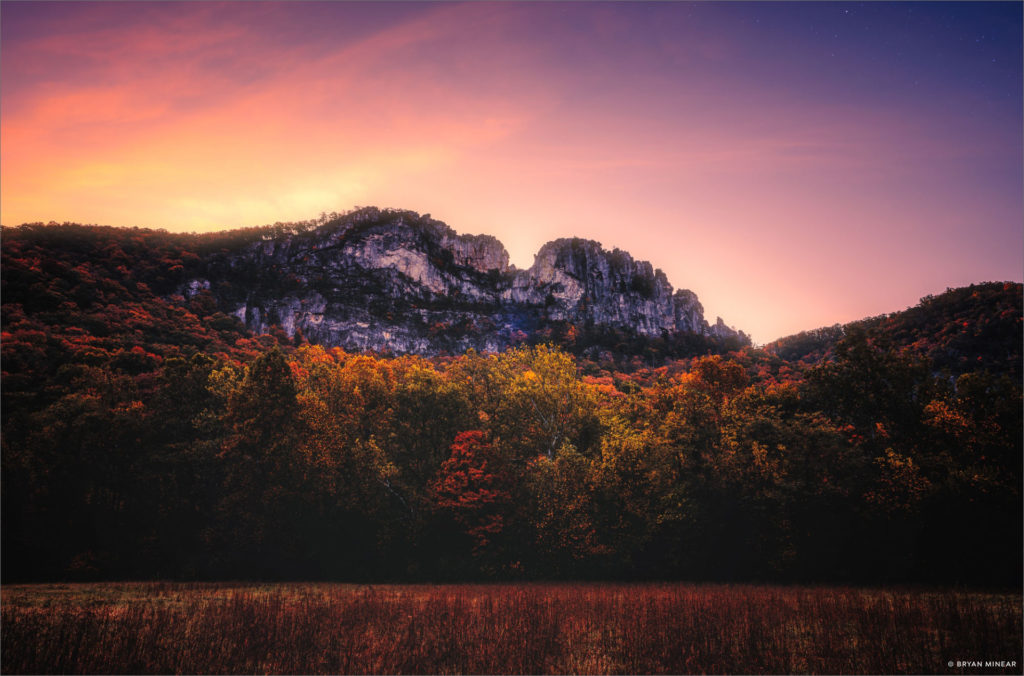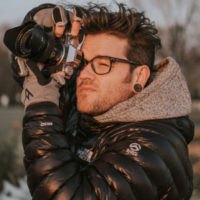 Bryan Minear
Bryan Minear is a Michigan-based designer, photographer, father, & Star Wars nerd. From a young age Bryan was inspired by Ansel Adams' ethereal landscape work, which paved the direction he wanted to go as an artist.
Bryan's always showed interests in cameras and technology from a young age, but it wasn't until college where he was pursuing a Bachelor's degree in Graphic Design that started shooting and developing film in the darkroom. He fell in love with the process and soon picked up a DSLR to supplement his design work.
Before he knew it he was teaching himself to use off-camera strobe lighting for portraits and building a business. After a couple of years, he realized that the business was not something that he enjoyed in the slightest and a creative renaissance started to occur.
In 2015 he decided to pursue fine art photography as a primary creative outlet. Before long, he started gaining some steam on instagram and attracting clients large and small. Since then he has been shooting landscape, lifestyle, and commercial photography as a career while still working a full-time job as a Graphic Designer.
His goal is to portray atmosphere and emotion through his work, whether he is shooting locally in the Midwest, or traveling and teaching around the world.
Follow Bryan Minear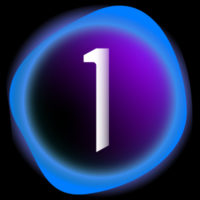 Capture One
Born out of a passion for photography, Capture One provides photographers with the tools to collaborate with clients and creatives, achieve the highest quality photograph, and bring their visions to life. Today, Capture One offers the fastest tethered shooting in the industry, an intuitive and efficient workflow, unparalleled image quality with support for over 600 camera and lens profiles, true-to-life color processing, and precise editing and collaborative tools. We are on a journey to become the most powerful ecosystem of creative and collaborative tools with workflow freedom spanning across multiple devices, letting professional photographers work from anywhere with anyone.
Follow Capture One