NOTE: This article discusses an older version of Capture One Pro. To learn more about our latest version, click here.
Capture One Pro is my must-have photo editing software for my professional wedding and portrait photography. It helps me edit large batches of images faster and create professional-grade photos for my clients – plus many other benefits!
In this blog, I'll share 10 reasons why Capture One Pro is the go-to photo editor for professional work. Plus, I'll share resources so you can learn more about the individual tools and features and discover them for yourself.
1. Customize your own Workspace
The ability to customize your own workspace in Capture One is an underrated but powerful feature – and one of my favorite things about the image editing software!
Every tool in Capture One is a "Floating Tool" and can be arranged anywhere on the workspace. You can move the tools around and customize each Tab to suit your workflow. My custom-built interface means I can quickly find the tools I need and cut down on my editing time.
I set up different Workspaces for different types of photography assignments – for example wedding shoots, portrait shoots, corporate portraits, etc.
Watch this quick tutorial to learn how to set up your perfect workspace.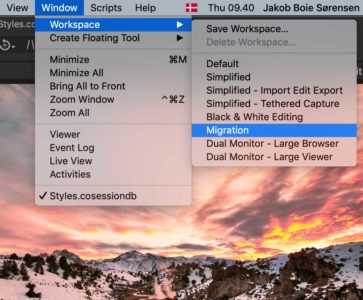 2. Shoot directly to your computer with tethered capture
When I shoot portraits, it's essential that the lighting is correct and super sharp – but it can be difficult to make sure of these details when looking at the LCD screen of my camera. That's why I love Capture One's tethered capture, which lets me shoot images directly into my computer and review each shot live.
Another advantage to tethered capture is that you can back up your files instantly, so you don't risk losing your work. For professional photographers, time is money which is why it's crucial to work efficiently.
This feature also allows me to apply the first color grading to the image, so the client can get a clear idea of my vision for the shoot.
Get familiar with tethered capture and how to manage multiple headshots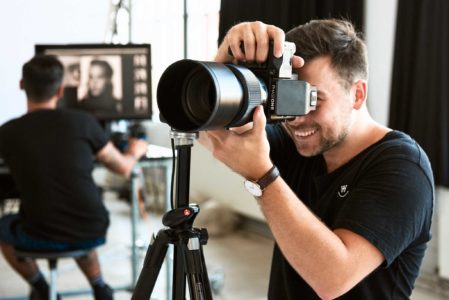 3. Get total control of your colors
With powerful color editing tools, Capture One Pro gives you complete creative control of the colors in your image.
The color editing tools let you adjust the hue, saturation and luminance of any color – independently of any other color in the image. You can even adjust the highlights, mid-tones and shadows of any color independently from one another. This means that you can change the hue and saturation of a green leaf in sunlight without affecting the green of the grass in the shade.
There is also a tool specifically for skin tones. You can sample a subject's skin tone, and then use a set of sliders to make the hue, saturation and luminance more uniform. This saves me from going through complex and time-consuming retouching processes.
Learn more – and check out the other posts on color editing in the Learning Hub.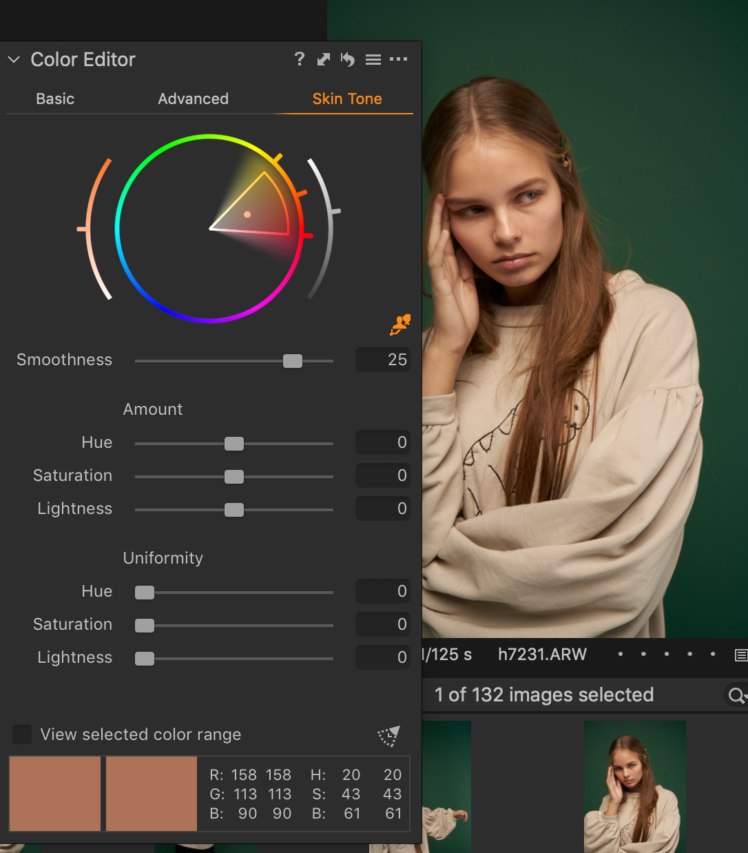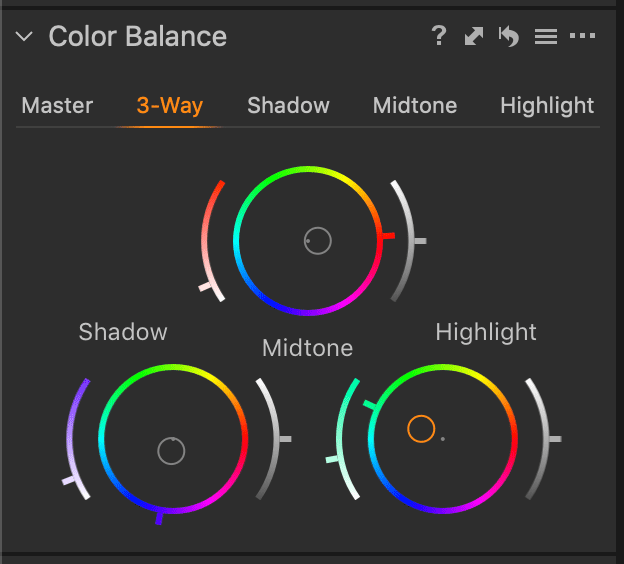 4. Adjust parts of a photo with Masks and Layers
This feature is a game-changer. I use Masks to select a specific area of my image to edit – without affecting the rest. For example, in wedding photography I use masks to make edits to the sky without affecting the people in the image. I also use Layers to control the impact of certain edits by adjusting the opacity.
Check out this masterclass on Layers and Masking.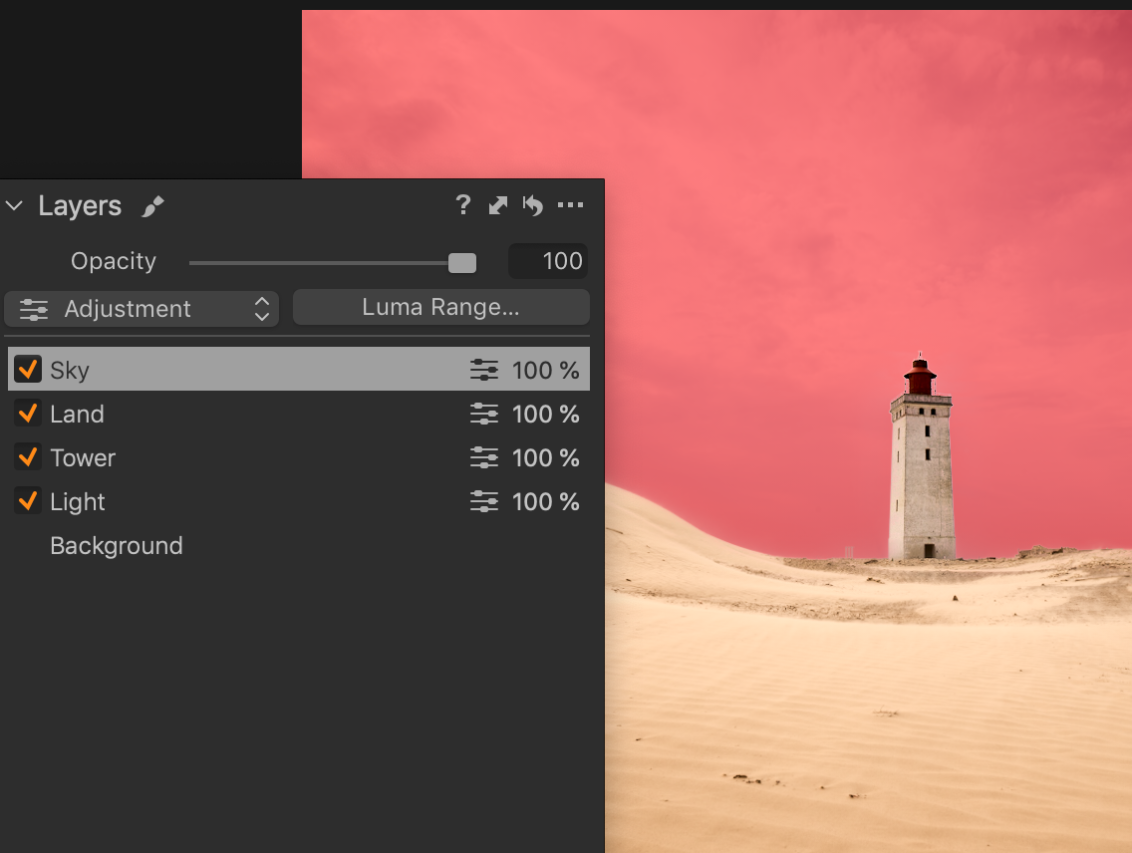 5. Choose between Catalogs or Sessions
Capture One lets you manage your files using either Catalogs or Sessions, and you can choose whichever option best suits your workflow. I personally use Sessions.
Sessions is directory-based, meaning you create one Session per project. Catalogs are database-driven, so each Catalog is organized around a theme – for example I could create a Catalog based around wedding or portrait shots.
For my work, it makes sense to have one Session per job. When I finish a job or project and deliver the images to my client, I can back up the Session and delete it from my computer – this keeps the amount of files I'm working with to a minimum.
Unsure whether Catalogs or Sessions suit you best? Learn more about Catalogs or Sessions in this webinar.
6. Save hours with Shortcut Keys
As a photographer editing large batches of photos, every second counts. If I can save 2 seconds spent editing each picture by using shortcuts, I've saved more than 13 minutes when editing 400 pictures (which is not an unusual amount of photos when editing a wedding shoot). That means if I shoot several weddings, I can save hours of work time by using shortcuts.
Learn how to edit your own shortcuts to speed up your workflow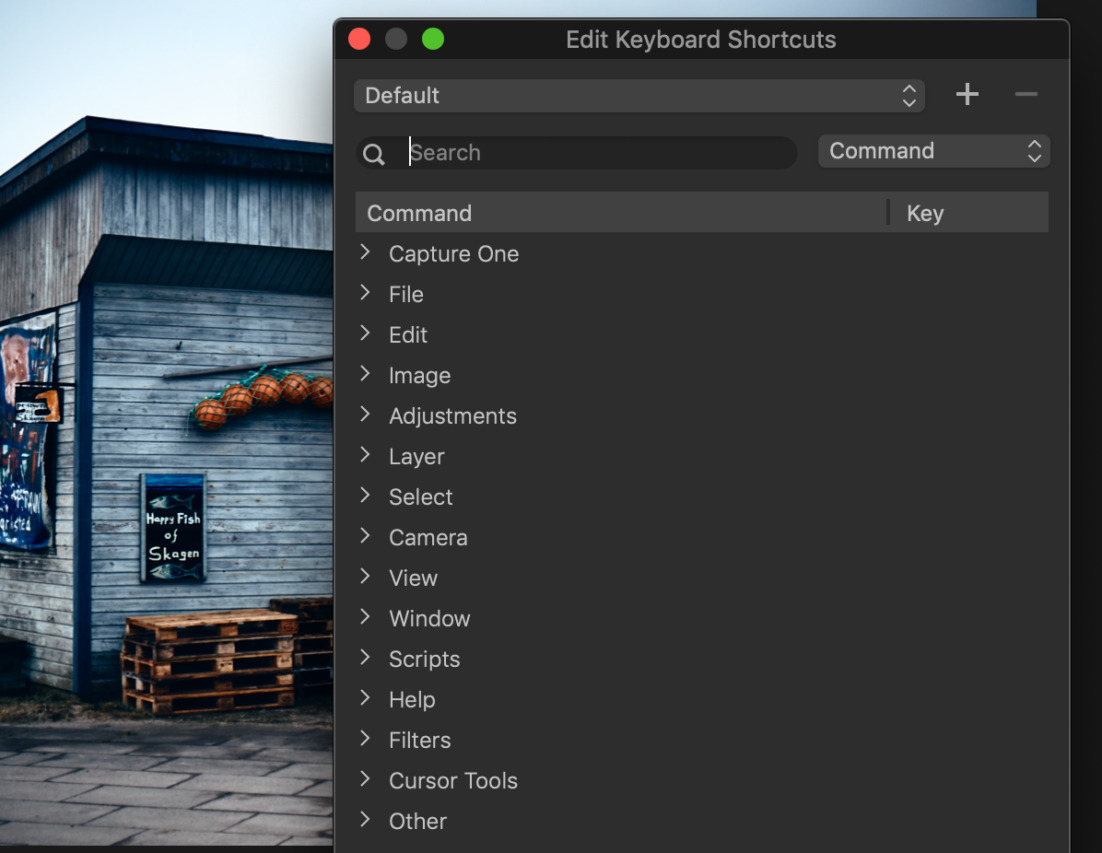 7. Export with ease using Process Recipes
Another great Capture One timesaver is Process Recipes – a fast way to export your photos for different purposes and destinations.
Think of it like a preset for export settings. Create recipes with specific settings for file naming, file format, export size – and process your photos using several different recipes at the same time. That means you can export the same photo with different settings for print and social media at the same time, instead of waiting for one export to finish before you start the next one.
Learn more about how to save time with Process Recipes in this short video.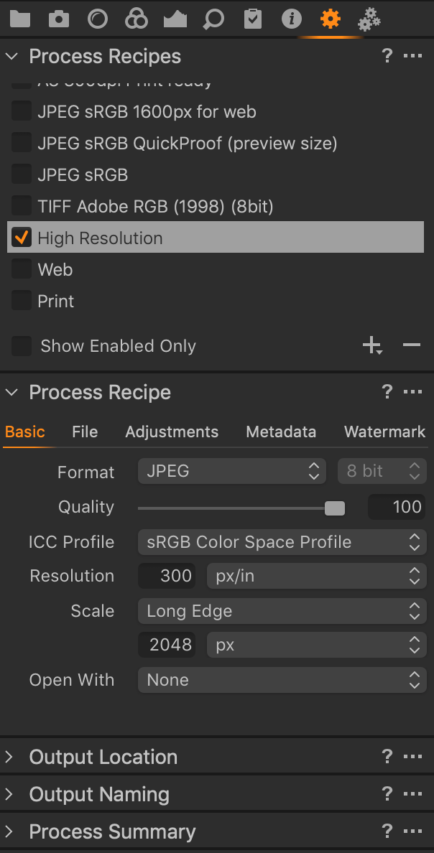 8. Edit faster with Styles and Presets
Is there an adjustment setting that you use over and over? With Capture One Pro, you can save them as presets or set specific color grading as a Style, so you can easily access the same adjustment settings in the future.
Capture One also has a range of Styles – preset adjustments – developed in collaboration with major names in photography including Mastin Labs and Pratik Naik. They're a great way to speed up workflows for professional photographers – use them as a starting point for your own editing or tweak them to speed up your process.  Learn more about Styles in this free webinar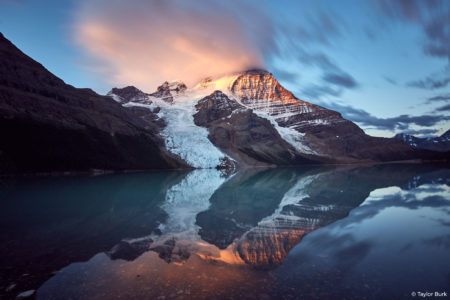 Image with Spectrum SP-03 Style applied
9. Software tailored to studios
Capture One also has a specific photo editing software designed for professional photo studios – Capture One Studio. With tools that automate data entry and colors profiled specifically for studio lighting, it saves photography studios both time and money and helps them shoot large volumes of photos, faster.  Learn more about Capture One Studio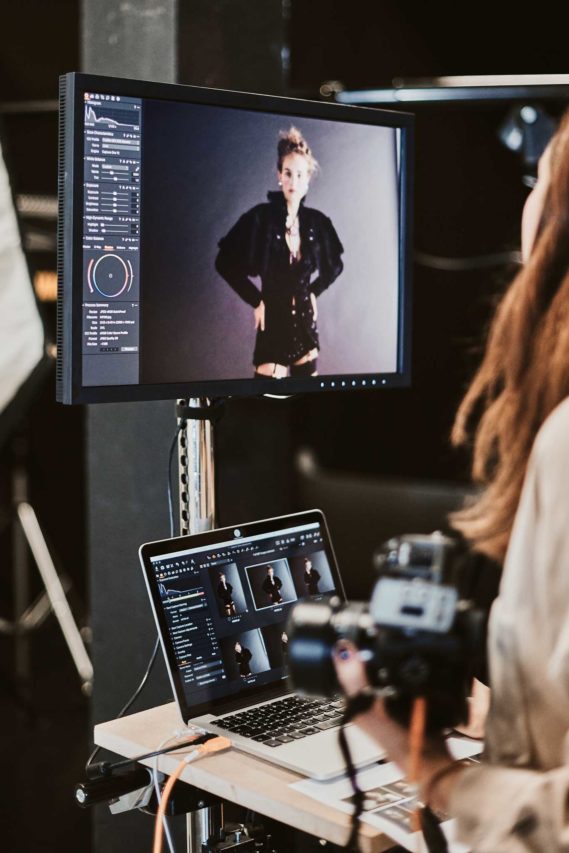 10. Designed with you in mind
One of the best things about Capture One Pro is that it's designed with photographers in mind. The developers welcome feature requests, so if there's something you'd like to see in a future version of the software, get in touch via Support or Social media.
If you don't already have Capture One, download a 30 day trial and try it out.
Eager to learn? Access webinars, tutorials and expert help in the Learning Hub – completely free.
Jakob Boie Sørensen
Jakob is a portrait and wedding photographer who also works as a Marketing Consultant with Capture One – his must-have tool for his professional work. Jakob is passionate about sharing his technical expertise and helping others discover the benefits of editing with Capture One.
Follow Jakob Boie Sørensen