NOTE: This article discusses an outdated version of Capture One. To learn more about our latest version, click here.
This week we have the pleasure of featuring Bob DeLellis, wedding photographer and a recent convert to Capture One. Bob contacted us with his ideas on how to customize Capture One Pro 8 to make the move from Lightroom easier. We were very impressed with the tutorial he did and wanted to share it with all of you.
The Image Quality Professor spoke to Bob and asked him a few questions about his tutorial video:
Niels: So, Bob, what led you to create your "Making the Move From Lightroom to Capture One Pro 8″ video"?
Bob: Well, Niels, as I explain in the video, I gave Capture One a try and was, initially, pretty overwhelmed with the interface differences and, basically, wrote it off as too much work to change.
Niels: What made you persevere, after your first impressions?
Bob: I kept seeing other Capture One users rave about the RAW image conversion quality, so I started doing more research on the program and watching the Capture One webinars.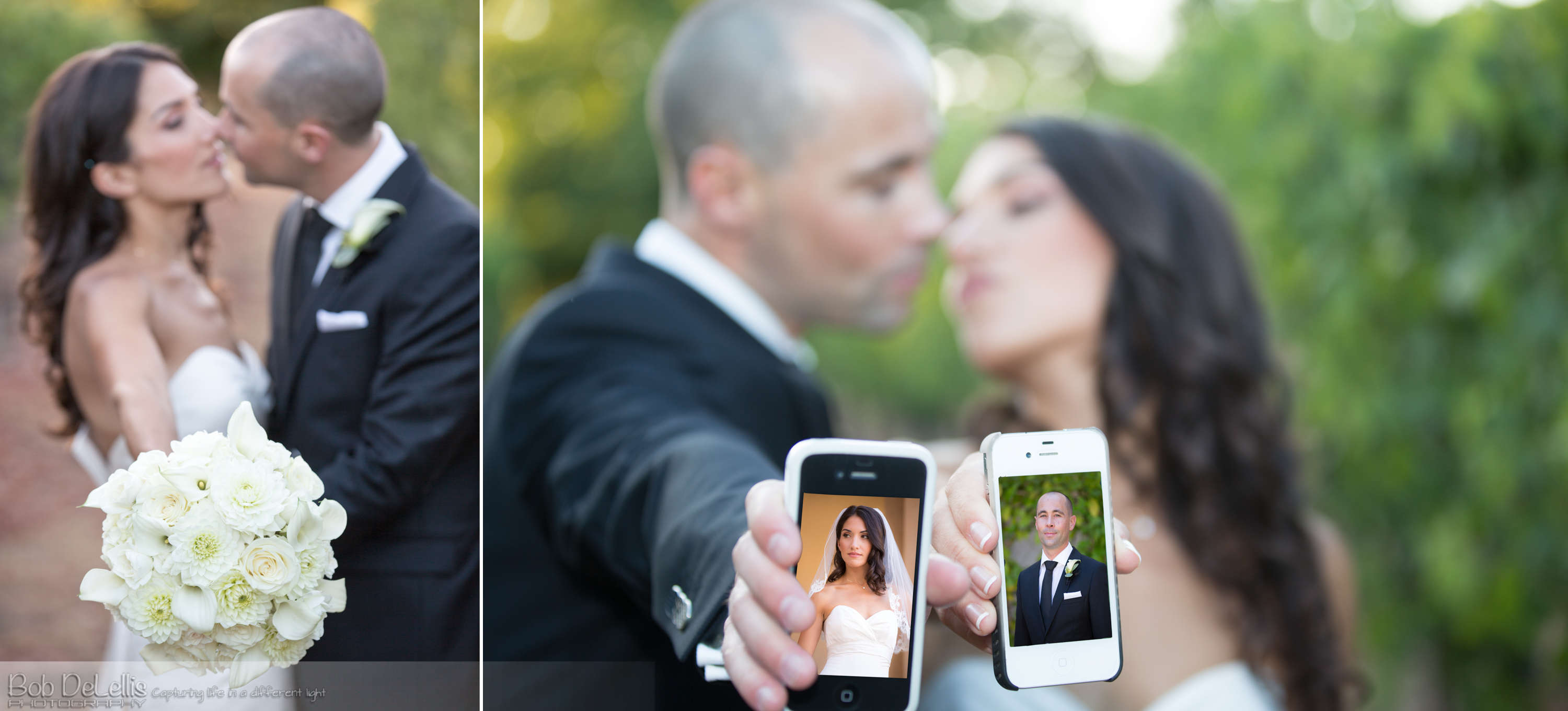 Niels: Bob, how did you experience the switch from Lightroom to Capture One Pro 8?
Bob: Your Capture One webinars and video tutorials are amazing, but I didn't find anything from anyone that specifically addressed how you can customize Capture One to mimic as closely as possible the interface that long-time Lightroom users like myself are familiar with.
In fact, one video on YouTube basically says forget trying to make the correlations between Lightroom and Capture One Pro 8 and just treat it as a completely new program. THAT almost scared me off, but I really wanted to try to make it work, because of the image quality I was seeing and because of the adjustments you can make in Capture One that I previously had to go into Lightroom for.
Niels: Thanks for making the tutorial video. I'm sure our readers will find it interesting to get another new photographer's perspective on how he made the switch.
Bob: It was my pleasure, Niels. I'm honored to be a guest photographer on the Capture One blog and I hope my video helps other potential users see that making the move from Lightroom to Capture One Pro 8 can be made easier and worth the effort. In addition to the video, I have provided copies of my workspace and keyboard shortcuts plist files, so others don't have to start from scratch.
See Bob's keyboard shortcut comparison chart
Bobs workspace and Shortcuts plists (mac only)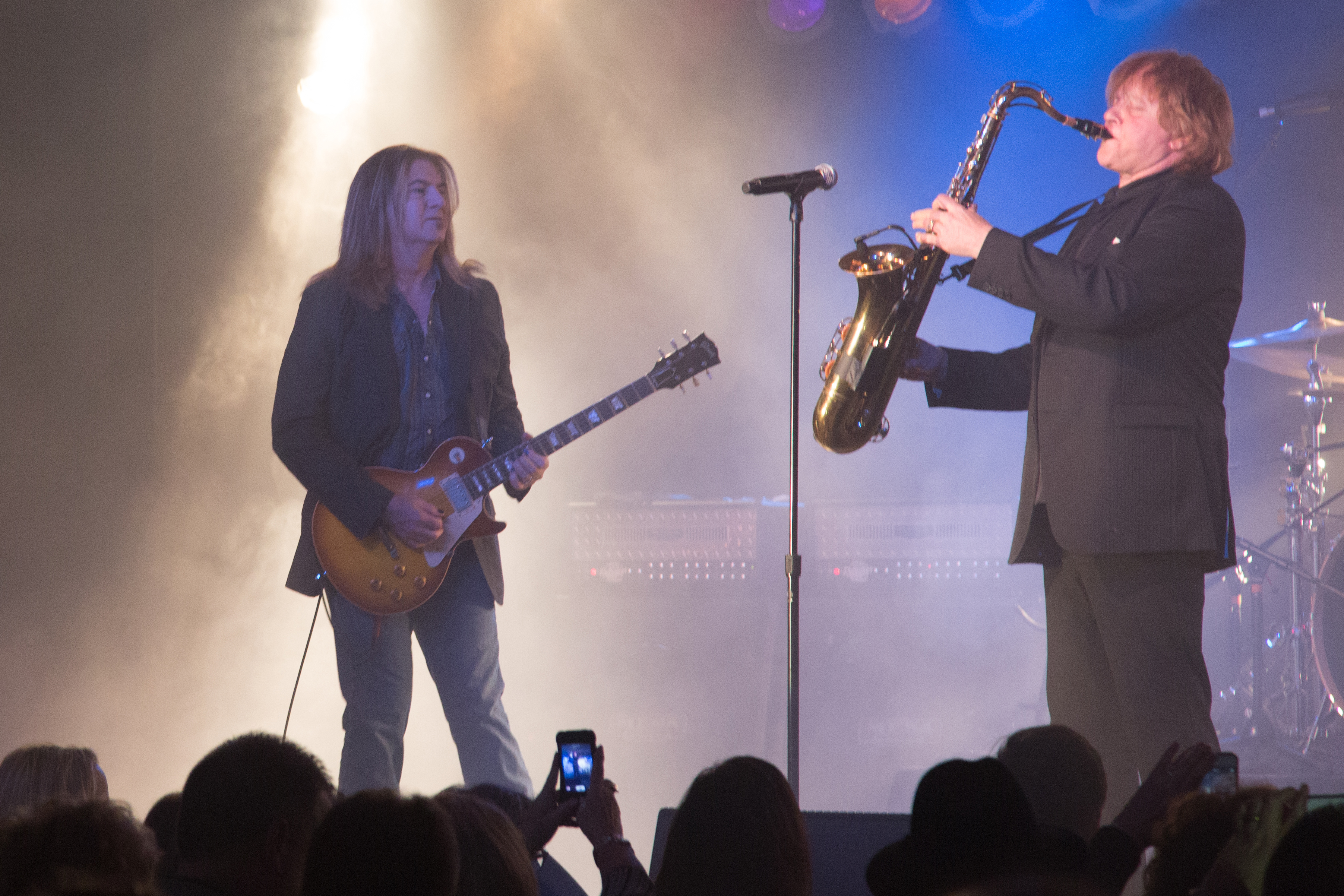 Bob on a recent tour with classic rock icon Eddie Money
Click here, if you would like to download a free trial of Capture One Pro 8
Click here, if you would like to purchase Capture One Pro 8
If you would like to upgrade from Capture One Express (for Sony) to Capture One Pro 8 to get the full feature set, click here
Bob DeLellis
Bob DeLellis is a wedding, event and portrait photographer based out of Camarillo, CA in the United States. He is a graduated from the prestigious Brooks Institute with a Certificate in Wedding Photography. He is also a musician, who most recently was on tour with the classic rock icon Eddie Money and an Entertainment Industry CPA.