In this guest blog, wedding photographer and Capture One Ambassador Eric Ronald shares his thoughts on the new features in Capture One Pro 23, letting AI take on the more tedious tasks, and what this latest version ultimately means for getting your time back.
With every iteration of Capture One Pro, we are gifted with exciting new features. While they are generally going to benefit all of us, sometimes new features are particularly helpful for certain photographers. For example, Capture One Pro 22 saw the exciting rollout of "merge and stitch", much to the delight of our landscape photographer friends. For this most recent installment, Capture One Pro 23, however, I am especially excited as some of the new features are going to really help those who need to cull and edit a high quantity of images. As a wedding photographer, I most definitely fit that category.
These new features are a significant and symbolic step in the evolution of Capture One as we move more and more into harnessing the power of machine-based learning aka AI (Artificial Intelligence). While we're not at the stage of kindly asking HAL-9000 to take care of our entire editing needs just yet, there are a few exciting new AI-based features that are going to make many of our lives a lot easier and claw back much-needed time.
Let's get into some features that I'm particularly excited about.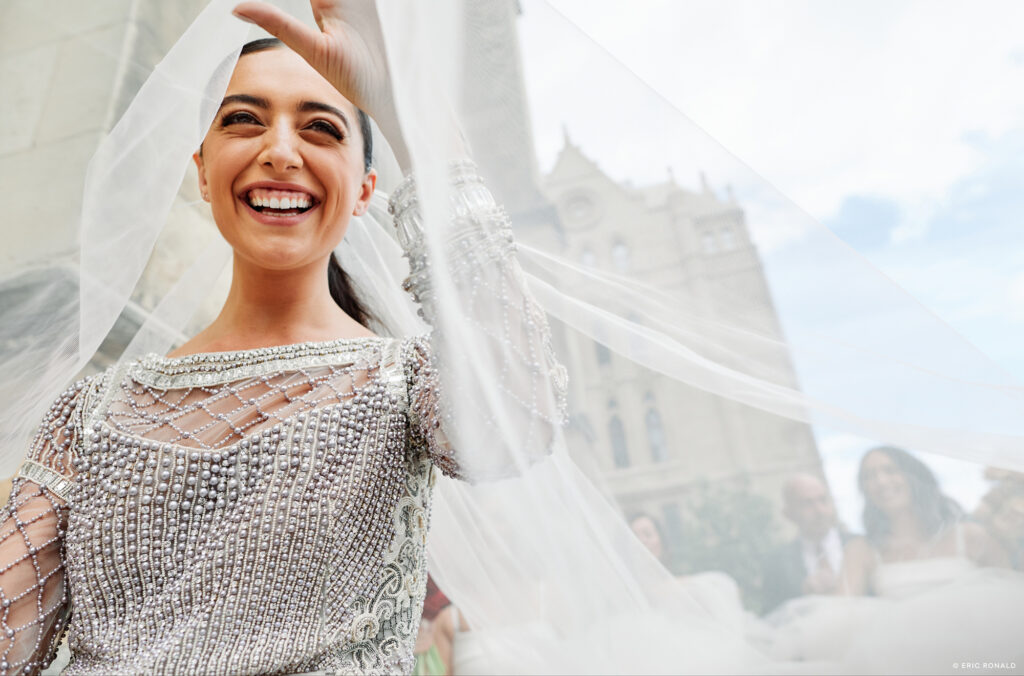 Smart Adjustments
This is a game-changer. Simply set your exposure and white balance how you like it in one image. Set that as the reference image, then apply those Smart Adjustments to selected images. This isn't about copying and pasting numeric values. No sir. We're talking about Capture One identifying the subject/s in the frame, analyzing the skin tone, and automatically adjusting exposure and white balance to visually match the reference image. Pretty cool.
What I can say from my testing is that this feature is very much usable and ready to deploy in your workflow straight off the bat. Think of it like setting a skin tone exposure and white balance reference for Capture One to match to. If you do that, be prepared to be blown away by this extremely helpful new tool!
Learn more about automated photo editing here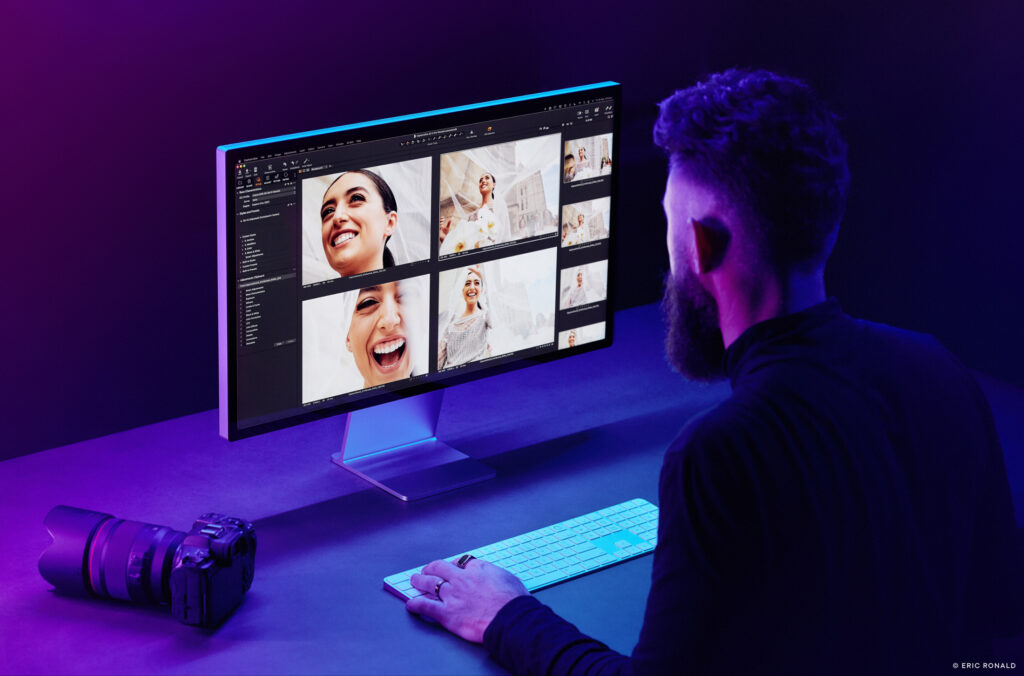 Faster culling
We all know how much time can be spent in the dreaded cull. For me, on a wedding day, I tend to take about 6,000 – 8,000 images and whittle that down to 500 – 700 to deliver to the couple. The images are mostly variations of the same frame, all with slightly different moments, expressions, poses etc. What that means for me in the cull is that it's all about selecting the best one or two shots in each sequence.
That's where the new faster culling feature comes to save the day. What it's able to do for us is simply group similar-looking shots together.
Rather than Capture One deciding for us, they give us the power to adjust the sensitivity or threshold of how it will group shots together. Have it set low and it will group shots that are vaguely similar, say, taken in the same environment. Dial it up and it will be looking to group shots that are more of an exact match with your subject, lens, composition etc. Simply play with the slider to see the results change instantly right in front of you to find your sweet spot.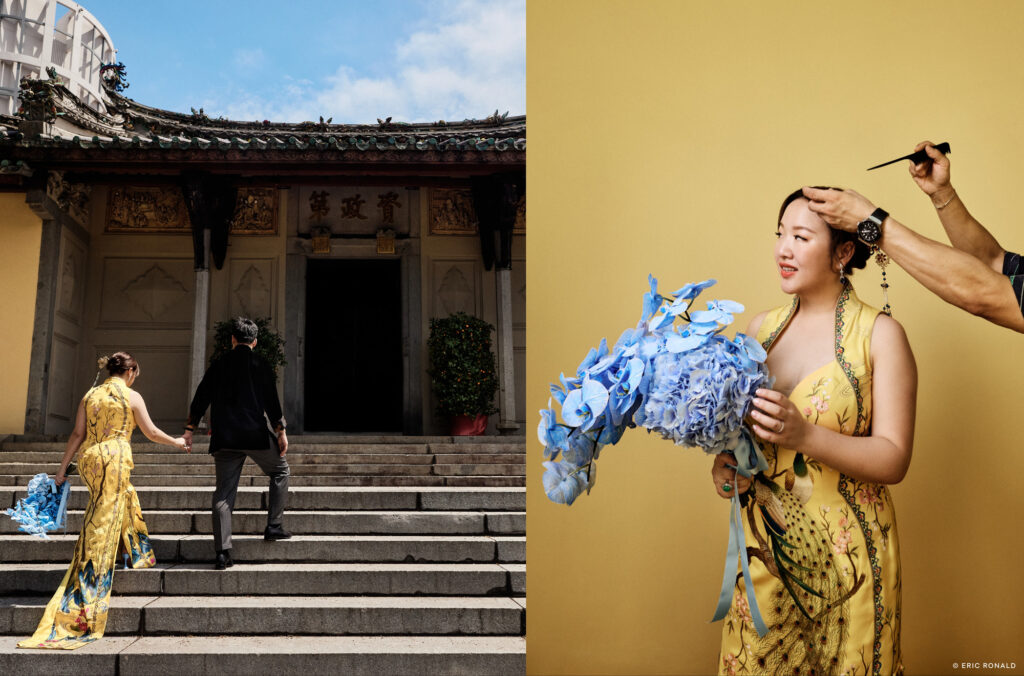 Once you have done that, you can sink your teeth into the cull with intuitive navigation where you'll feel right at home straight away. On your keyboard, hit up/down to cycle between each shot, make your selections by applying a chosen color or star rating, then hit left/right to cycle through each group or sequence – easy!
These two features are all about saving us time. So, whether that buys you more time polishing and refining your images in more detail, or simply taking the dog for a walk is entirely up to you.
Learn more about how to speed up your photo culling here
Change capture time and Layers in Styles
In Capture One Pro 23, I'm also happy to now have the ability to change capture time for those times when the clocks on my two bodies weren't lined up correctly (oops!) and apply Layers in Styles in this exciting installment.
However! Is this growing dependency on AI a slippery slope that will eventually lead to computers evolving beyond our human control and seeking world domination? We'll see. For now, though, thank goodness it'll save us some time in the edit suite!!
RELATED: 6 new features in Capture One 23 to get excited about
RELATED: Dive into color with Daniella Almona
---
New to Capture One? Try it for free here!
---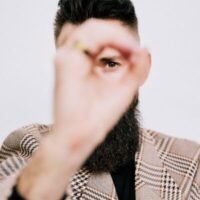 Eric Ronald
Eric is all about doing things differently. Not interested in norms and passing trends, he prides himself on paving his own way, creating dramatic, emotive stories passionately crafted for his beloved wedding couples. It's no wonder Eric has been highly awarded for his wedding albums as he not only puts great importance on a single image, but by taking inspiration from his background in cinematography he applies a wholistic narrative-based approach throughout his process. Eric's passion and unique ethos has served him well having worked with couples in some of the world's most incredible locations including Kenya, Sri Lanka, Jordan, Cyprus, Montenegro, India, the Philippines and Egypt.
Follow Eric Ronald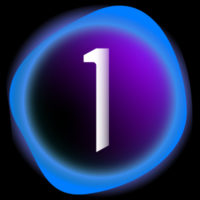 Capture One
Born out of a passion for photography, Capture One provides photographers with the tools to collaborate with clients and creatives, achieve the highest quality photograph, and bring their visions to life. Today, Capture One offers the fastest tethered shooting in the industry, an intuitive and efficient workflow, unparalleled image quality with support for over 600 camera and lens profiles, true-to-life color processing, and precise editing and collaborative tools. We are on a journey to become the most powerful ecosystem of creative and collaborative tools with workflow freedom spanning across multiple devices, letting professional photographers work from anywhere with anyone.
Follow Capture One