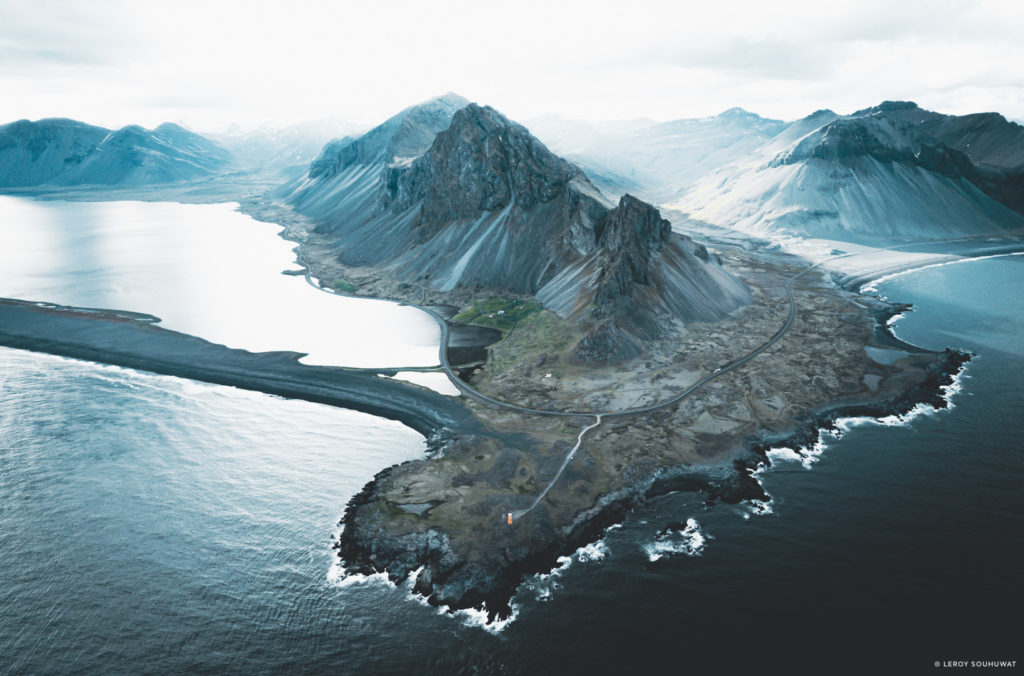 Hailing from the Netherlands and with roots in South Maluku, Iceland-based nature and landscape photographer Leroy Souhuwat brings an exploratory passion and a worldly perspective to his images, which are punctuated by raw, powerful landscapes – and the odd adorable puffin or two. Leroy's work aims to inspire humans to reconsider their relationship with nature, particularly when confronted with its enormity and unpredictability. We spoke with Leroy about his photography journey and how the untamed landscapes of his new home, along with the support and encouragement of the wider photographic community, have inspired his creative endeavors.
How did you get into photography?
In 2018 I moved from The Netherlands to Iceland, it was a very impulsive move, but it might be one of the best decisions I have made so far in my life. In that first year, I went on many road trips around the country and took all my photos with just my smartphone. I wanted to share all the incredible views with my family and friends abroad.
Then I got so into it that I decided to buy my first professional camera in early 2020, which was the Fujifilm XT30. After extensive research, I figured this was the camera that would fit me the most. The overall look, size, physical dials, and astonishing straight-out-of-camera shots were all factors that pleased me a lot. After just a few months, I sold the XT30 and opted for the XT3 and X100V, which are now my main weapons alongside my DJI Air 2S.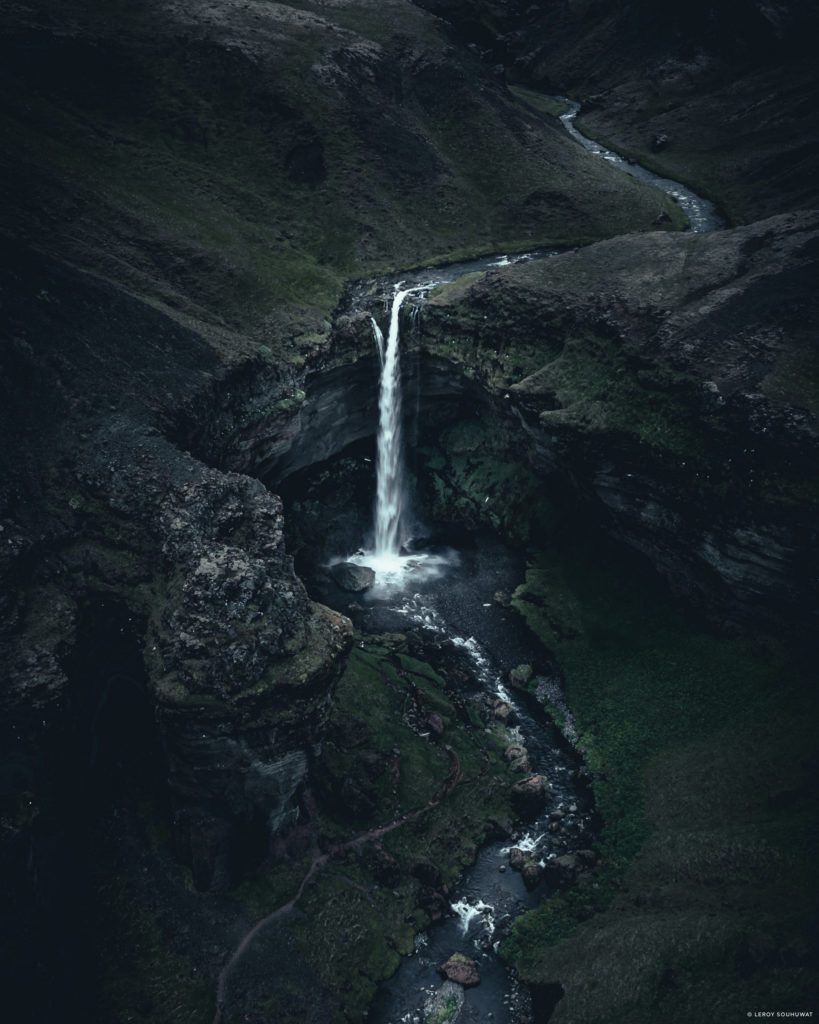 How did you turn your hobby photography into a profession?
After posting my photos on different social media channels, I noticed that there was a lot of positive feedback on my work, not only from my family and friends but also from many other creatives out there in the world. This motivated me to create more content since it was inspiring others. I really felt my work was appreciated. Not long after, I started being recognized as a photographer in Iceland, and that opened doors to the world of freelancing.
All of a sudden, I was receiving inquiries for event, portrait, and food photography shoots. I was super stoked about it, but I figured I needed a speedlight, especially with studio work. So I purchased the Godox V1 and a softbox. After many sleepless nights and hours of watching YouTube videos on how to work with flash, I practiced and became more and more confident in using it. That's when I knew I was ready to take on paid jobs.
How would you describe your photography style?
My usual landscape/nature work has a raw and moody vibe, I would say. Since my ancestors grew up in the Maluku Islands and I am now living in Iceland, I want to show how that feels for someone who still has tropical genes running through his body. I try to capture that raw and moody feeling that the nature in Iceland gives me through my work.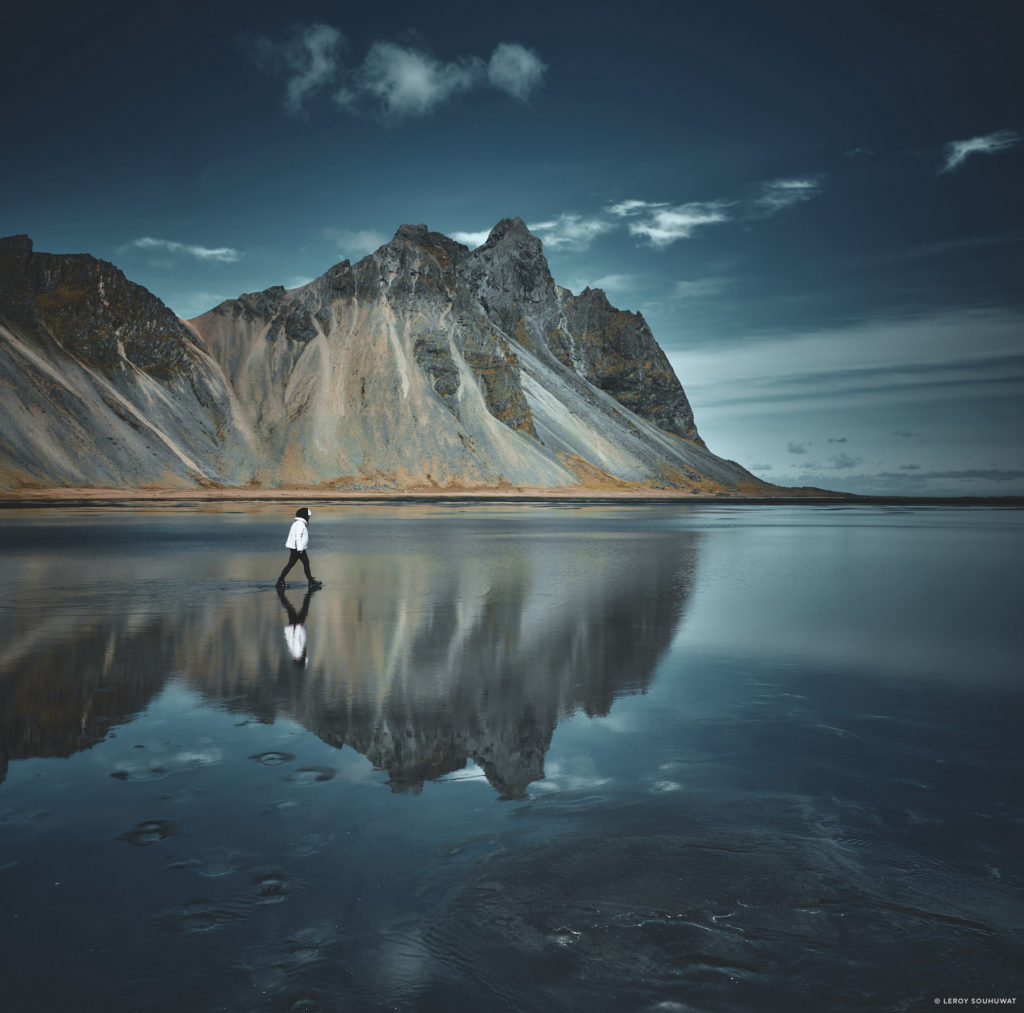 How do you capture your subjects?
The lenses I use the most when going out for nature shots are the Fujinon 10-24mm and the Fujinon 70-300mm. I enjoy capturing wide, but I also love to zoom in and isolate a subject. It depends on how I feel in that moment, I am constantly looking around for things that catch my eye and switch lenses quickly when needed.
What is some advice you have for up-and-coming landscape photographers?
A major tip for any landscape photographer just starting out is to learn how to read the histogram on your camera screen. In the very beginning, I had no clue how it worked, so I just shot photos like there was no tomorrow, only to figure out afterward that I had completely blown out the highlights or crushed the shadows and there was nothing to recover. Do not rely solely on your eyes or your LCD screen on this one. Just make sure the histogram graph doesn't spike all the way to the left or right but try to keep it all even and balanced in the middle where possible.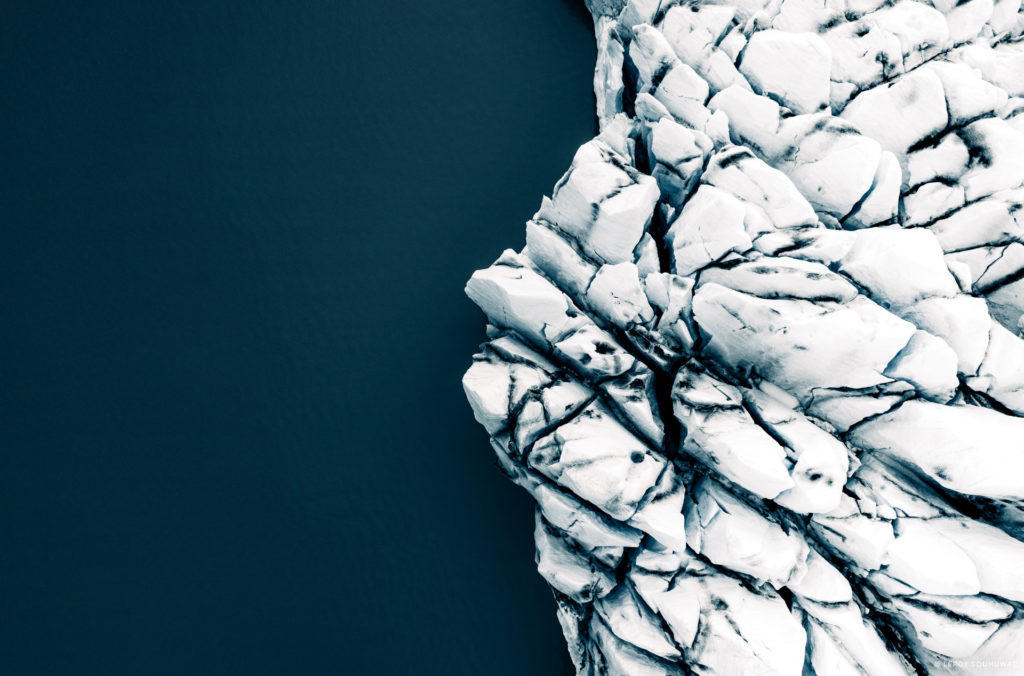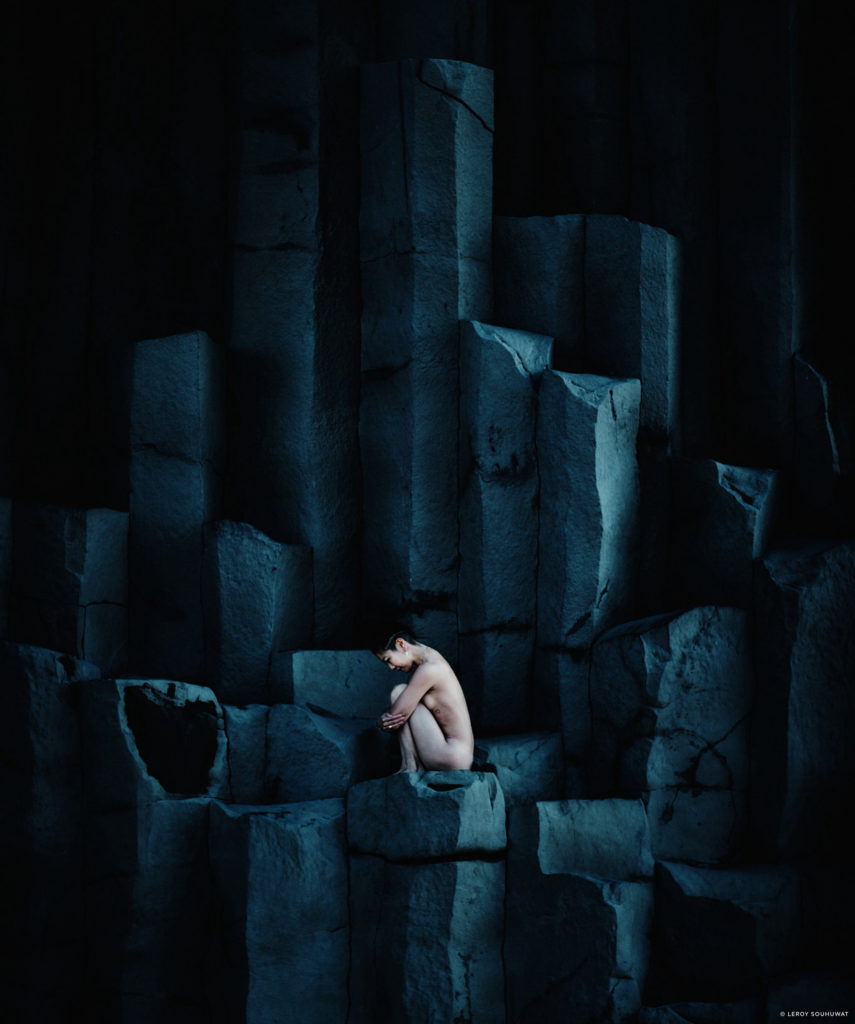 And invest in a tripod. You'll thank me later when you discover the world of long exposures. It also gives you that extra stability for example if you need to lower your shutter speed in case of a low light situation.
Why do you use Capture One?
Capture One has been my main editing software since I began my photography journey. I tried several different programs and I noticed that Capture One handled Fuji files the best. The fact that it offers tethered shooting is also a big plus for my studio work. The layer system is also convenient to have. Plus, the color editor is one of the most advanced I have seen and a real joy to work with as a photographer.
The new HDR and Pano tools are a blast to use. I can finally stitch photos together and use the HDR merge to create shots I couldn't take before. It works super easy and is so convenient – I really can't wait to produce more content through these new tools.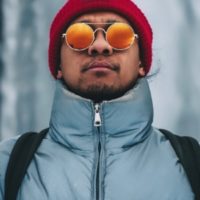 Leroy Souhuwat
Leroy Souhuwat is a travel photographer based in Iceland with roots coming from the Maluku Islands. His work is mainly focused on capturing nature / landscape shots, with Fujifilm X-cameras as his weapon of choice.
Follow Leroy Souhuwat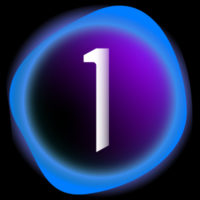 Capture One
Born out of a passion for photography, Capture One provides photographers with the tools to collaborate with clients and creatives, achieve the highest quality photograph, and bring their visions to life. Today, Capture One offers the fastest tethered shooting in the industry, an intuitive and efficient workflow, unparalleled image quality with support for over 600 camera and lens profiles, true-to-life color processing, and precise editing and collaborative tools. We are on a journey to become the most powerful ecosystem of creative and collaborative tools with workflow freedom spanning across multiple devices, letting professional photographers work from anywhere with anyone.
Follow Capture One