Having a tendency for introversion and quiet observing, Hong Kong-born photography student Manyi Chan leans into these personality traits with her work. This has resulted in a unique, quiet personal expression in her images, in which she explores topics like her own relationship with food, sexual fantasy, and violence within her specific cultural context as an East Asian woman.
We had a talk with Manyi about how she is finding her voice as a photographer, who she looks up to, and what advice she has for others just entering the world of photography.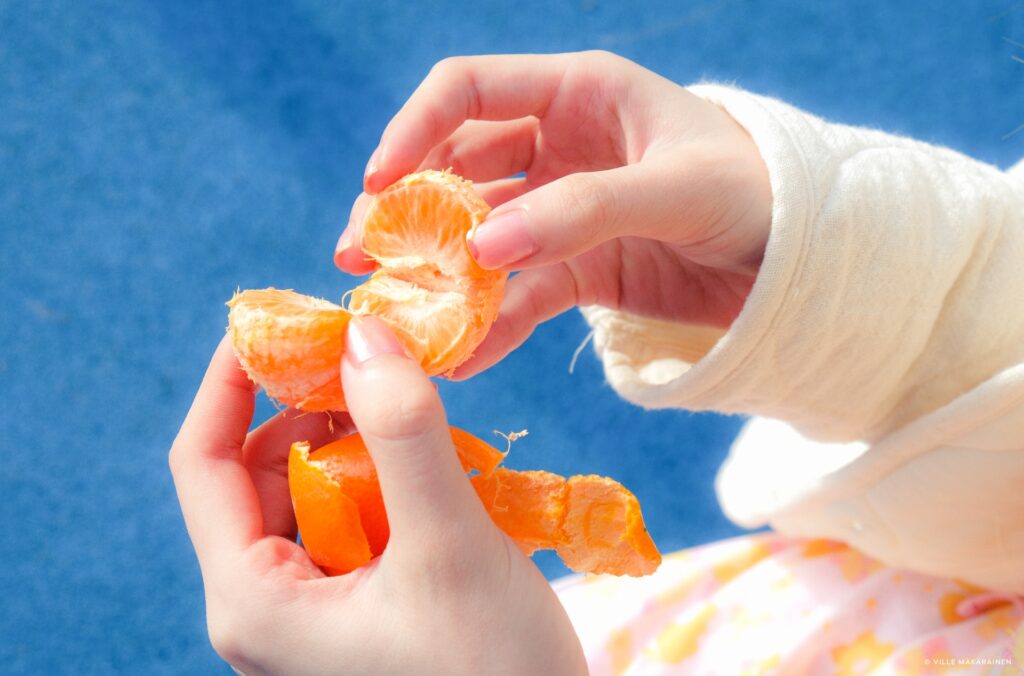 Tell us, how did you first get interested in photography as a form of artistic expression?
Since middle school, I've been an extremely introverted person, spending much of my time alone and in silence, observing the surroundings and researching material, texture, functionality, and composition of things around me. My interest in photography appeared to come naturally. When I first got a smartphone in high school, I began to take pictures everywhere and intend to record all the intricacies of life that I noticed.
Later on, when I entered the foundation course of university, my love for photography became clearer, and I started to learn how to express myself via the lens. That is when I realized that taking photographs was an integral part of my life, and it really brings me a lot of energy.
You often reference your cultural identity as an East Asian woman. How do you articulate that sense of identity in your photos?
I feel that a person's personality can be greatly revealed in their photographs. My quiet, bashful personality full of emotions, influenced by the typical environment I grew up in, can probably be seen in my work – in which Chinese culture is dominated by Confucianism, Buddhism, Taoism, etc.; people like to present ambiguity and vagueness as a symbol of beauty. It is always about obscurity, an indirect expression of emotion that will face restriction and injunction.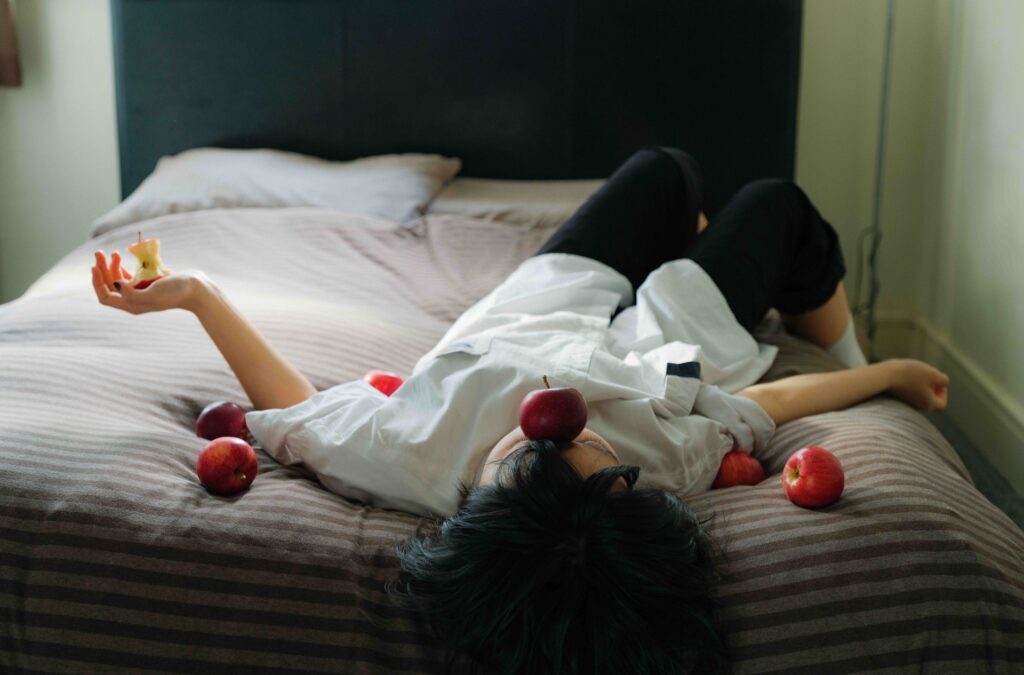 My present concentration is mostly on myself: confusion about self-identity, family, and intimate relationships, as well as geographical and cultural research of my home region. In the process of creating work, I am in deep communication with myself, which makes me inevitably constantly aware of the unique perspective and ways of thinking that comes with my cultural identity as an East Asian female.
You speak of yourself as an observer. When you play the observer through your camera and lens, what fascinates you?
Light and shadow play important roles in many of my works. As I always say — light makes familiar things unfamiliar, and unfamiliar things become familiar. It elevates the mundane and creates countless illusions.
My favorite approach to photography is to leave 'blank', to capture just the hazy feelings of the moment, and in this way, guide the viewer into the story I have created. A pair of slender hands peeling a fresh orange, a potted plant lying quietly underwater, the blurred silhouette of a girl with braids gazing at a street scene through an inverted fish tank. The fragmented visual language, on the other hand, is more likely to resonate with the audience, prompting them to add their subjective memories to it. In my sense, photography is a form of expression that is based on the genuine world but is more than that; it can be both deceptive and poetic, and this fascinates me.
See how Manyi edits her photos, controlling colors and smoothing out skin tones to bring the scene to life.
You've used a very interesting phrase: "The moments made of light are pieced together into rhythms that comprise my existence". Can you explain what you mean by that?
Having my camera pointing to the world feels like writing a diary to me. It's not about documenting, but also not fabricated indeed – and I was obsessed with this feeling. Once I realized this, I began to consciously look around me for scenes that flowed without any overly clear clues. These short and punchy rhymes shot by myself construct the ideal life that possibly exists in my mind.
I was always concerned about the importance of everydayness through imagery. Through deconstructing and reconstructing the 'taken for granted fact', I wish to bridge the gap between myself and the world, to establish a new position in these times of uncertainty and social upheaval.
How would you describe your style? What do you think is its most distinctive characteristic right now?
Perhaps because I have been studying oil painting since I was small, I become very sensitive to color, composition, and contrast of light in the frame. The rich, natural color and clean atmosphere are what I preferred. For me, photography is similar to composing poetry in that I leave logic and notions aside and live lyrically in daily life – the objective things being captured contain all of my feelings.
If I were to characterize my style, I would say it is calm, with enough space for breathing; I hope it serves as a blanket that can bring people warmth and healing.
How has studying at London College of Communication (LCC) helped you become a better photographer?
The photography course at LCC encompasses not only the study of visual communication but also of culture, history, and contemporary society. I learned how to understand art and photography from a philosophical, sociological, and psychological standpoint. The critique sessions between peers and tutorials are also really beneficial.
I think the most important thing that the university brings me is the platform it provides – a chance to study abroad here in London, get to know what the industry looks like, meet lots of interesting people, and so on.

How do you see your career evolving? What excites you the most when you think about the photographic industry?
The opportunity to connect with audiences at exhibitions and fairs is what I treasure a lot. Each time when I receive comments like 'I was healed by your works,' 'I felt empathy,' or 'I was driven by you to start photography,' it makes me extremely pleased.
Since last year, I started exploring fashion photography and portraiture, as well as receiving commissions. I think the most challenging thing in commercial photography would be learning how to perfectly blend your personal style with the client's requirements. It does bring a sense of achievement when I have completed a piece of work that both sides are happy with.
On a different note, how would you say Capture One integrates in your workflow?
I was first introduced to Capture One when assisting a fashion photographer on a shoot, and it made me realize the importance of tethering in commercial photography. Since then, I've always used Capture One for tethering, especially while shooting in the studio. It does not only give clients a preview of the images at first glance but also contains strong compatibility with raw files.
I always require a high level of color accuracy in my workflow, and its color editing system and brush function allow me to polish every detail in the photo — and it's also very handy for batch coloring in post-production.
Do you have any photographers you look up to?
There are definitely lots of them, but the very first few photographers that come to my mind would be Yoshiyuki Okuyama, Takeshi Sumi, Glen Luchford, Erik Kessels, and Ryoji Akiyama.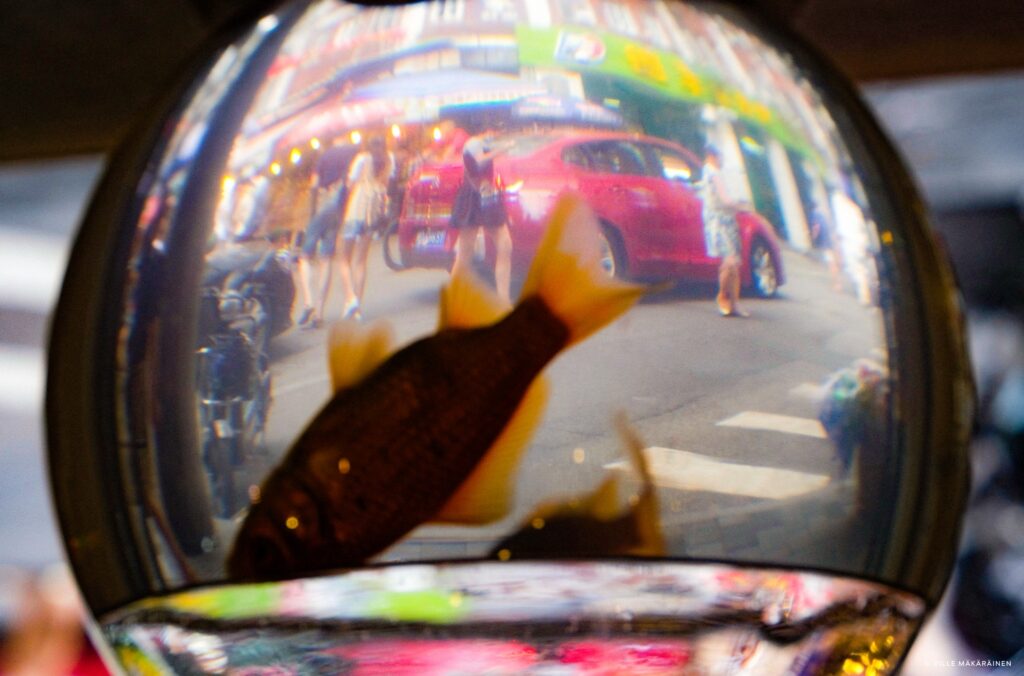 Finally, what would be your advice for young photographers like yourself that are just starting out?
Stay honest with yourself – that's probably the best advice I can give. Photography, or art, for me, is probably about expressing 100% of myself. I truly believe that as long as you keep creating with sincerity, passion, and courage, you will eventually find your own unique style and audience.
Also, it is essential to take a rest when you're feeling tired and anxious. Social media is a good place for emerging photographers to be seen and contains tons of possibilities, but it's not everything; focusing on the subject you care about and what you want to do as a priority is the most important thing.
See more of Manyi's work on her Instagram
---
---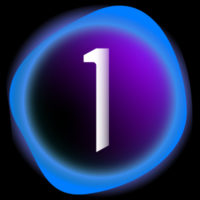 Capture One
Born out of a passion for photography, Capture One provides photographers with the tools to collaborate with clients and creatives, achieve the highest quality photograph, and bring their visions to life. Today, Capture One offers the fastest tethered shooting in the industry, an intuitive and efficient workflow, unparalleled image quality with support for over 600 camera and lens profiles, true-to-life color processing, and precise editing and collaborative tools. We are on a journey to become the most powerful ecosystem of creative and collaborative tools with workflow freedom spanning across multiple devices, letting professional photographers work from anywhere with anyone.
Follow Capture One