Portrait and documentary photographer Raymond Alva, or Rap – short for Rapberry – as he's been known since the 4th grade, wants to challenge people to look at each other in new ways; to create understanding between different groups.
In this month's RAW Talent, the recent graduate gives us a look at how he is taking the plunge into the world of professional photography after his studies and using his education and personal interests to explore hidden stories within street culture, fashion, and music.

How did you get into photography?
I first got introduced to stills back in 2014 at a summer camp I went to. Some older campers I knew had cameras and I was immediately interested in what they were doing. About a year later, I got my first camera from my parents for my birthday, and I've been shooting ever since.
You studied photography at California Baptist University. How was that? And how did it help you find your voice?
My time at CBU was incredible, to say the least. My professors there showed me time after time that photography and art can be so much more than just a pretty picture. A still image can bring life to dark areas, it can bring hope to the weary, and it can even remind us of where we come from.
Program Lead Christopher Kern has built a platform and space for students to come and truly develop their craft into something far greater and more meaningful than thought of before.
In the video: Follow along as Raymond edits the cover for R&B artist Shua's single 'Fix Myself To Death': "We wanted the photos to have a similar feeling to film. We achieved this by flattening the curves and adding a slight s curve. Open up the shadows while still darkening and brightening the mid-tones. The world is not a perfectly clean place, and the texture in photos will reflect that."
What are three things that have defined photography for you?
Photography can be a lot of things, but these three aspects came to mind first: exploration, texture, and access.
Your craft will not go anywhere without your own personal exploration and the challenges that you make for yourself. Texture can evoke so much emotion in a frame. The world is not a perfectly clean place, and the texture in photos will reflect that.
Photography can be a great tool when wanting to get close to people, places, or stories that are not usually accessible in everyday life. I meet so many people who have interesting backstories and lives. Their stories inspire me and make me grateful for this experience as a whole.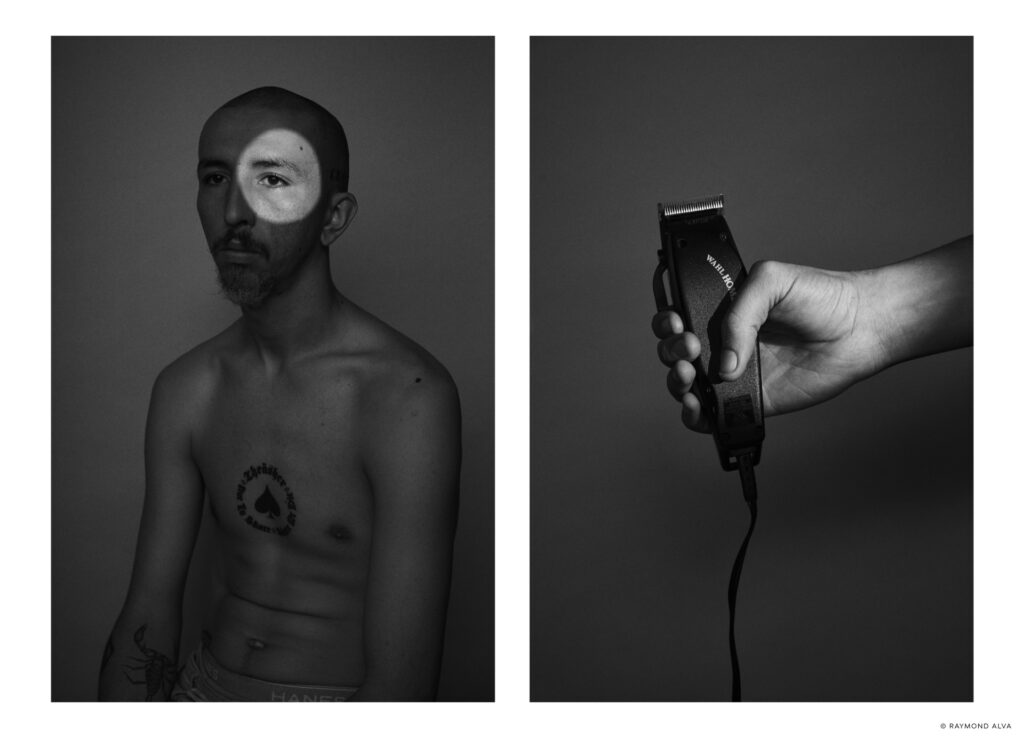 Now, about your work, you spend your time between gigs as an assistant, "digiteching", and doing personal projects. How does your approach to commissioned work differ from the one in your personal projects?
Commissioned work is really fun because oftentimes, I'm working with someone else to achieve a creative goal. It's a collaboration. With personal work, it's usually just me and my camera in the field. If I have an itch to try something new or document a certain subject, it's totally up to me and I don't have to run it by anyone else. There are pros and cons to both for sure.
You focus a lot on street culture, music, and fashion. Through your photos, you almost offer a sneak peek at what it's like being part of these different subcultures. How do you achieve that look and feel?
I honestly just started shooting the things that were most important to me. I've skated pretty much my whole life, and a couple of years ago, I realized that I had never actually documented that culture. This turned into me dedicating my senior thesis to the topic, and I began to invest myself even more in the culture.
Besides skateboarding, both fashion and music play a huge role in my life. Because of this, they naturally became subjects in my work, and their worlds started to naturally blend into mine.

What is the most interesting part of using photography as means of creative expression?
I'd say the fact that it's enabled me to speak on topics or ideas that people might overlook. Anyone can pick up a camera and shoot a well-exposed image, but it's the voice of the artist and what they're saying that really makes the art of photography special.
One of the hopes I have with my work is that people would be challenged to look at each other differently. We are all a lot more similar than we think. We all mess up, we all struggle, and we all feel lost and misrepresented at times. I hope my work acts as a bridge to show that it's ok to be different, but also, if we actually talked to each other, we would see that we are all going through very similar struggles in life.
On a different note, how did Capture One come into your workflow?
Capture One has been great for a couple reasons. First off, it's a great tool when culling through a large amount of photos. Previews load quickly and Smart Folders make the whole process a lot more pain free.
Tethering is also a huge part of my workflow (like most photographers in the industry). It allows me to be confident in what I'm shooting. A 16+ inch screen is a lot nicer than a 3-inch screen on my camera. It has also enabled me to send quick proofs over to clients who may not be on set but still want to be involved. Overall, it raises my own experience as well as the client's.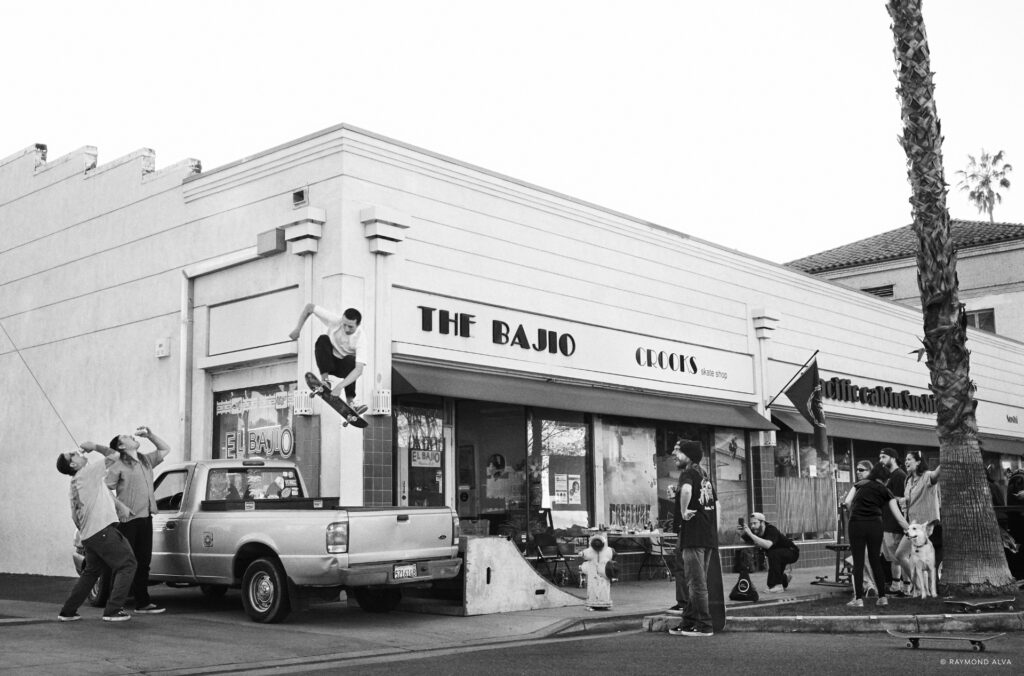 What are the aspects of Capture One you enjoy the most? And could you share a couple of your go-to tricks and tips with our audience?
The multi-photo viewer and the texture panel, for sure. When I'm teching on set for another photographer, I always cull some of my favorite selects from the last look we shot and showcase them on all the monitors. That way, the client can feel confident as well as be inspired for the next look. I always have people asking me what software I'm using to do this, and luckily enough, I can do it all in Capture One. I also love the texture tool and all the options it has. Soft and harsh grain are usually always my go-to, but each one has its own feeling and use.
Explore more of Raymond's work on his Instagram
---
---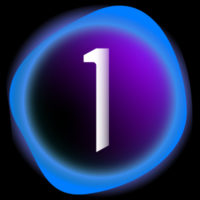 Capture One
Born out of a passion for photography, Capture One provides photographers with the tools to collaborate with clients and creatives, achieve the highest quality photograph, and bring their visions to life. Today, Capture One offers the fastest tethered shooting in the industry, an intuitive and efficient workflow, unparalleled image quality with support for over 600 camera and lens profiles, true-to-life color processing, and precise editing and collaborative tools. We are on a journey to become the most powerful ecosystem of creative and collaborative tools with workflow freedom spanning across multiple devices, letting professional photographers work from anywhere with anyone.
Follow Capture One