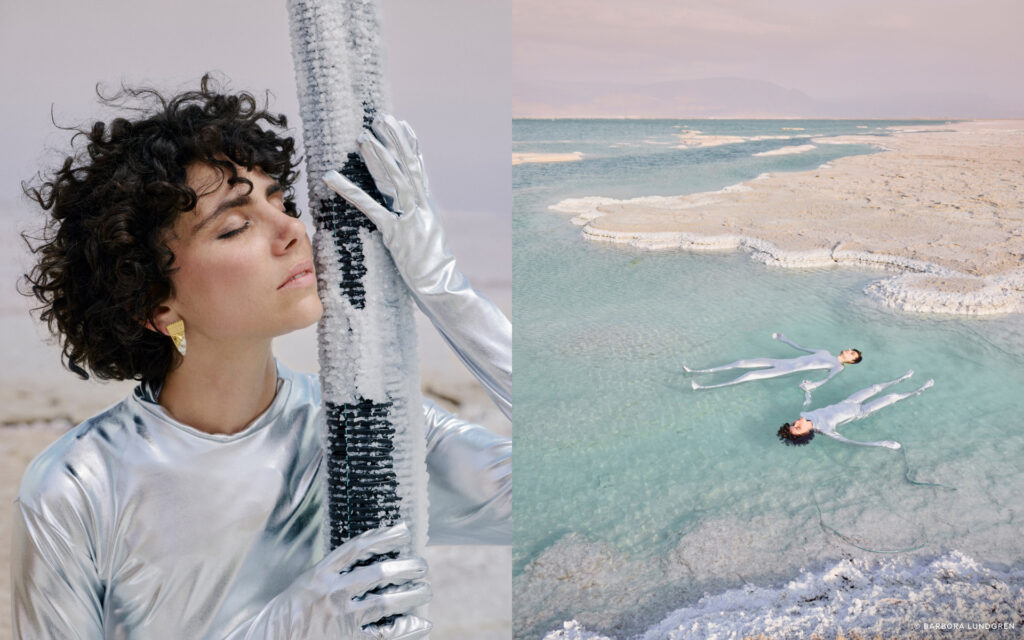 In a not-so-distant future, the world has dried up under the scorching sun and all that remains to keep us afloat is salt. This is the scene that Barbora Lundgren, Ville Niiranen, and Goda Kraštinaitytė lay out in their project "Salt", which depicts the consequences of ignoring climate change.
"When you're there, you just feel this weird feeling of apocalypse. For me it feels strange, like being on the moon or another planet," says Barbora, the hero photographer for the project. Shot on location in the Dead Sea, the team of students from London College of Communication chose the spot for its extra-terrestrial look.
About to enter the final semester of an MA in Commercial Photography, the students were tasked with coming up with a concept for an on-location shoot and experiment with the capabilities of Capture One for iPad.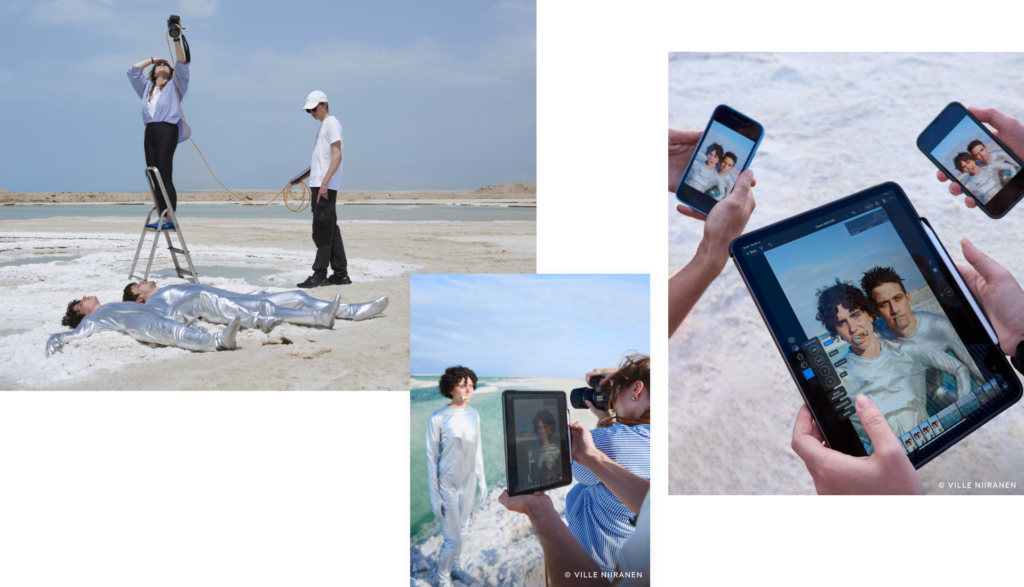 Barbora – who is originally from Czechia – has spent time living in Israel and was inspired by the unique landscape of the area and especially the barren nature and salt crystals formed by the Dead Sea. Using the project as an opportunity to revisit the location and explore a topic close to their hearts, climate change, the team decided on a dystopian, futuristic look for the models to warn against what we might have in store if we don't take action.
"I found these silver suits that reflected, I think, the alien feel I wanted to have. So, you're not sure if you're on this or another planet," Barbora explains about the costumes they chose.
"You have to protect yourself if the planet's going to be 50 degrees, and that's the kind of clothing you would wear, I presume."
Outfitted with a camera, a tripod, a cable and an iPad, Barbora and her team were able to travel lightly into the salt covered landscape and move around without being held back by heavy or ungainly equipment, while still being sure that their images would come out perfectly.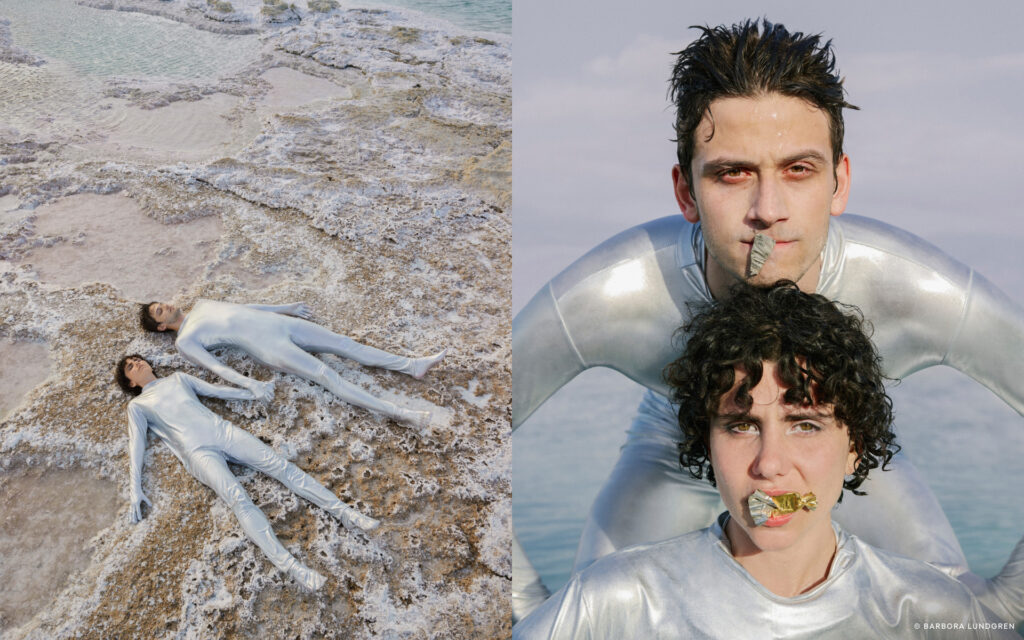 "Especially somewhere like that, where there's very bright light, you're unlikely to see any kind of issues you may have if you're just looking at the back of the camera," says Ville who was capturing the behind-the-scenes action together with Goda during their shoot.
"You can avoid a lot of tears afterwards by being sure about the quality of the work."
Taking their concept one step further, the team set up a collaboration with London-based jewellery designer Hollie Paxton to shoot her "Rubbish Jewellery" collection featuring gold and silver gum wrapping broaches, earrings made to look like torn off pieces of plastic packaging, and twist tie rings.
Using Capture One Live, the team had Hollie join them remotely from the UK while they were shooting, giving feedback to make sure her work represented what she wanted and make the first selections of her favorite shots.
Watch the video to see how they used Capture One for mobile to take the studio on the go.
Follow Barbora, Ville, and Goda on Instagram to see more of their work.
---
---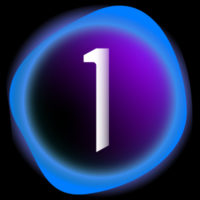 Capture One
Born out of a passion for photography, Capture One provides photographers with the tools to collaborate with clients and creatives, achieve the highest quality photograph, and bring their visions to life. Today, Capture One offers the fastest tethered shooting in the industry, an intuitive and efficient workflow, unparalleled image quality with support for over 600 camera and lens profiles, true-to-life color processing, and precise editing and collaborative tools. We are on a journey to become the most powerful ecosystem of creative and collaborative tools with workflow freedom spanning across multiple devices, letting professional photographers work from anywhere with anyone.
Follow Capture One