When it comes to capturing the essence of an interior space, the onus is on the photographer. Acutely aware of this fact is North Carolina-based photographer, Blake Pope.
One of Capture One's newest brand ambassadors, Pope's work focuses primarily on food, stills, and interiors. Having spent years working in the hospitality industry, the Charlotte-based creative, says he fell into his current discipline when he was asked to start photographing the food and the interiors of restaurants in the buzzing town of Charlotte.
Prior to that twist of fate, Pope was already artistically inclined, pursuing illustration in high school and later switching to music in college, where he studied jazz and classical guitar. An avid skateboarder since his teens, he later realized he was more spectator than sportsman, and decided to start filming his skateboarding cronies.
"I picked up a canon video camera when I was 19 and ended up being fascinated with how it worked," he said. "So that is where it started. Soon, I got into stills, DSLR, and shooting video which was around the time that the Canon 5D Mark II came out. It was one of the first still cameras that could also shoot high resolution video, so I got into that – shooting video and photography."
This was at the same time he was working in restaurants, and what he refers to his niche.
"Eventually someone asked if I could take a picture of the food or interior – and that's kind of how I fell into it," explains Pope.
Coming into his own
Eight years later, and Pope has built up an impressive portfolio of stills, interior, and food photography. He still works in the hospitality industry where he and his associates drive the visual identity of nationally recognized James Beard nominated restaurants Kindred and Hello, Sailor.
On the switch to professional photography, he explains that shift did not transpire until five years ago.
"Finding what I like to see has manifested in the past few years, and what I do with my personal time as far as photography goes, or even at work," said Pope. "But there is a sense of a finally coming of age. I know what I like now and how to pursue it and find it. I feel like everything that I produce – is the most exciting thing I've done."
The Creative Process
Setting up still life shoots remains one of his favorite aspects of being a still life and interior photographer, and what he refers to crafting a calming sense of simplicity – which he believes allows him to discover more texture and color, and contrast in what he's creating – in a simple way.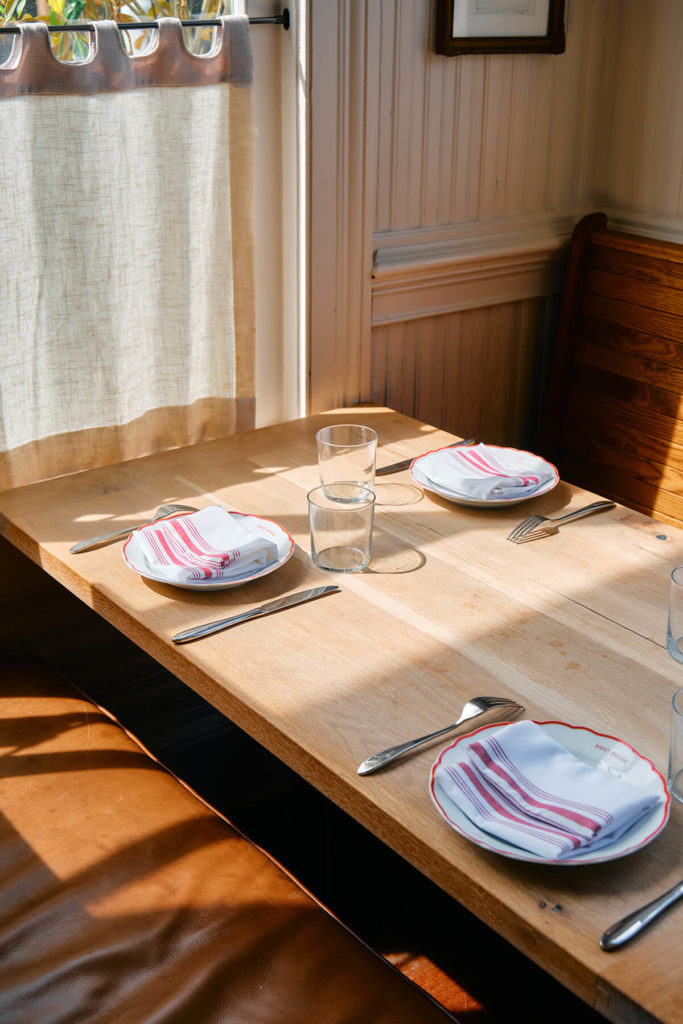 Having shot numerous interiors, he admits that while the process of styling furniture—from arranging it accordingly, nailing the lighting and composition, it remains a gratifying process, both professionally and personally.
But to capture the personality of a place lies firstly with the photographer.
"(It's) up to you to see those elements that catch your breath," said Pope. "When you feel that and sense that you are always trying to capture that within a single frame, that's the biggest challenge too – to recognize what's personally gratifying to you in the space and being able convey that through the lens."
And while not everything may be your taste, Pope notes that everything he shoots has value, and believes it's up to the photographer to identify the value in it.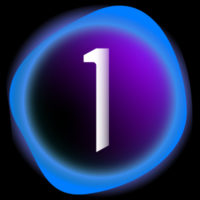 Capture One
Born out of a passion for photography, Capture One provides photographers with the tools to collaborate with clients and creatives, achieve the highest quality photograph, and bring their visions to life. Today, Capture One offers the fastest tethered shooting in the industry, an intuitive and efficient workflow, unparalleled image quality with support for over 600 camera and lens profiles, true-to-life color processing, and precise editing and collaborative tools. We are on a journey to become the most powerful ecosystem of creative and collaborative tools with workflow freedom spanning across multiple devices, letting professional photographers work from anywhere with anyone.
Follow Capture One