NOTE: This article discusses an older version of Capture One Pro. To learn more about our latest version, click here.
On Instagram, you apply filters to give your images a certain look – in other image editing software they're known as presets. In Capture One, we call them Styles – instant looks that transform image elements like brightness and contrast in different ways. Simply select an image, apply a Style that suits your vision, hit export and voila.
Here's a quick run-down of how Styles work:
What are Style Packs?
Styles are available in Style Packs. Each pack includes several different Styles inspired by a theme or specific aesthetic. For example, the Spring Style Pack is loaded with Styles inspired by spring colors.
Both Capture One Express and Capture One Pro come with three built-in Style Packs – completely free. That means you can begin applying Styles to your photos straight away.
For even more looks, browse the Capture One store for Style Packs developed by leading photographers, who each bring their unique aesthetic to Capture One. From looks inspired by vintage film cameras, sun-kissed landscapes or black-and-white photography, there's a Style Pack to suit everyone and every image.
How to install Styles
Now it's time to get working with Styles. Installing individual Styles or Style Packs to your Capture One photo editing software is simple, here's how:
After purchasing and downloading Styles from the Capture One store, go to Adjustments > Styles > Import Styles and select the Style Pack from your downloads folder or other destination.
Or, open Capture One and drag-drop the downloaded Styles or Style Pack into the application window.
Applying Styles to your photos
Applying a Style to your photo is just as easy. Simply go to the Adjustments menu, select Styles and choose from Built-in Styles (your free built-in Style Packs) or User Styles (your purchased Styles.)
Below are some examples of images before and after applying  Styles. The photos on the left-hand side are imported directly from the camera without any tweaks, while the second image has a Style applied.  Look at the difference – in just one click, my photos come alive and are ready to share.
You can find the name of the specific Style I used under each image.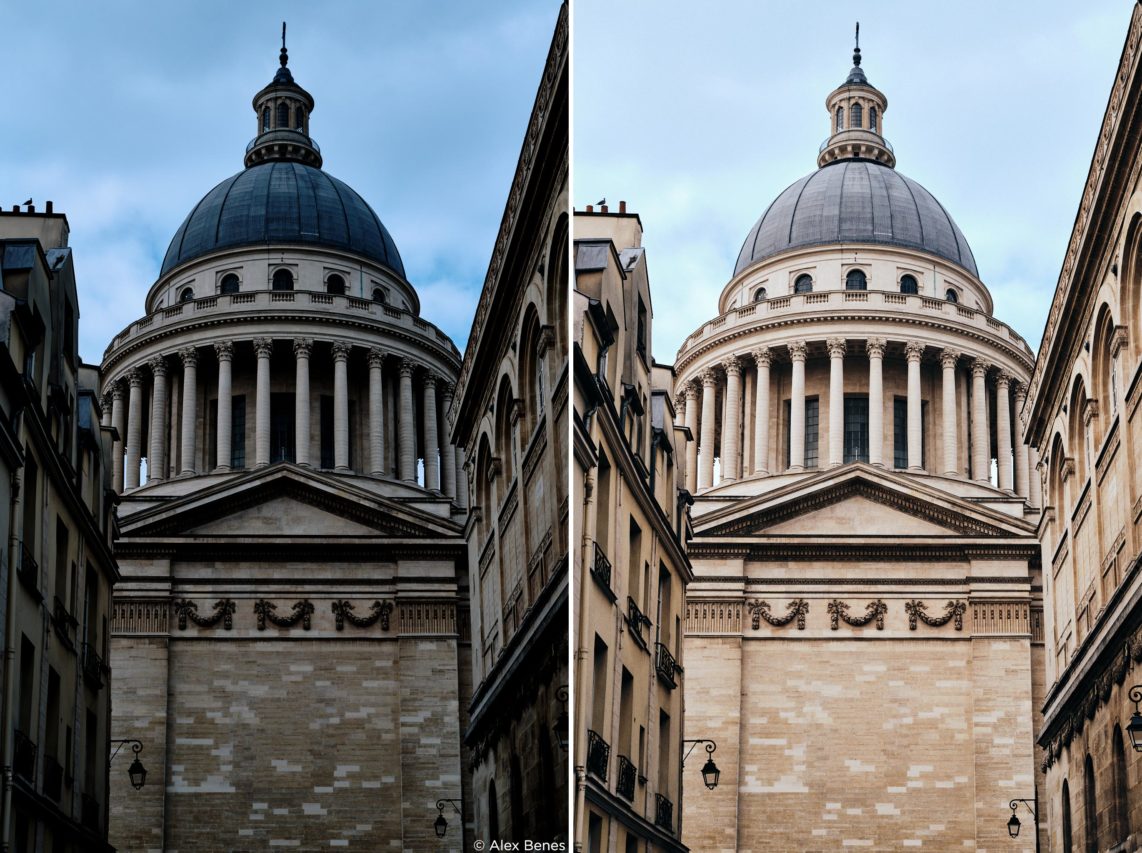 Before and after applying Film FL021 Style

Before and after applying Latitude Sunbound SB02 Style

Before and after applying Seasonal SN01 Style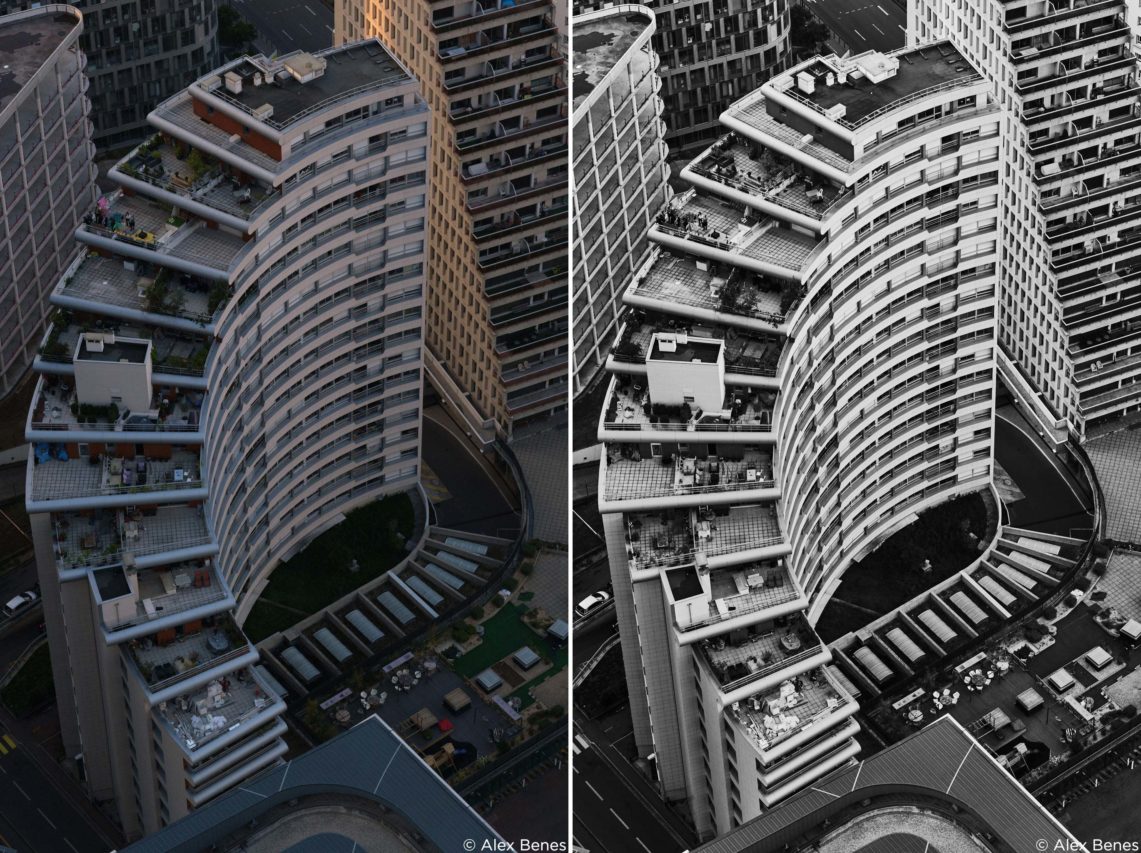 Before and after applying Black and White BW07 Style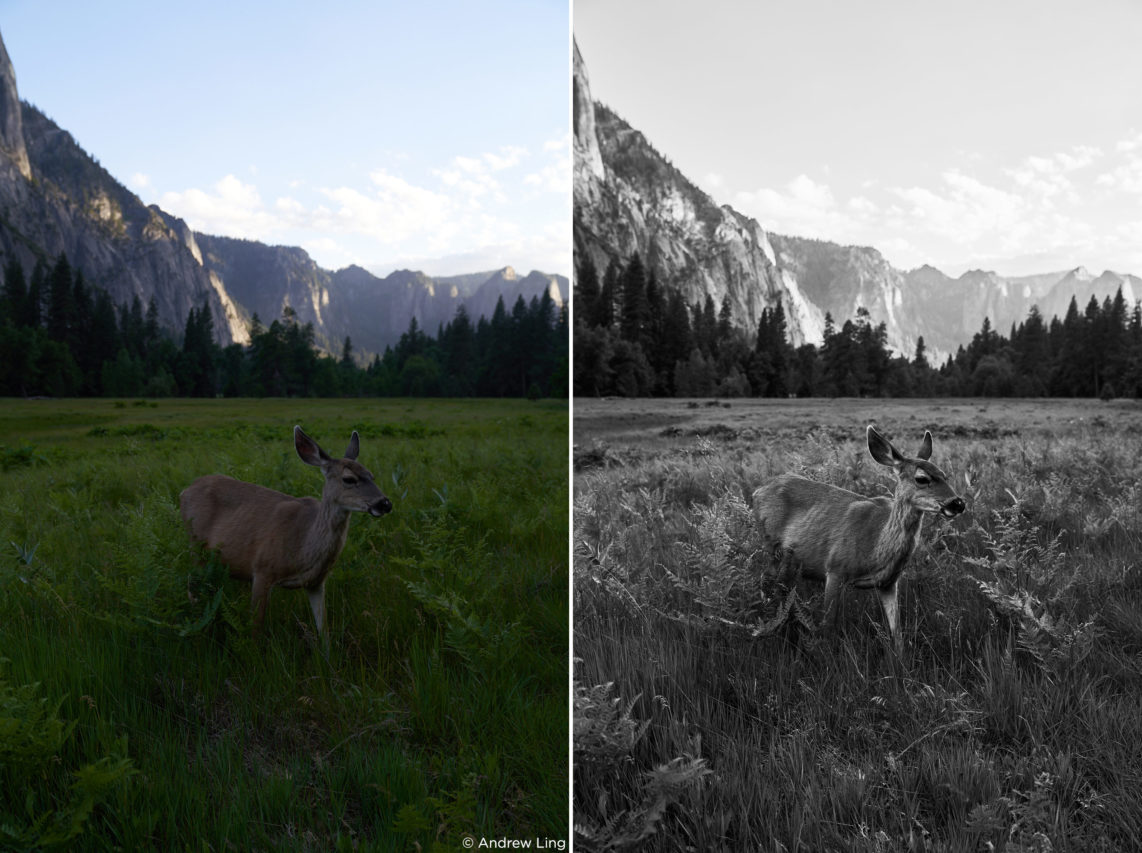 Before and after applying Black and White BW07 Style
It's as simple as that! Now you're just a click away from amazing images.
To see Styles in action, check out this tutorial on editing photos with Styles.
Want to give your images an instant boost with Styles? If you shoot with Sony or Fujifilm, try Capture One Express Fujifilm or Capture One Express (for Sony) – it's easy–to–use photo editing software and completely free.
Shoot with another brand?  Capture One Pro supports all major camera brands. Download a trial. 
Jakob Boie Sørensen
Jakob is a portrait and wedding photographer who also works as a Marketing Consultant with Capture One – his must-have tool for his professional work. Jakob is passionate about sharing his technical expertise and helping others discover the benefits of editing with Capture One.
Follow Jakob Boie Sørensen