I always thought Capture One was a photo editing software for shooting tethered – but quickly learned that it offers so much more. Today, Capture One is my go-to tool for editing and my entire image creation workflow from start to finish.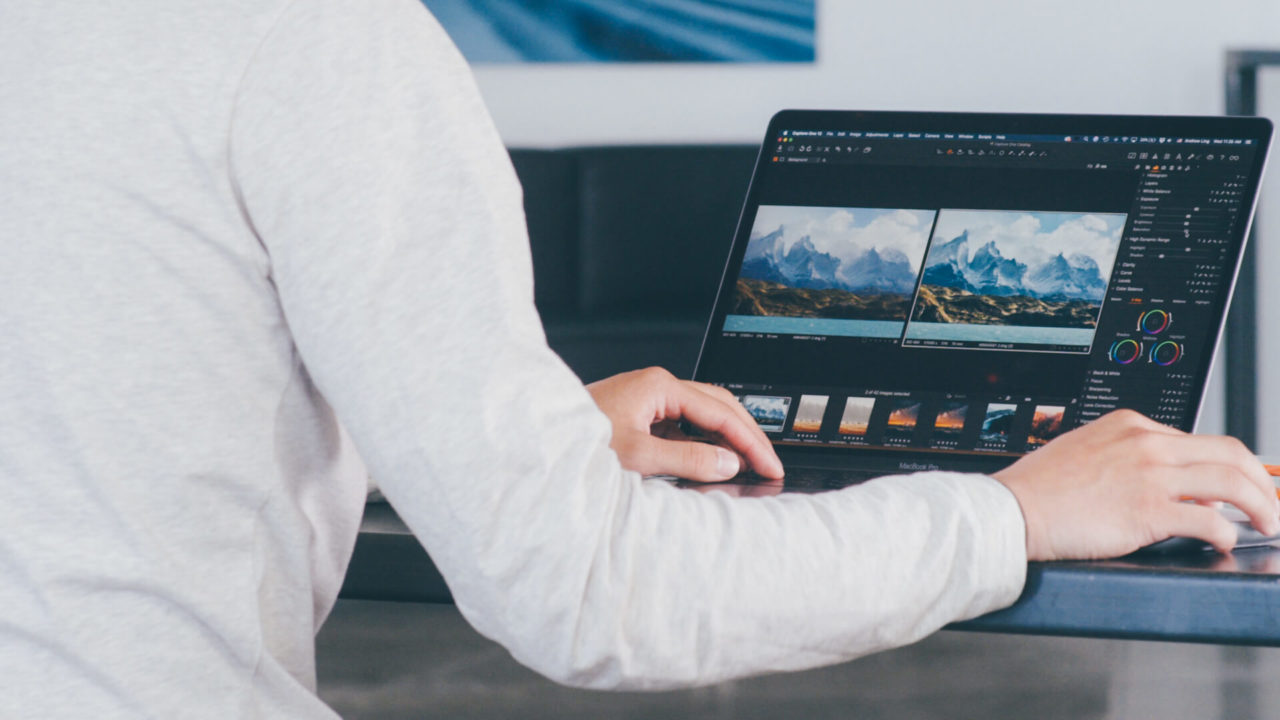 Learning how to use Capture One completely changed my workflow for the better – from the little things, like the efficiency of the engine-saving battery life when I'm working from my laptop. To major features like Styles and advanced color editing tools which help me achieve my exact unique look.
Capture One took my work to the next level and now I want to help you do the same.
Workspace
The first time I ever opened Capture One, I was initially intimidated by the layout. It wasn't until later that I learned about the custom layouts available. I'd highly recommend anyone just making the switch over from Lightroom, to go up to Window (in the toolbar) -> Workspace -> Migration.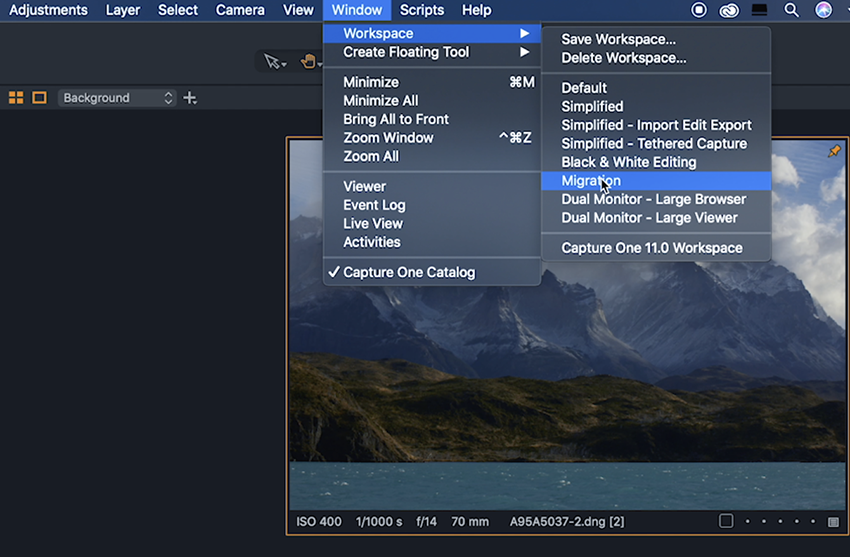 On Migration, it's an immediate relief, to be met with a workspace similar to the one in Lightroom, with the photo browsers on the bottom of your screen, and essential editing tools to the right..
Favorite Features
I read about Emily Teague's experience switching over to Capture One from Lightroom, and noted how much she loved the clarity and highlights adjustments. Both adjustments are gentle and give natural results, something I was very impressed with. You can see an example of these two adjustments on my photo from Patagonia in this image comparison.  Further, in the newest version – Capture One 20, the updated contrast controls gives you more precise edits than ever before.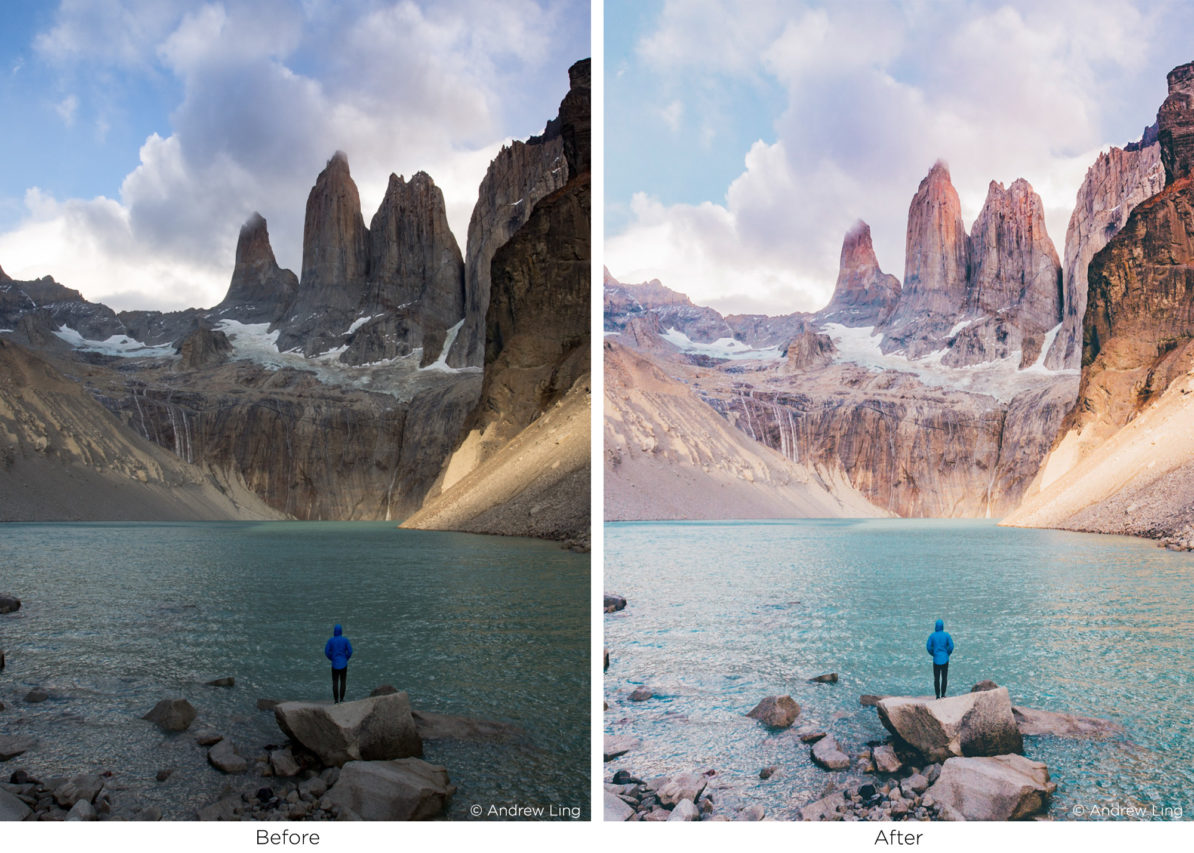 Switching experiences
Switching my main photo editing software was a smooth process. One of my favorite features is the Resource Hub, which pops up when you launch Capture One and includes news, software updates and high-quality tutorials. All the tutorials are free and easy-to-follow.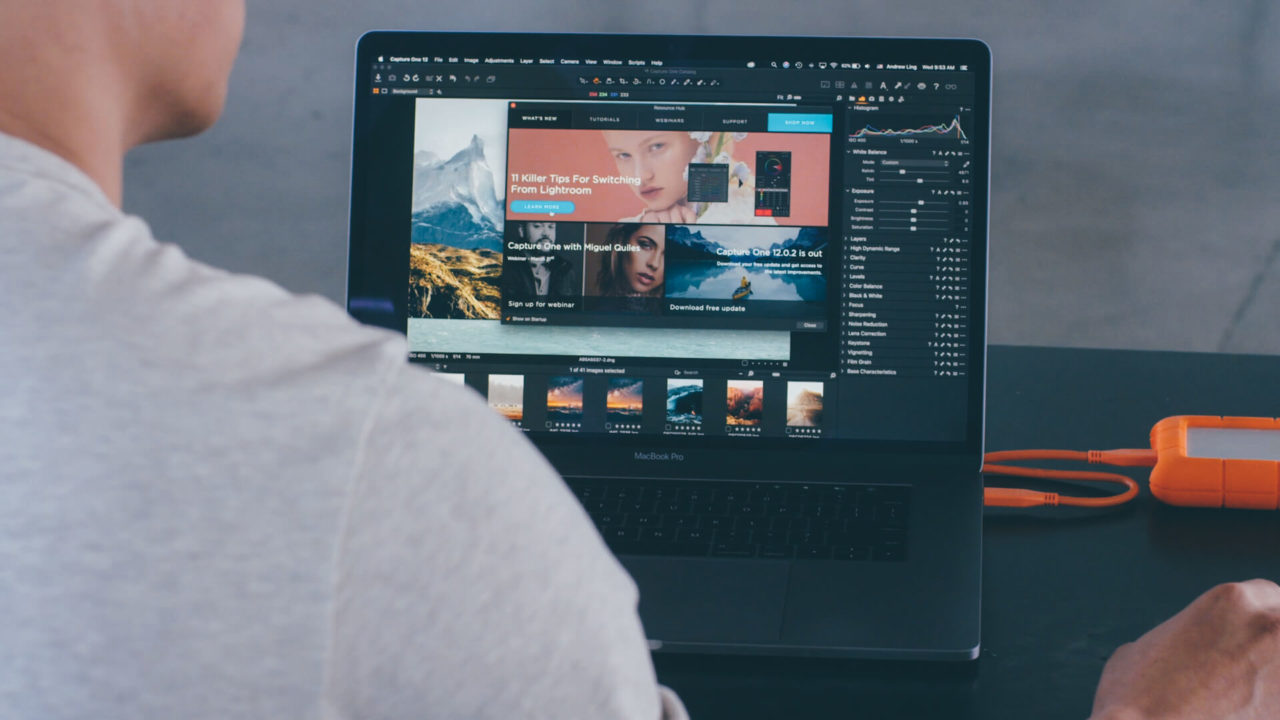 From the get go, I was excited to try all the new features I had been learning about. I started by importing one of my favorite photos to edit, and things felt natural almost immediately. The same key tools for adjusting exposure, highlights / shadows, contrast, etc were all in one place and easy to find.
I love the addition of the Basic Color Editor to Capture One 20 – I can edit colors fast just by clicking anywhere on the photo and dragging to adjust the hue, saturation and lightness of any color.
For more control, my absolute favorite feature is the Color Picker tool. It allows for complete customization of color and all features are powered instantaneously, with no lag. I have a very specific and distinct style for certain jobs and Capture One lets me achieve it with total precision.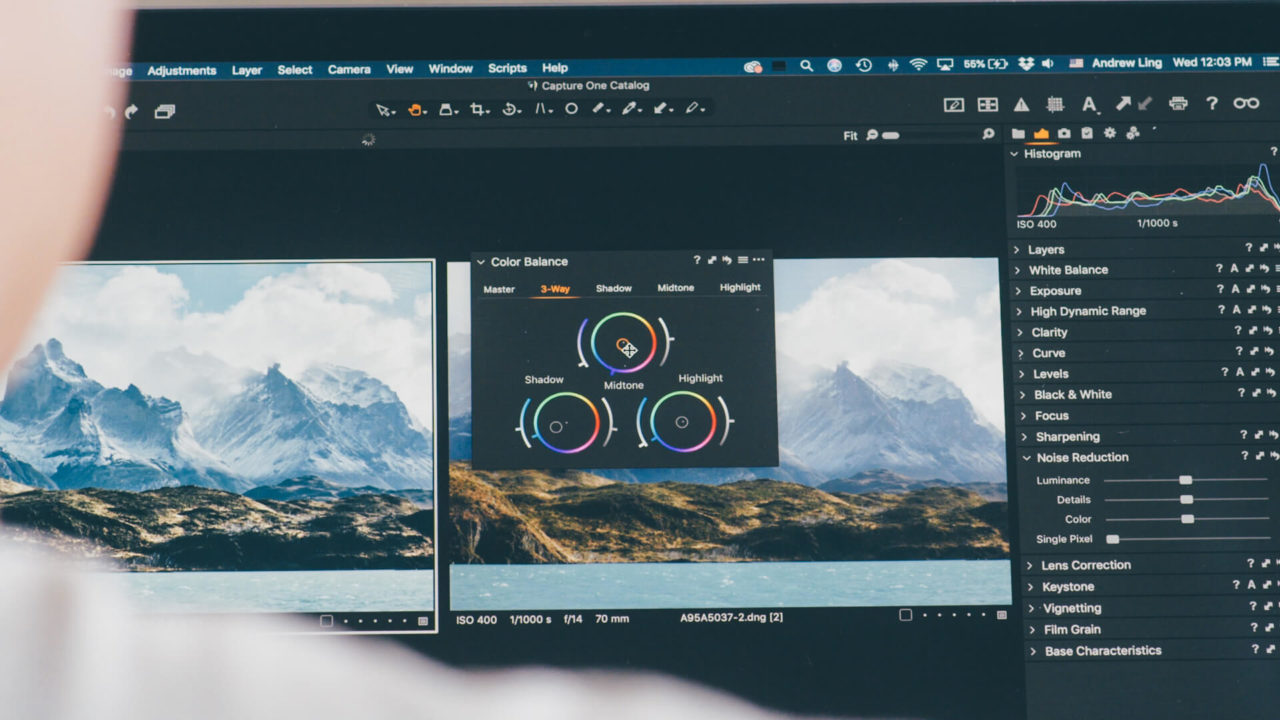 When building my new workflow in Capture One, I focused on the tools I need and use the most and customized the interface around that. I have found the software amazingly quick to learn and am excited to see where Capture One continues to take my work.
I hope you'll follow along on the journey to process the cleanest, sharpest images ever.