2023 might be the first year in a while that COVID won't keep us away from each other or the studio, but that doesn't mean that working together remotely is history. As many photographers have found new ways of working closely with clients who could not join them on a shoot, both parties have discovered that being in the same room is not always necessary to get a good result.
We spoke to beauty and product photographer Taylor Brumfield about how she is getting closer to her clients without going anywhere.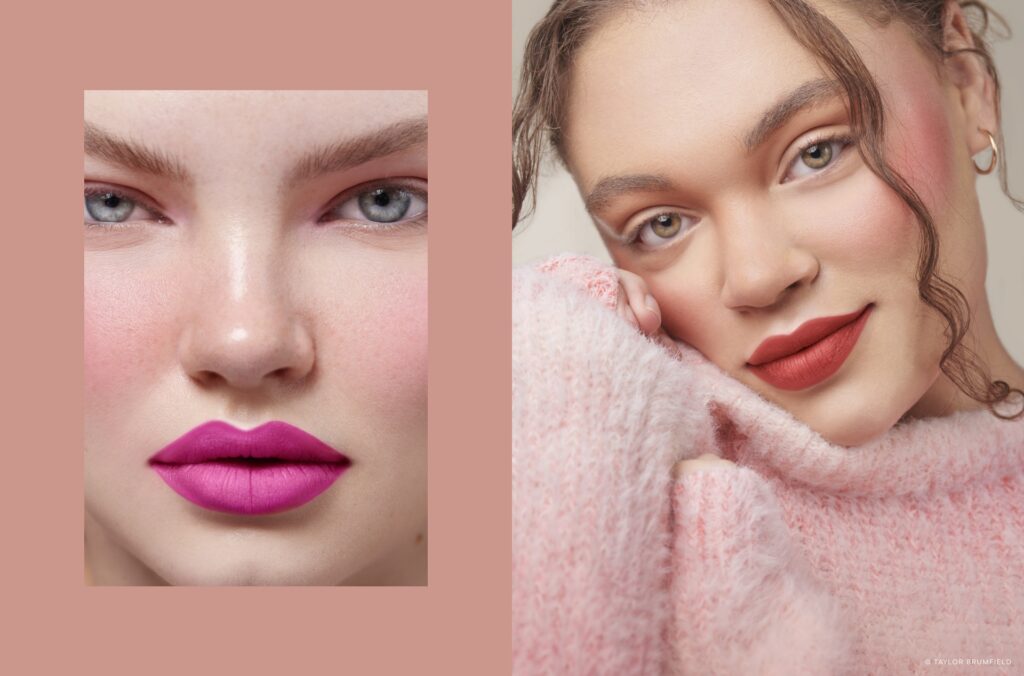 Taylor Brumfield knows how to grab your attention. Her vibrant and lush style of photography makes the nail polish, moisturizer, or shampoo she shoots look so good that you almost want to take a bite, and encapsulates the "clean girl aesthetic" that so many aspire to for with the flawless, dewy skin of her beauty subject.
Working as a beauty and product photographer for over a decade – product photography is her bread and butter, as she puts it– Taylor works with clients all over who send her their products to photograph.
"Most of my clients are not anywhere near me," says the Washington DC-based photographer. "They are in LA, New York, Paris, London."
"I have some larger brands under my belt, but I work with mostly smaller ones to provide them with content that's really going to stop people from scrolling and go to their pages to interact with their product."
Getting closer
To achieve the best results and get the thumb-stopping effect the brands are looking for, Taylor likes to work very closely with her clients. But when they are on the other side of the country or even the world, this can be a challenge.
In 2022, Taylor started playing around with Capture One Live as a new way to share her shoots with clients. The image-sharing tool allows photographers to share a session directly from Capture One so that anyone with access to a browser and the session link can view the photos seconds after they are shot from anywhere in the world.
"That's the nice thing about tech nowadays; they can just join a shoot remotely, and that's really lovely," says Taylor about how she works with her clients.
"They can ship their products to me, and then I can update them however often they need me to. But they don't actually have to be there with me in the studio," she says, noting that this is great news to many of her clients.
"They actually appreciate not having to come to the studio. Then they don't have to take time out of their busy schedules to come in and watch me shoot."
More time for being creative
Taylor's clients are not the only ones saving time by collaborating remotely. Using the new tool, Taylor also gets more time back that she can spend on the things she really enjoys.
"I can get that immediate feedback and make any kind of adjustments. It helps me be more time efficient because they don't have to wait for me to go and save to small form JPEG and then upload to a gallery."
"It saves me time and I love that for me because that means I can use that time for something else or to make additional content for that client. I think it really elevates the client experience," she says.
"These types of platforms where the client gets to be engaged, but they can be in the comfort of their own homes are very appealing. It makes them feel like they're really getting their money's worth out of a production. They're handing me quite a bit of money. So they have high faith that things are running smoothly and that things are going to turn out exactly how they need to."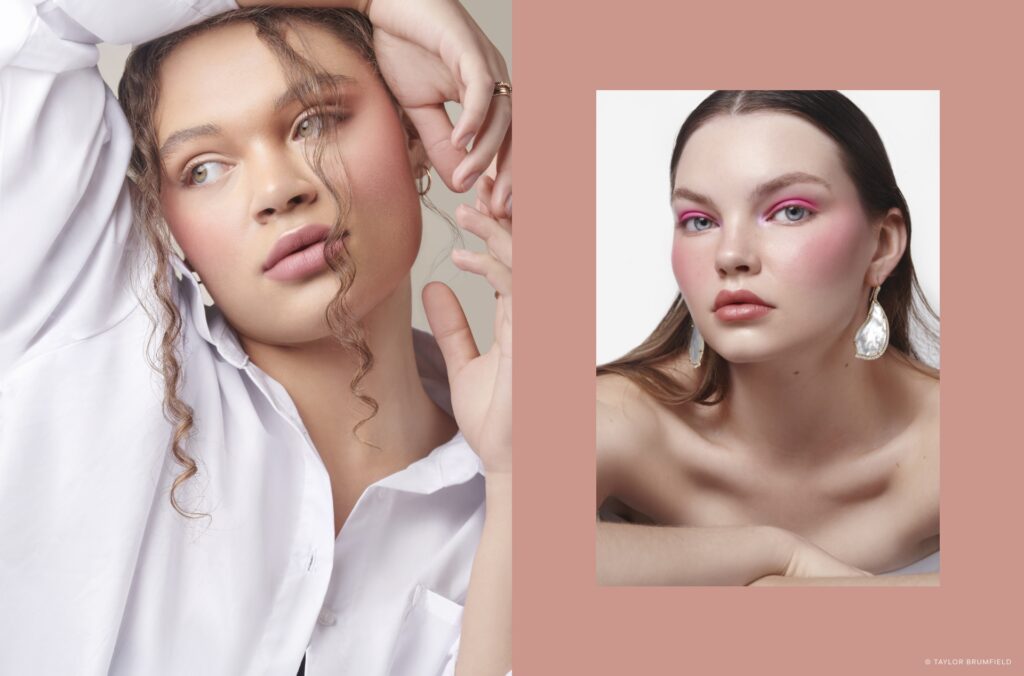 Space around your workstation
In addition to getting closer to her remote clients, Taylor has also found a new way of working with her colleagues on set with Capture One Live.
"What's lovely is that the team, so the makeup artist, the stylist, the whomever, or even the client, is that they can be in the lounge area, sitting back, maybe having a cup of coffee, chatting, doing their thing, maybe having a meeting while also watching those photos come through."
"They don't have to be right up on the model and me to see the screen," says Taylor.
"It's really convenient. Models get nervous if somebody's right on them. So that gives me and my model space to work, but it also makes sure that my client is being taken care of. So that's just something I appreciate."
Explore more of Taylor's work on her Instagram.
---
Want to see what Capture One Live can do for your workflow? Try it for free with Capture One Pro 23
---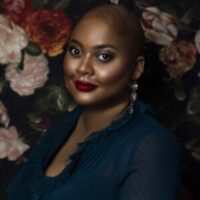 Taylor Brumfield
Taylor Brumfield is a Virginia-based photographer who specializes in commercial beauty and product photography. She is also an avid speaker and educator who is invested in the advancement and growth of each and every student with whom she interacts. She has taught at several conferences over the past years including The Cookout, Imaging USA and for Click Away at Home and has also had feature articles in magazines including Click, Professional Photographers of America, Tamron Recipes with Skip Cohen, and Tamron Magazine. She is also a Tamron Ambassador, a Westcott Top Pro, a Click Pro and also serves her community as an Educational Committee Member for Professional Photographers of America. She started her portraiture journey after she joined a fashion magazine during her college years, where she immediately realized this was her true calling, and she has not looked back since!
Follow Taylor Brumfield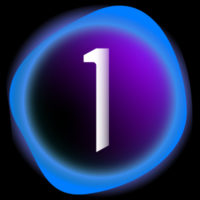 Capture One
Born out of a passion for photography, Capture One provides photographers with the tools to collaborate with clients and creatives, achieve the highest quality photograph, and bring their visions to life. Today, Capture One offers the fastest tethered shooting in the industry, an intuitive and efficient workflow, unparalleled image quality with support for over 600 camera and lens profiles, true-to-life color processing, and precise editing and collaborative tools. We are on a journey to become the most powerful ecosystem of creative and collaborative tools with workflow freedom spanning across multiple devices, letting professional photographers work from anywhere with anyone.
Follow Capture One