NOTE: This article discusses an outdated version of Capture One. To learn more about our latest version, click here.
For many releases of Capture One Pro, it has always been possible to configure your own Keyboard shortcuts, but with some limitations.
In earlier versions, the cursor tools (For example, the Crop tool, Pointer tool and Pan tool) were locked to the factory shortcuts, and many other functions couldn't benefit from a shortcut.
Shortcut updates in Capture One Pro
Since Capture One Pro 9.2, you can configure cursor tools to anything of your choice, and a significant number of functions have been added to the Keyboard Shortcut configurator.
This also opens up the pathway for other hardware input devices like graphics tablets (See Using Wacom Tablet with Capture One Pro) and specialist keyboards or gaming mice.
But why explore keyboard shortcuts? It's actually a very efficient way of working in Capture One Pro. You can activate most functions, select tools, and trigger processes much faster than 'mousing your way' to the desired menu.
Still not convinced? I quickly found some other reasons why you should be using Shortcuts:
(Inspiration: Why Use Shortcuts)
 1. Efficiency
Generally, computer professionals acknowledge that using the keyboard instead of a mouse increases your productivity and helps you do more tasks. In other words, your job is done faster and easier when you use shortcuts. Take for example the task of selecting all the images in the browser. You can simply do that by pressing Cmd/Ctrl + A, whereas using a mouse requires Shift-clicking on the first and last image.
2. Multitasking
This argument derives from the first motive, and means that when using the keyboard you don't have to follow a pointer to see what you're doing. You can do anything semi-automatically thus freeing your mind for other tasks. For example, to start images processing it's a simple Cmd/Ctrl + D, regardless of what's open or visible in Capture One Pro.
3. Complementarity
You can combine the advantages of using the keyboard with those of using the mouse. For example, drawing a Local Adjustment mask is much easier done with the mouse. However, at the same time, you can easily switch brush mode by using keyboard.
4. Health issues
RSI (Repetitive Syndrome Injury) is much more often associated with extensive mouse usage rather than with keyboard usage. By alternating mouse and keyboard usage you can reduce the risks of RSI.
Convinced? Great! Read on to see how to customize your own shortcuts.
Create your own Shortcuts in Capture One Pro
Capture One Pro ships with a default set of shortcuts, so right out the gate you can start to exercise your fingers and speed through the program.
To get an overview of those shortcuts, and indeed any further configuration, browse to Help > Keyboard Shortcut Summary:
This will open a web browser showing a complete list of shortcuts and descriptions.
Naturally, it makes sense to modify these keyboard shortcuts or completely start from scratch, as we're all wired a little differently.
You edit shortcuts in a simple way by browsing to Capture One > Edit Keyboard Shortcuts…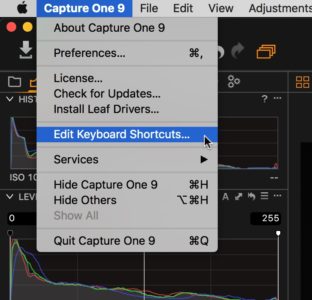 This will open the Keyboard Shortcut Editor: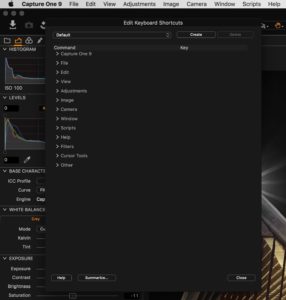 If you look at the Category headings in the Shortcut Editor, notice that they follow the menu headings in Capture One. So, if for example you want to Shortcut an entry in the File menu, you find the equivalent entry under File in the Shortcut Editor.
Also, there is an Other category, which covers things that can't be linked directly to a menu item, like for example Local Adjustment functionality.
The default shortcut configuration can't be changed. This gives you the option to always return to factory default if you need to.
To create your own shortcuts, start by clicking on Create:

Give your Shortcut set a name, as you might want to create more than one or share your system with another user:

From this point on, you can go ahead and configure your shortcuts.
One of the shortcuts I always recommend to personalize is the Show/Hide Viewer command. This command gives you an easy way to quickly hide the main viewer if you just want to see your browser on screen.
To configure, expand out the View menu to find the Show/Hide Viewer command: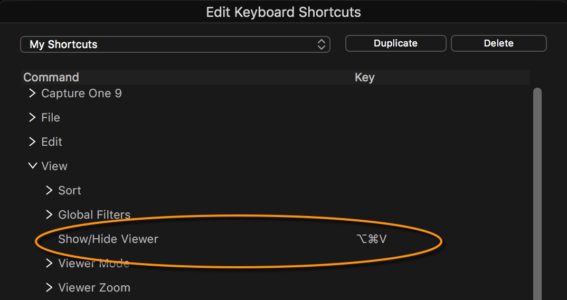 By default, it's a combination of modifiers and the V key. I choose the key that's just below my Escape key – apparently it's called a 'Period'. I have no use for this key in day to day operation so it makes sense to assign it.
Click on the Shortcut entry and then click on x to clear it: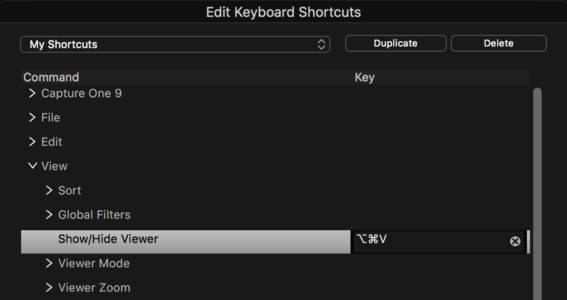 Now use your chosen Shortcut and hit Enter to apply it: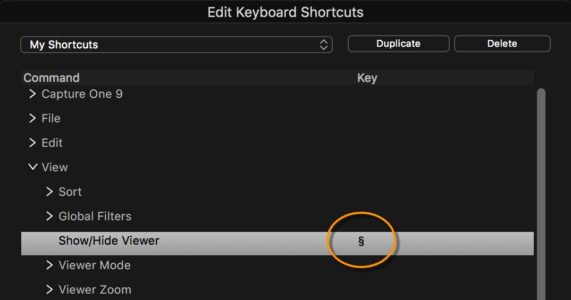 Configuring Cursor Tools
Cursor tools often have sub operations, made visible if you click and hold on the Cursor tool itself: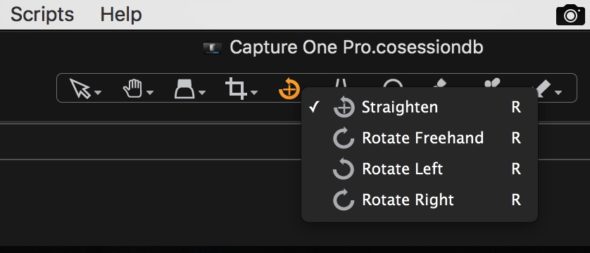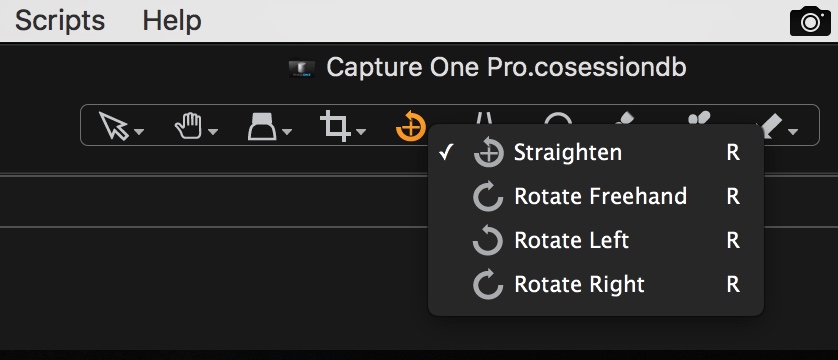 For example, the Straighten cursor tool's default shortcut is R. Shift-Clicking R will cycle through each of the cursor tools in turn, but you can also assign different keys to each cursor tool.
If we look at the same tool in the Keyboard Shortcut Editor, we see that each cursor tool can take a different Shortcut, if we wish so: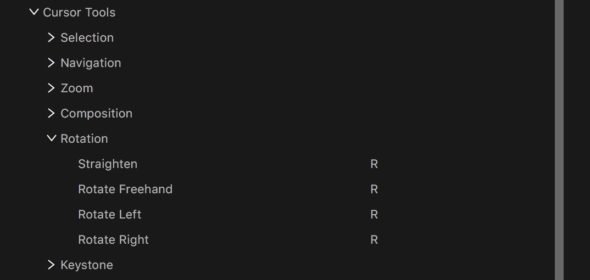 Other Shortcut Possibilities
In the Other menu, you can find shortcuts that don't necessarily fit into a menu item. For example, shortcuts are in place for many of the Adjustment tools, like Exposure…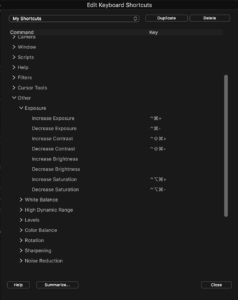 There are also many possibilities for Local Adjustments, like adding new Layers with the possibility to distinguish between Adjustment, Clone and Heal layers: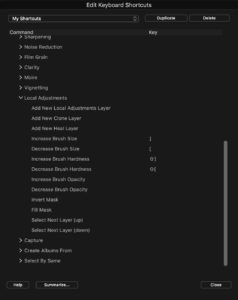 As I mentioned previously, keyboard shortcuts are also a great way to map these to other hardware input devices. Graphics tablets, like Wacom, often have buttons that can be assigned to mimic a shortcut key, which gives you a great way to exercise keyboard shortcuts further.
Here is another example from the gaming world which could be interesting to use with Capture One Pro: http://www.razerzone.com/gaming-keyboards-keypads/razer-orbweaver-chroma
Anybody willing to try? 😉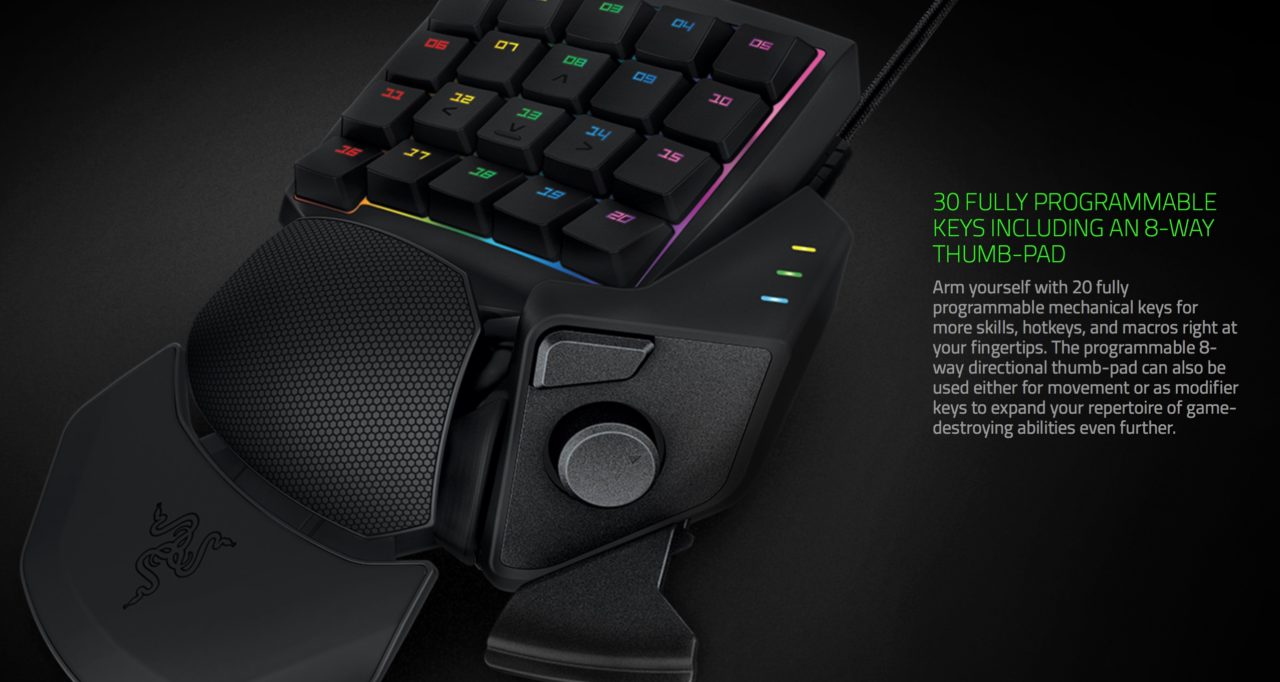 Do you have any good time saving shortcuts? Then please let us all know in the comments below.
Best,
David Grover
Phase One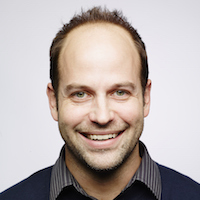 David Grover
David Grover is part of the Capture One team, bringing you help, advice and education on a variety of subjects and platforms. David can be found on most weeks delivering live Capture One Webinars or anytime on our YouTube Channel.