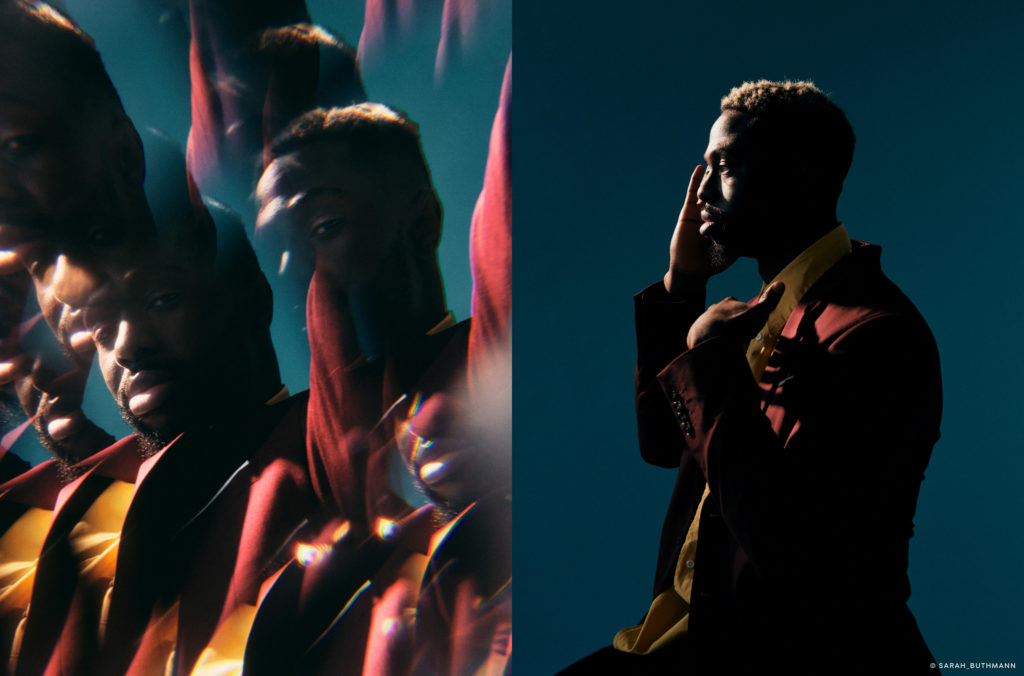 Take your collaboration to the next level, get more freedom of movement on your shoots, and make your editing sessions quicker and easier than ever by updating your Capture One Pro desktop app from the 14th of June.
Here are seven improvements to get excited about in the latest update.
1. Make your Live Sessions longer
Give your clients and collaborators more time to review and give feedback on your images. With the latest update of Capture One Pro, Live sessions can last for up to one month, letting your clients view and rate the images in their own time and giving you more time to review their feedback.
2. Keep your shared images safe
Concerned about people screenshotting your images in Capture One Live and using them without your consent? Don't worry. With the latest update, you can now find the option to add a watermark to your images in the Capture One Live menu making it easier to keep your images safe.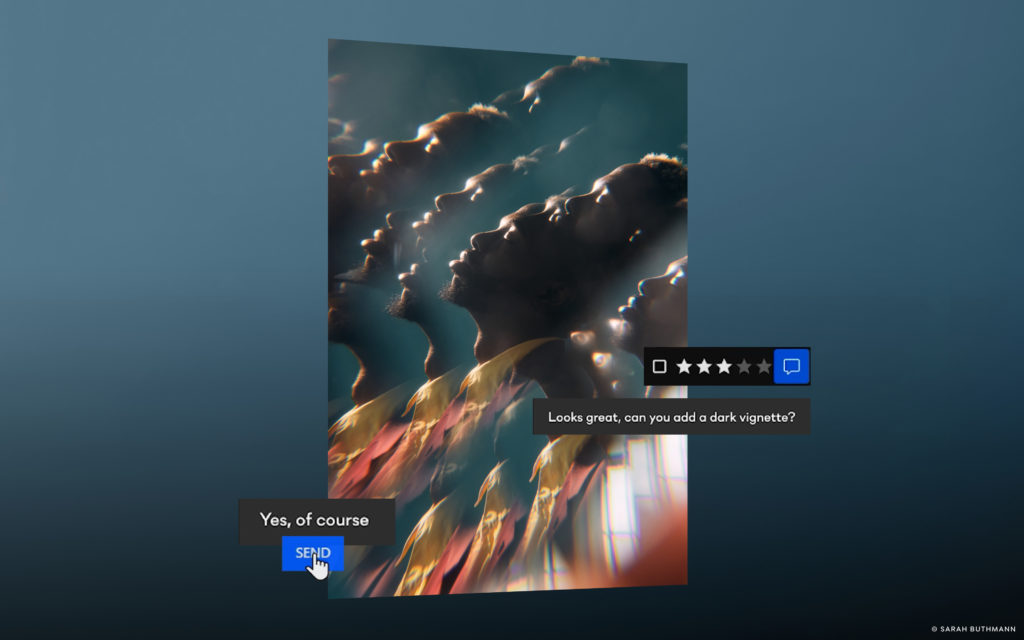 3. Commenting for Capture One Live is here
We hear you. Tags and ratings are fine and dandy, but when will you be able to add comments to images in a Capture One Live Session? The answer is now.
With the latest update, we are launching the beta test for comments. The clients or collaborators that you choose to share the Capture One Live link with can now add written feedback to the images as they come in or for as long as you keep the Session "live".
For now, comments will only be viewable on the browser. But we are continuously working on improving the tool and in the not-so-distant future, comments will also sync to your Capture One Pro desktop app.
4. Get ready for Capture One for iPad
We know many of you are looking forward to working on the go with the Capture One iPad app later this month. To take full advantage of the flexibility that the iPad app offers and to use the cloud transfer to move your images from your iPad to your desktop, you need to be on the latest version of Capture One Pro.
Update from the 14th of June and be ready to explore the possibilities of Capture One for iPad from day one.
5. Unleashed – Wireless Tethering for Sony users
Since the launch of Capture One Pro 22 in December, Canon users have been able to get off the leash and get fast and reliable wireless tethering on their shoots. Sony camera owners can now enjoy the same freedom after installing the latest update to Capture One Pro.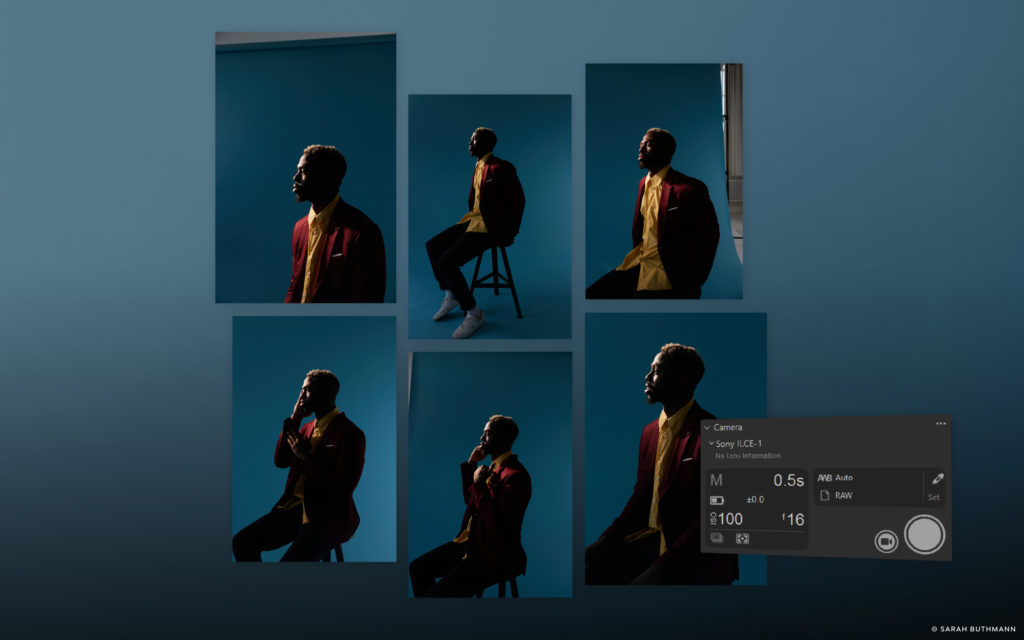 Get those hard-to-reach angles, remove tripping hazards and clutter around your workspace, and get more freedom to move around the set without worrying about pulling all your equipment with you.
See which cameras are supported for wireless tethering here.
6. Introducing the Magic Eraser
Your wish is our command. The Magic Eraser is here to complete the magic brushing experience for anyone who works with Layers. As a counter tool to the Magic Brush, the Magic Eraser removes parts of a mask based on similarities in the image.
Update your software to make your masking workflow faster and cleaner than ever.
7. The tool panel is getting a new look
We are always working to make your editing experience as efficient and fast as possible. That is why the Tool Panel is getting a redesign.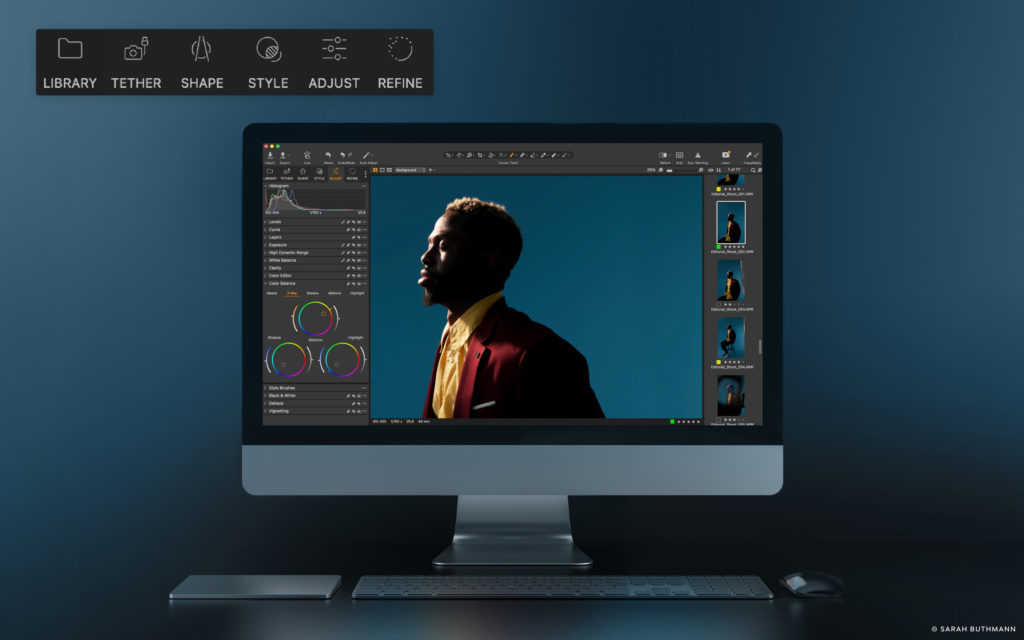 With the latest update to Capture One Pro coming, you'll find a refreshed Tool Panel design featuring new icons, offering a more intuitive, predictable design of the tool tabs. It also makes the experience of switching between iPad and desktop seamless so you can work even easier within the Capture One ecosystem going forward.
Additionally, a dedicated button has been added to make customization of the Tool Panel more discoverable. You can rearrange the panel as you please, so why not play with the placement of the tools you use the most to make it fit your workflow?
---
Get on the latest version of Capture One Pro from the 14th of June
---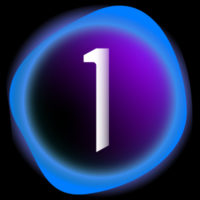 Capture One
Born out of a passion for photography, Capture One provides photographers with the tools to collaborate with clients and creatives, achieve the highest quality photograph, and bring their visions to life. Today, Capture One offers the fastest tethered shooting in the industry, an intuitive and efficient workflow, unparalleled image quality with support for over 600 camera and lens profiles, true-to-life color processing, and precise editing and collaborative tools. We are on a journey to become the most powerful ecosystem of creative and collaborative tools with workflow freedom spanning across multiple devices, letting professional photographers work from anywhere with anyone.
Follow Capture One