Starting April 5, you can explore automatic keystone correction, new sorting options, longer Capture One Live sessions, and other improvements to speed up your workflow with the latest version of Capture One Pro. Here are seven reasons to update your software today.
1. Get perfectly straight lines with the new and improved Keystone tool
Getting perfectly straight lines can be tricky when you're trying to capture a tall building, the distant horizon or mesmerizing geometrical shapes. In these cases, the enhanced Keystone tool can help you easily correct any crooked lines or perspective distortion.
Previously, the Keystone tool let you straighten your lines by using vertical and horizontal sliders or using cursor markers to pinpoint lines that should be parallel.
The newest version of Capture One Pro offers a brand new way of using the tool by introducing automatic correction, driven by AI, to get you perfectly straight lines every time.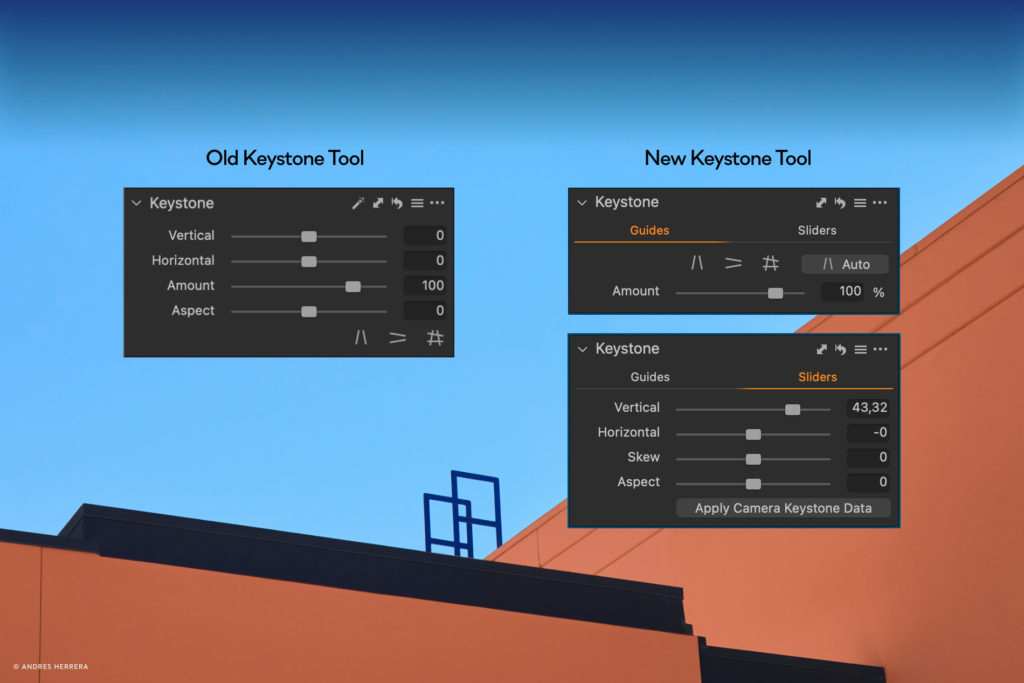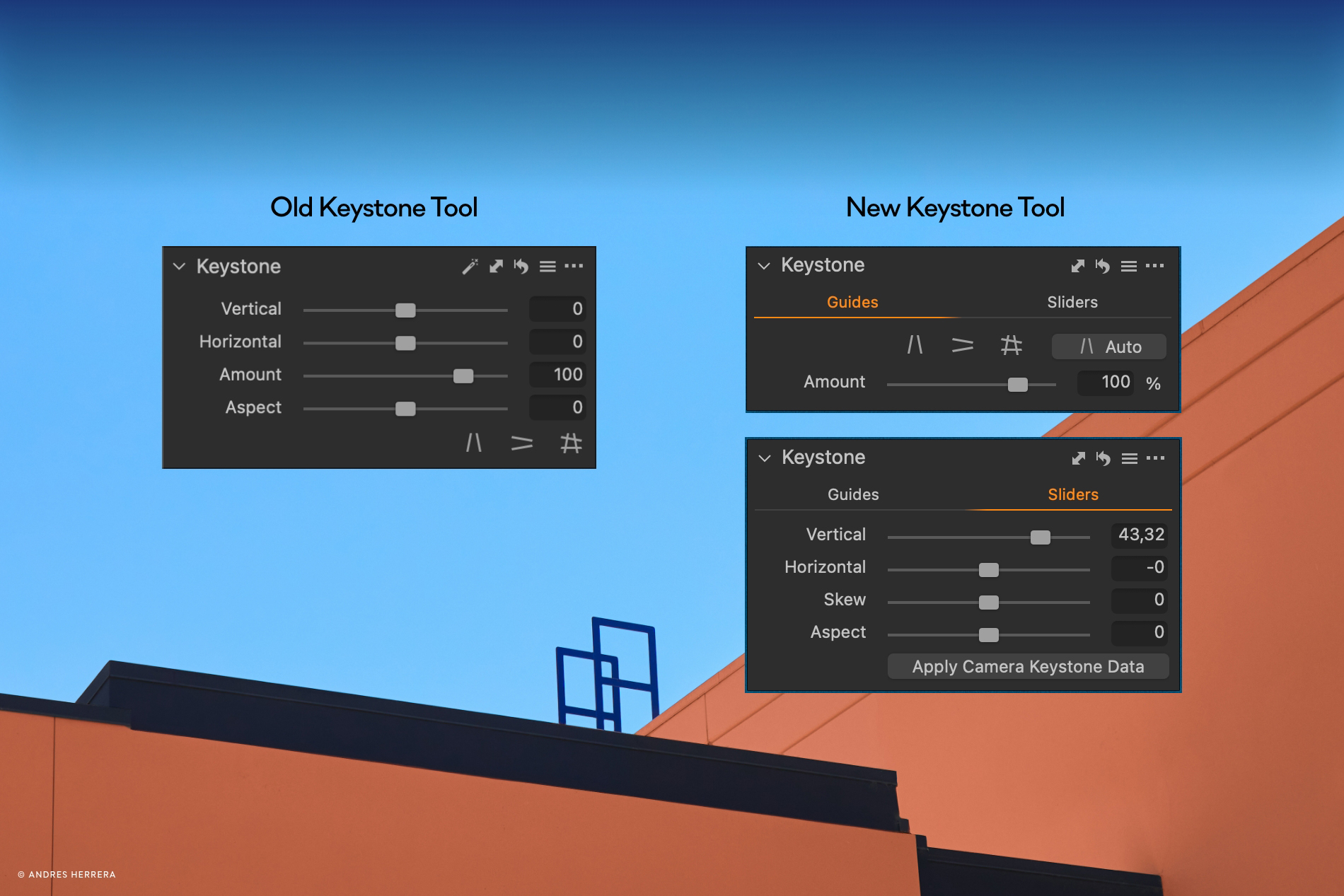 Make vertical, horizontal, or full Keystone corrections using line detection to speed up and improve workflows and efficiency when you need straight lines in your images. A new "skew" slider has also been added to give more range to your manual adjustments.
Keen observers will also notice that the Keystone tool has received a facelift. To make it easier to apply corrections and tweak the results, the tool has been split into two panels. Thanks to an improved design that activates when moving the guides, the Keystone guides are also easier to place.
2. Faster loading and rendering on your M1 Mac (Apple Silicon)
Owners of Apple M1 machines will see huge improvements to the speed of their workflow after updating to the latest version of Capture One Pro. Preview generation, Luma Mask rendering, and Feather and Refine Masks now load faster than ever. If you are the owner of a Fujifilm camera with a X-Trans sensor, you will also notice up to 100% faster loading of your images.

3. Improved Auto Rotate
Updating your software will get you better results when using Auto Rotate, especially on images with clear horizons.
4. More intuitive crop aspect ratio
When changing the aspect ratio through the Crop tool, the Crop will instantly snap to the new ratio.
5. Get easier access to your favorite tools in drop-down Menu
Previously, some important functionalities could only be found by long-pressing icons in the drop-down menu. The latest update includes a redesign of the icons and drop-down menu to make your favorite tools and options quick to find and easy to use.
6. Customize your sorting
Capture One Pro has always sorted images by name as a default. This is not optimal when shooting with multiple cameras. After updating your software, you will be able to set custom default sort criteria as well as direction.
7. Share your images for longer with 14-day sessions in Capture One Live
Live Sessions can now last up to 14 days, giving your clients, collaborators, or colleagues more time to preview and rate your images on their browser before you export them from Capture One Pro.
Update and get on the latest version of Capture One Pro here.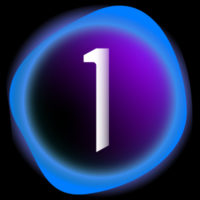 Capture One
Born out of a passion for photography, Capture One provides photographers with the tools to collaborate with clients and creatives, achieve the highest quality photograph, and bring their visions to life. Today, Capture One offers the fastest tethered shooting in the industry, an intuitive and efficient workflow, unparalleled image quality with support for over 600 camera and lens profiles, true-to-life color processing, and precise editing and collaborative tools. We are on a journey to become the most powerful ecosystem of creative and collaborative tools with workflow freedom spanning across multiple devices, letting professional photographers work from anywhere with anyone.
Follow Capture One