Not all RAW converters are created equal when it comes to getting the most out of your images. Find out why Capture One is the most effective RAW processor for your Nikon NEF files.

Nikon RAW software or Capture One Pro?
Capture One Pro is relied upon every day by Nikon DSLR and Z-series mirrorless camera users to get beautiful true-to-life colors from their Nikon RAW files. As the most powerful alternative to the Nikon RAW editor NX Studio, there are many benefits for Nikon owners using Capture One Pro.
Drag the slider to see before/after editing in Capture One Pro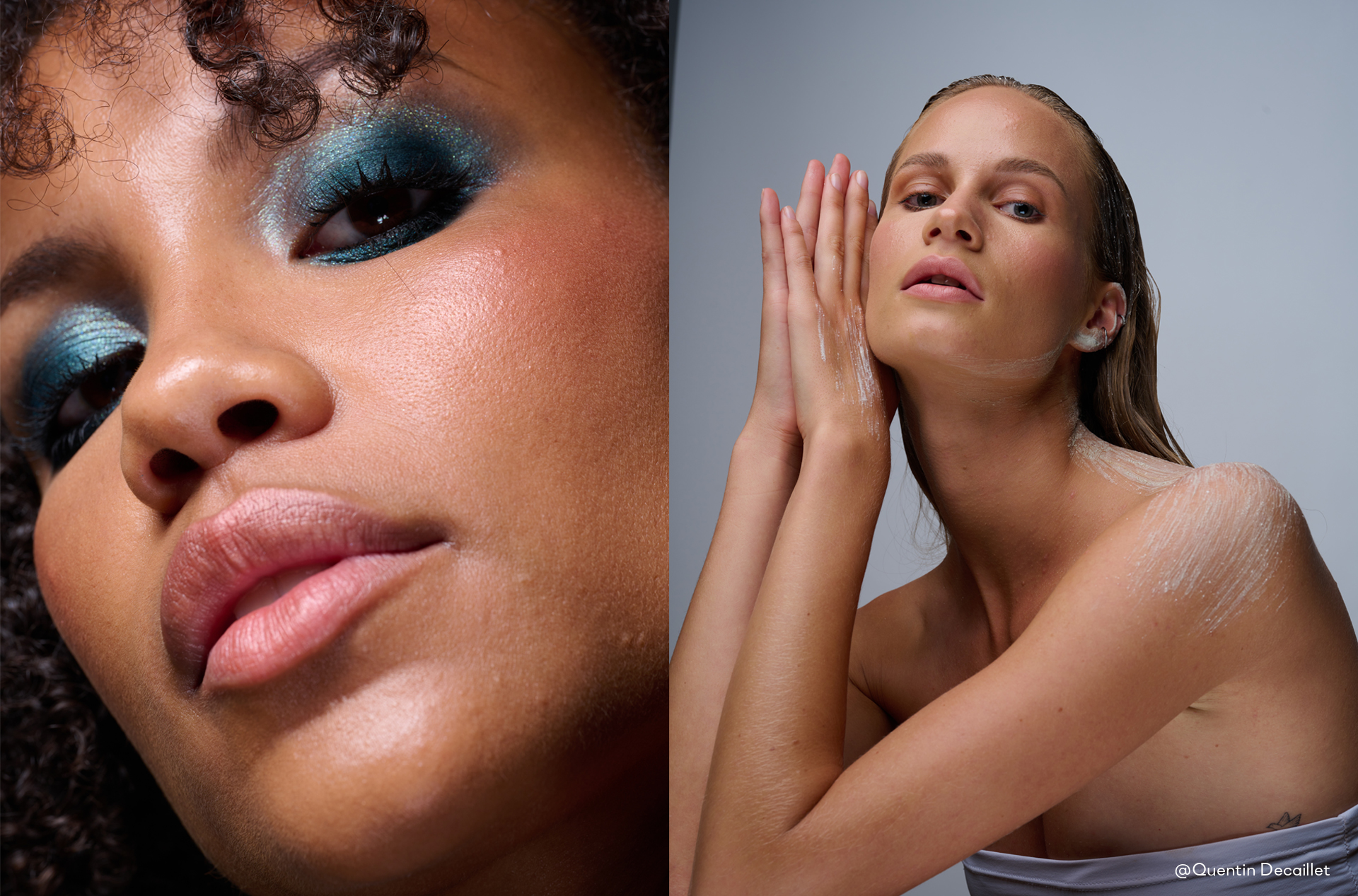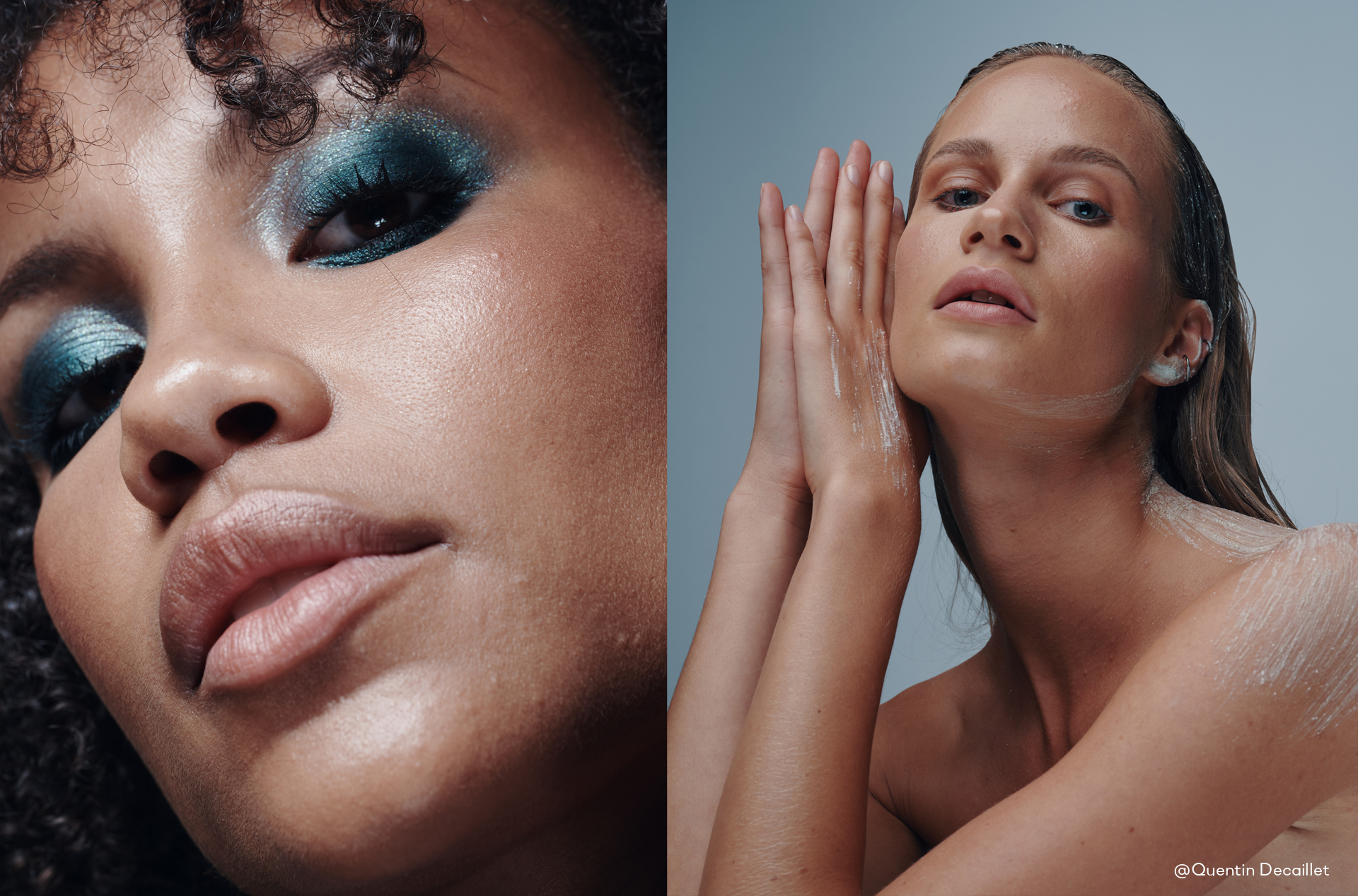 Nikon Picture Controls
Capture One Pro's initial color processing replicates the Nikon Picture Controls in your Nikon camera, meaning you can get the look and feel of your out-of-camera JPEGs with all the power and fine control of RAW.
The individual in-camera Picture Controls are reproduced using Nikon ICC profiles – these are not filters, which can look unrealistic.
You can convert your RAW file to a JPEG straightaway without further modification, or you can use the Nikon ICC profiles as a starting point to fine-tune your images further. If you change your mind, you can select a different look to replicate another Picture Control, and it's all performed non-destructively. Your Nikon camera, your Capture One Pro. You decide.
Learn more about Nikon ICC profiles.
Advanced image management using Catalogs
Capture One Pro's powerful Catalog file management system organizes all your Nikon RAW files (along with JPEG and TIFF) – whether that's on your computer or stored on external drives.
View, sort and rate images; add keywords, captions and all key personal (IPTC) data, with all image enhancements managed by Capture One Pro, so you can spend more time being creative and work at your own pace.
User-customizable interface
Capture One Pro has a customizable interface, so you can decide how it looks, which tools to show, and where the tools are located. This way you have the controls you use most often at your fingertips.

Advanced editing using layers with masks
When the time comes to up your editing skills, you can use Capture One Pro's advanced layers with mask functionality. This hugely powerful feature enables a wide range of advanced editing techniques, such as localized editing with brushes using masks, while also adding various colors and tonal adjustments to localized areas on various layers.
Speed up your workflow with Styles
Nothing is quicker than editing your Nikon RAW files with Capture One Pro Styles. Unlike photographic filters, Styles are a collection of color and tone settings that keep your images realistic and authentic looking.
Select from several built-in Styles or fine-tune them to match your creative vision. Applied in an instant to one image or a batch, they can be used time and time again to give a consistent look and feel to your photography.
Get the most out of your Nikon NEF files
In addition to dedicated color profiles replicating Nikon Picture Controls and a wide range of built-in and optionally available Styles, Capture One Pro has an easy-to-use, yet powerful Color Editor.
Simply select a color you want to enhance, such as green grass or blue sky, and adjust the hue, saturation, and lightness to taste using intuitive sliders.
Drag the slider to see before/after editing in Capture One Pro

Capture One Pro is the only Nikon software solution you need
As well as RAW conversion, Capture One offers an end-to-end solution for editing and sharing your images. Meaning there's no additional Nikon software required, even when controlling your camera remotely via tethered shooting.
From importing RAW files, navigating and browsing image folders, to exporting high resolution JPEG and TIFF files – Capture One Pro takes full advantage of your computer's hardware at every turn.
Which Nikon cameras does Capture One Pro support?
See all Nikon camera models supported by Capture One Pro here
---
Learn more about the benefits of shooting RAW
or
Learn some simple but highly effective editing tools to make your images go from RAW to WOW!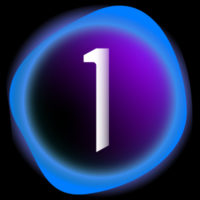 Capture One
Born out of a passion for photography, Capture One provides photographers with the tools to collaborate with clients and creatives, achieve the highest quality photograph, and bring their visions to life. Today, Capture One offers the fastest tethered shooting in the industry, an intuitive and efficient workflow, unparalleled image quality with support for over 600 camera and lens profiles, true-to-life color processing, and precise editing and collaborative tools. We are on a journey to become the most powerful ecosystem of creative and collaborative tools with workflow freedom spanning across multiple devices, letting professional photographers work from anywhere with anyone.
Follow Capture One