NOTE: This article discusses an outdated version of Capture One. To learn more about our latest version, click here.
Hi there,
My name is Theis, I'm a software developer and this is my story…….
It started out as just another day at the office. Starting work at 7 in the morning, I was planning to leave somewhat early.
Everything was going according to plan, but then someone dropped the usual 3 p.m. question "Wouldn't it be cool, if we could give the user a shortcut to………"
And yes, that would be cool, so thus started another long night in the office full of lukewarm coke and cold pizza. In this tip I will share some of the nifty shortcuts that came out of that long and lonely night.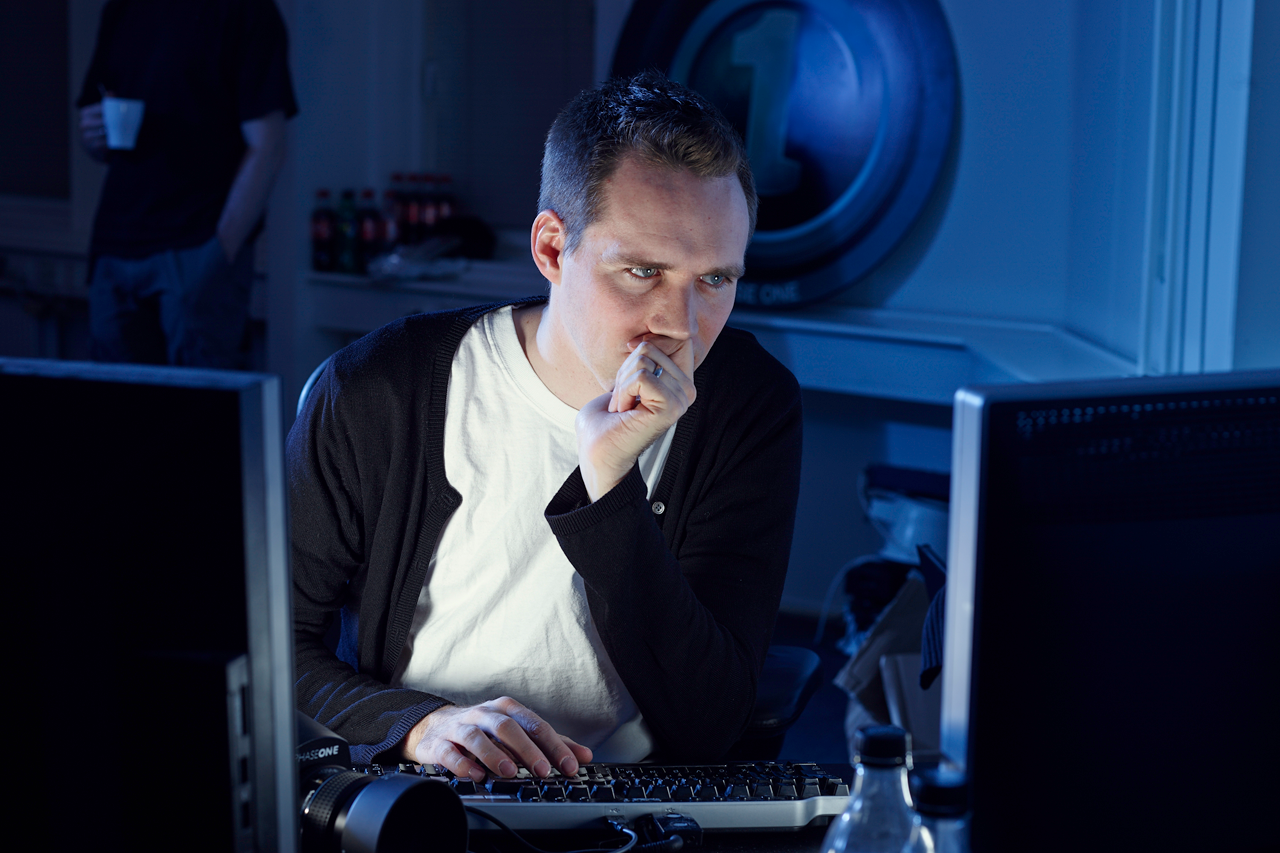 3 p.m. feeling good and quite clever
 1) Quick Loupe
One of these shortcuts is related to the loupe, which is a great tool for quick sharpness checks. To show the Loupe quickly press and hold down Ctrl+Space (Alt+Space on Mac). This makes the loupe show up without changing your current cursor tool.
The Loupe also works on thumbnails. Just hover the cursor over a thumbnail and you can easily do a quick focus check.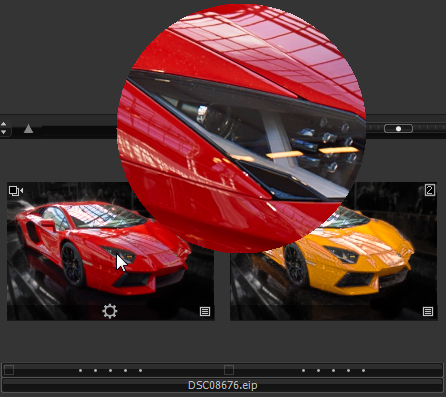 2) View the same crop on multiple Variants simultaneously
If you select more than one Variant and set the viewer in "multi view" mode, you can easily compare two or more variants.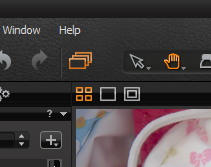 For detail work it is necessary to compare the exact same crop at the exact same zoom level. Fortunately that is easily achieved. Just hold down the Shift key while zooming and panning and Capture One Pro 7 will apply the exact same zoom and pan to all views.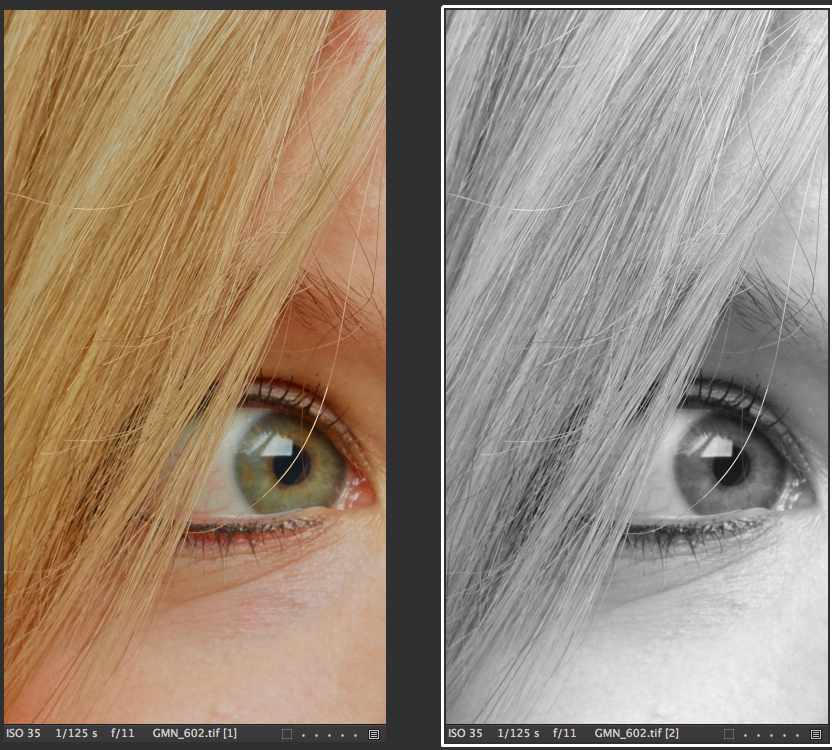 Comparison of two Variants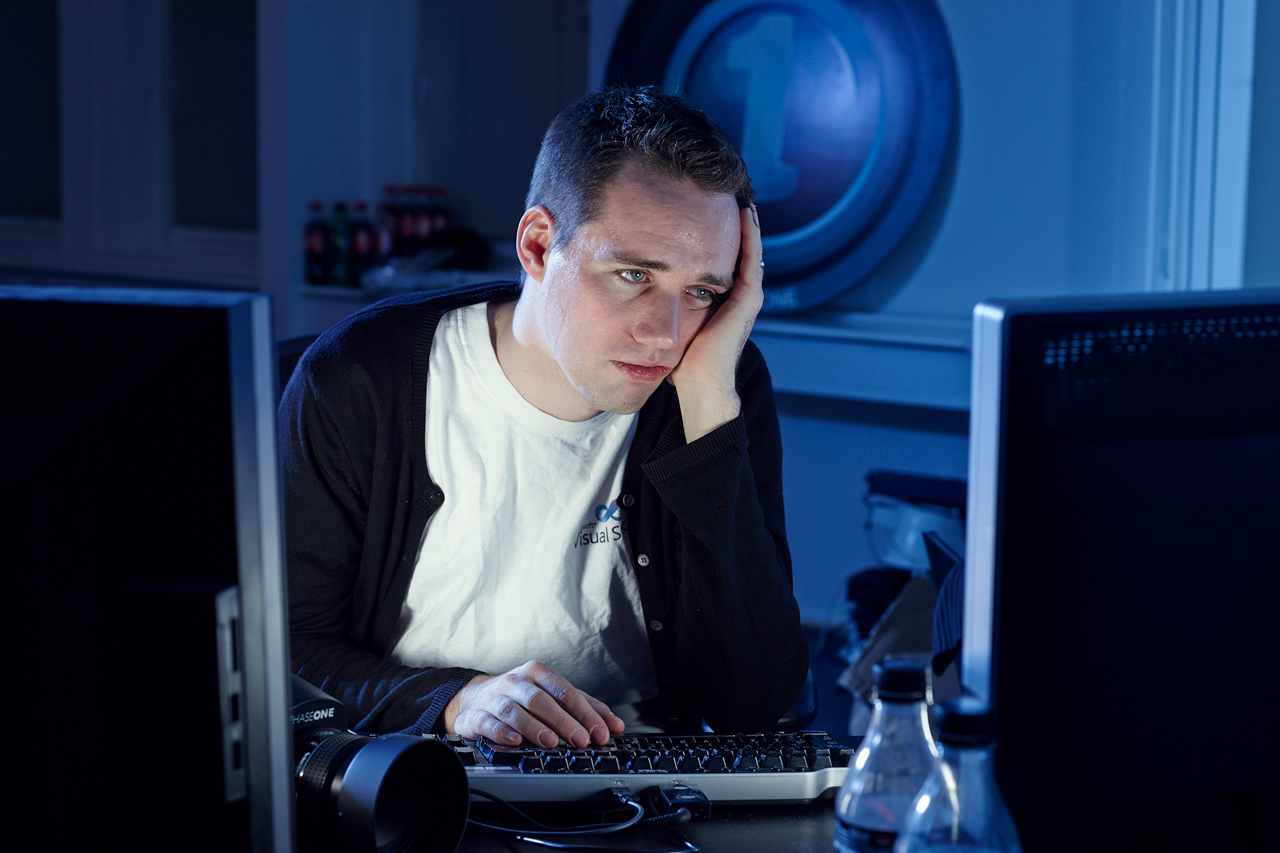 10 p.m. starting to feel the pressure
3) Handling an existing crop
There are many cases where Capture One Pro 7 will apply a crop automatically to an image. If an image is rotated, keystone or lens corrected it will get an automatic crop in order to achieve a rectangular output image.
But what happens then when you try to set a new crop manually after Capture One Pro 7 has created an automatic crop? Capture One Pro 7 will think that you want to move the crop, it automatically created. To create a new crop, hold down shift while dragging the new crop and it will replace the existing crop.
If you want to change the aspect ratio of an existing crop, choose the desired aspect ratio by clicking-and-holding on the Crop Cursor Tool in the toolbar.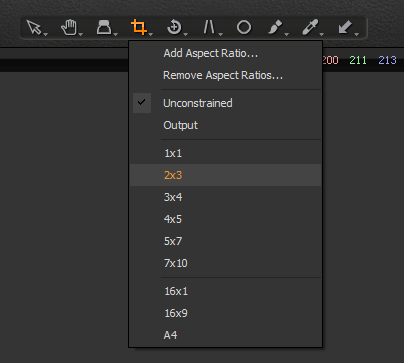 With the desired aspect ratio chosen, double-click the crop in the viewer and the crop will be corrected to the aspect ratio you chose.
To get back to the default crop you can click outside of the crop to reset it.
2 a.m. really wanting to call it a night

4) Skip the trash folder
If you press ctrl+delete, Capture One Pro 7 will put your image in the trash folder. This is nice since you can easily get your images back from the trash folder. However if you are sure you will never need the image again you can press alt+delete (ctrl+command+backspace on the mac) and then Capture One Pro 7 will delete your image permanently instead of putting it in the trash. In the case where the trash folder is on different drive than the image file, this will also be a lot faster than moving the file to the trash folder.
5) Organize your styles and presets in folders
When saving a style you are presented with a standard save file dialog box.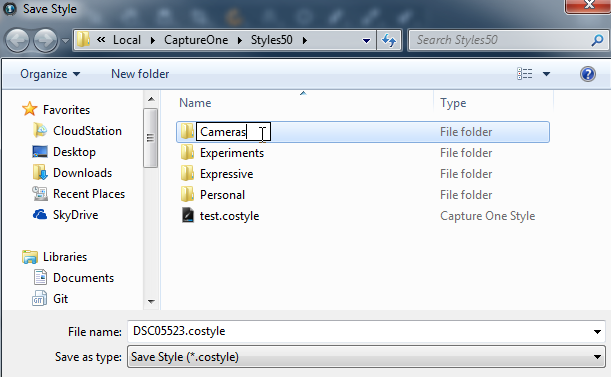 What is not clear from the dialog box is that you can actually put the style in a subfolder and then the subfolder will be shown in the styles selector.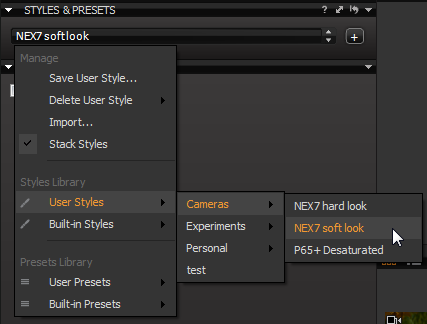 This trick also works with Presets and "Print Templates".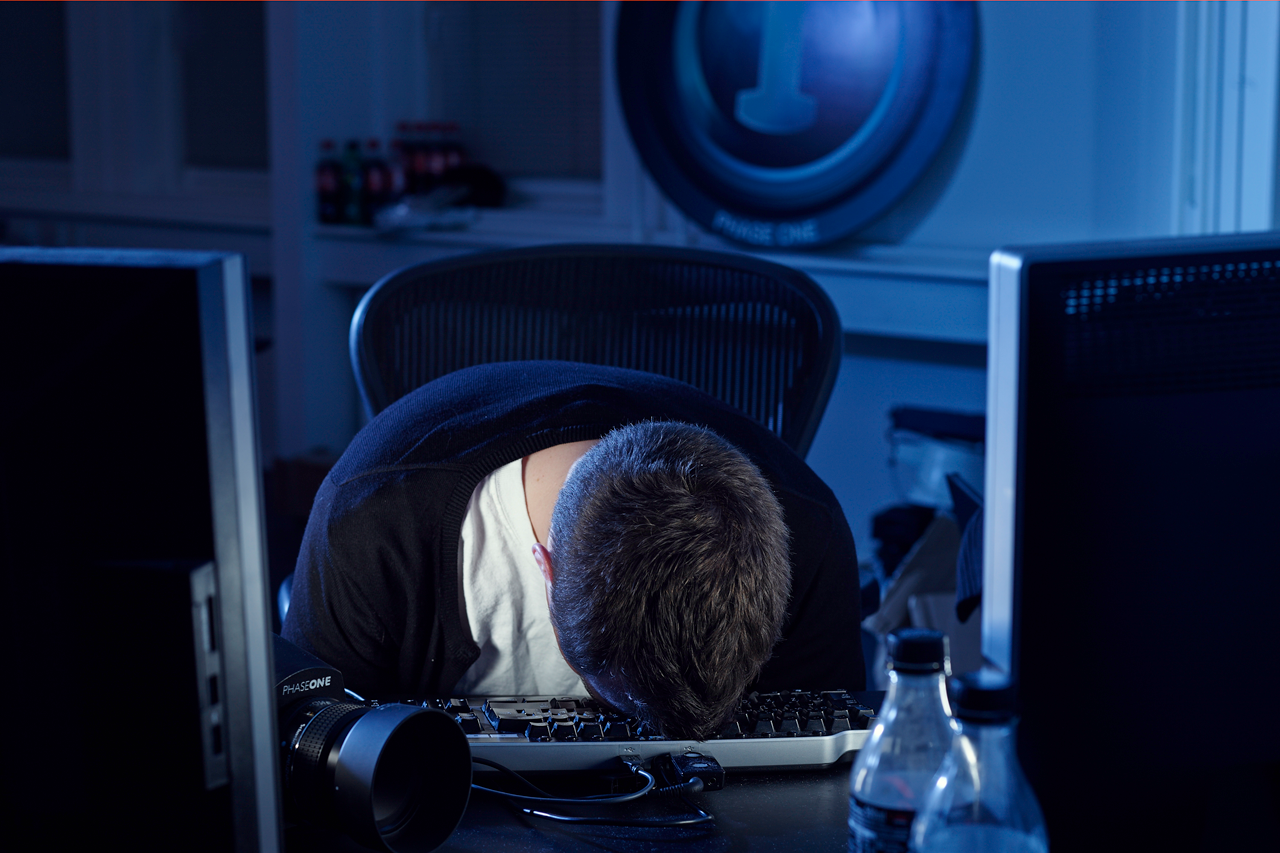 4 a.m. somewhere at Phase One
This is what I came up with that particular night. I'll report back to you soon with more shortcuts that will hopefully speed up your workflow.
All the best,
Theis Hansen
Theis Hansen
Theis is a senior software developer who has been part of the Capture One Windows team for the past six years. (Too) early in the morning you will often find Theis in the Phase One software department coding the idea his brain worked on last night while his baby twins refused to sleep without holding dad's hand.