NOTE: This article discusses an outdated version of Capture One. To learn more about our latest version, click here.
Landscape photography can be a lonesome pursuit, and if I'm honest that's generally the way I prefer it. The time alone really allows one to connect with the landscape, the mind freeing itself of the daily stresses of modern life. After a few hours alone in the wilderness, I begin to feel free, truly alive and everything else just slips away, I'm in the moment.  This is when the creativity just flows, and it's that feeling that I long for when I'm sitting at my desk writing blog posts or processing images.
Same location, separate viewpoints
However, we are social creatures, and even the most introverted people can benefit from some form of collaboration in their lives, particularly when it comes to photography. I met Darryll Jones at a camera launch event, where I was present in an ambassador role. I'd seen Darryll lying on the floor around the gardens of the country house where the event was being held, I initially thought he was just experimenting with low angles, he was in fact photographing toy storm troopers. To be precise, he was taking pictures of 'Eric' the storm trooper, and it turns out that Eric has upwards of a 100,000 followers on Instagram!
Let me cut a long story short by telling you that Darryll and I hit it off straight away, we were on the same wave length. We believed that we could tell the story of a location from two separate viewpoints, rather than say, two landscape photographers collaborating and coming away with more or less the same images. I would produce the finer art, classic landscape imagery, whilst Darryll tells the story from Eric's point of view, somewhere within this chaos, Eric and I cross paths and share the adventure.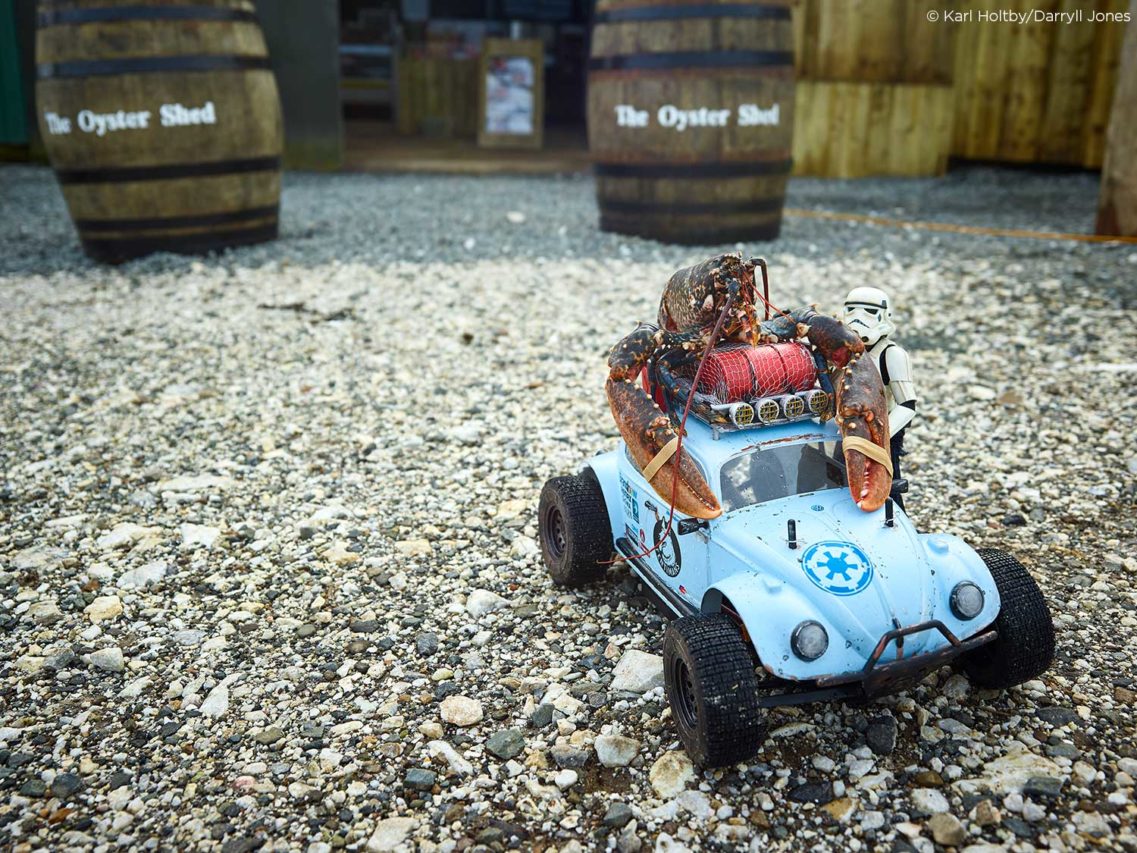 Getting started
Darryll and I had our first trip together to the Lake District, Cumbria in the UK, as a kind of test run. We found that we really feed off each other's creativity, we get excited about the opportunities within landscape before us, yet we come away with a different story to tell. With the first trip being a success, we decided to go a little further afield. Within the UK it doesn't get much more rugged and beautiful than on the Isle of Skye, the largest island in the Inner Hebrides archipelago, which is connected to Scotland's northwest coast by bridge. During this trip, we would have the use of a very special camera indeed, the Alpa A-series, kindly supplied by Phase One. The A-series is a very beautiful camera indeed, a real work of art, and my first venture into medium format photography.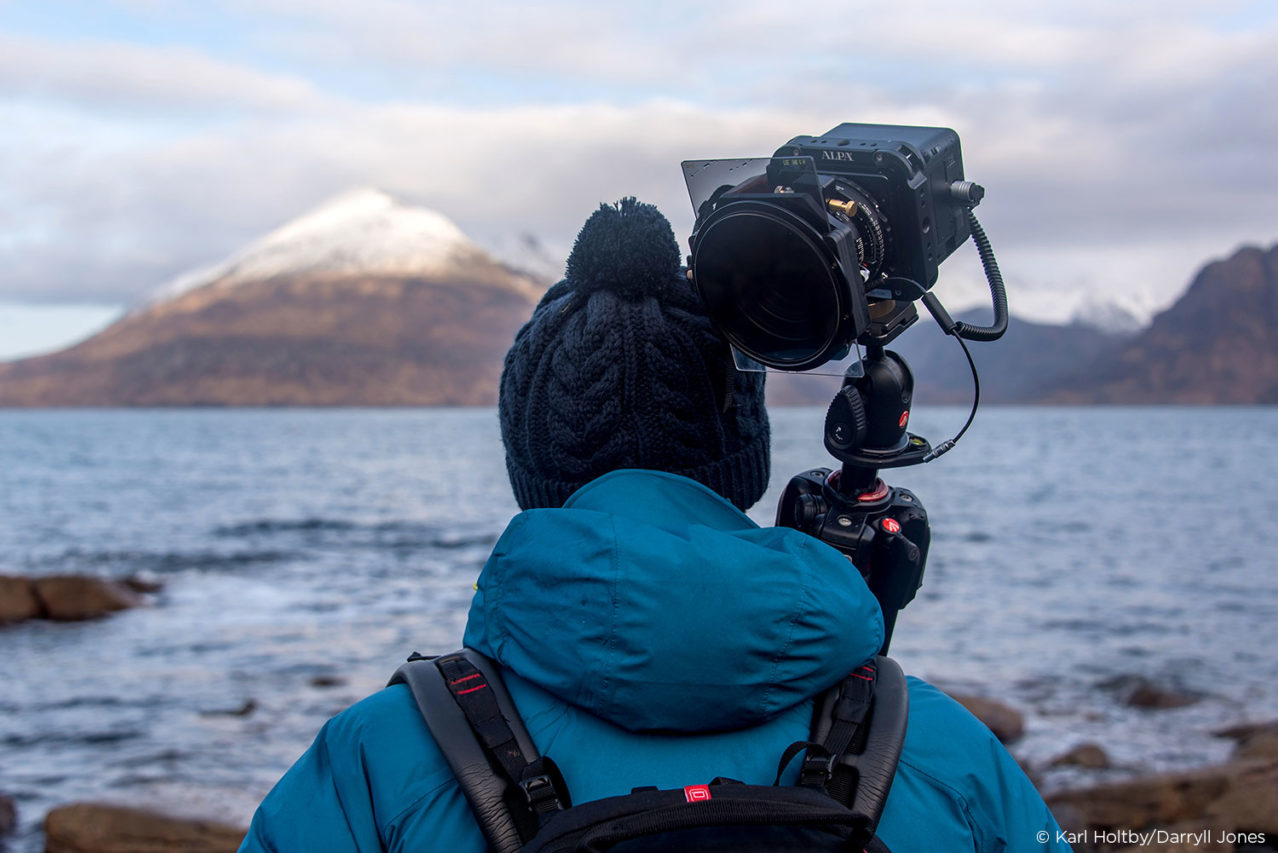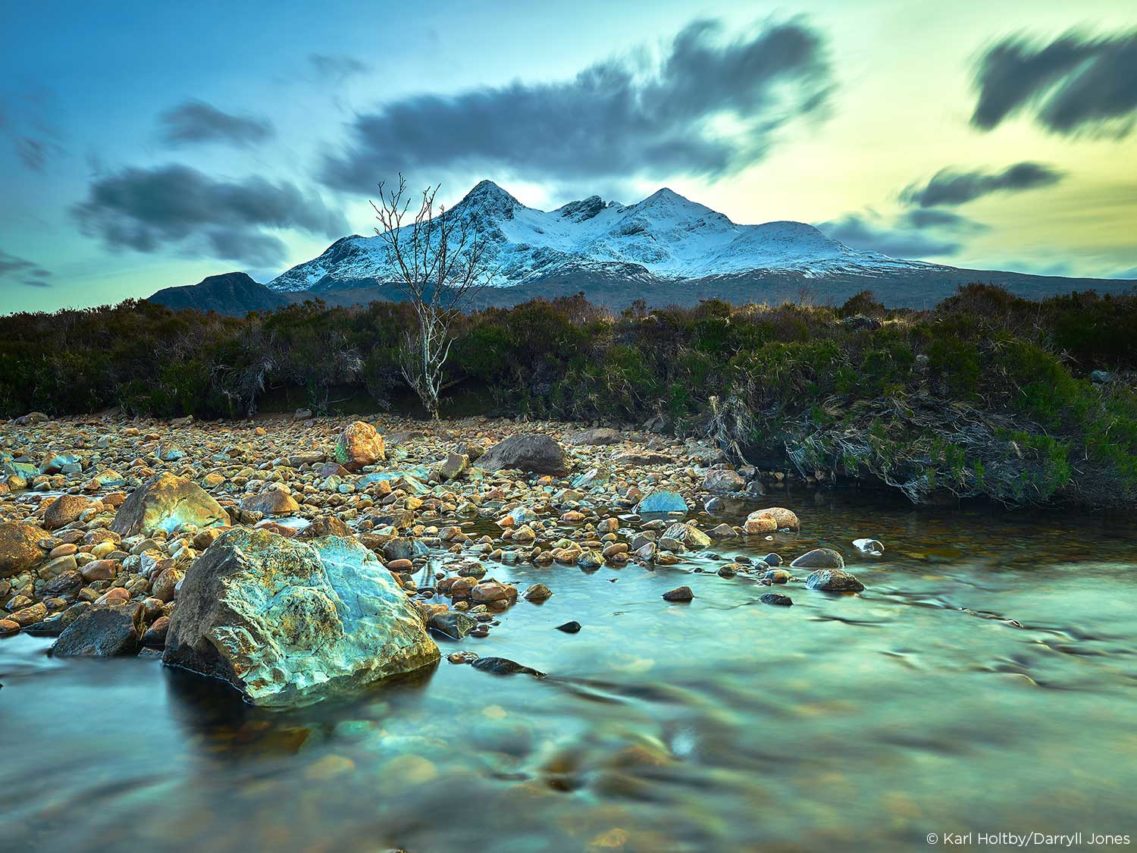 Shooting with the Alpa A-series
The A-series IQ3 Camera System comes with all the accessories needed straight out of the box, comprising of a beautiful wooden handled mid-section, which the lenses and IQ3 back attach to, assembly is a breeze and the whole system oozes quality. For our trip, we had three lenses available to us, the ultra-wide Alpagon f/5.6 23mm, the wide ALPAR f/4.0 35mm and the Alpagon f/5.6 70mm. Without wanting to sound too pretentious, I consider myself an artist, not a technician.
As long as I can get the camera system to do what I want and deliver great results, then I'm happy, I don't study the finer details of lens construction or count pixels. I do like my kit to be a joy to use, however, I find that most modern DSLR and mirrorless camera systems come with many features that I never find myself utilising. With the A-series, it's back to basics, a fully manual camera, which dictates a different kind of workflow. A slowed down, methodical approach is required, this totally suits my style of working, and the system is an absolute pleasure to use. It's not a camera for beginners, but then a beginner certainly wouldn't be investing in this level of kit.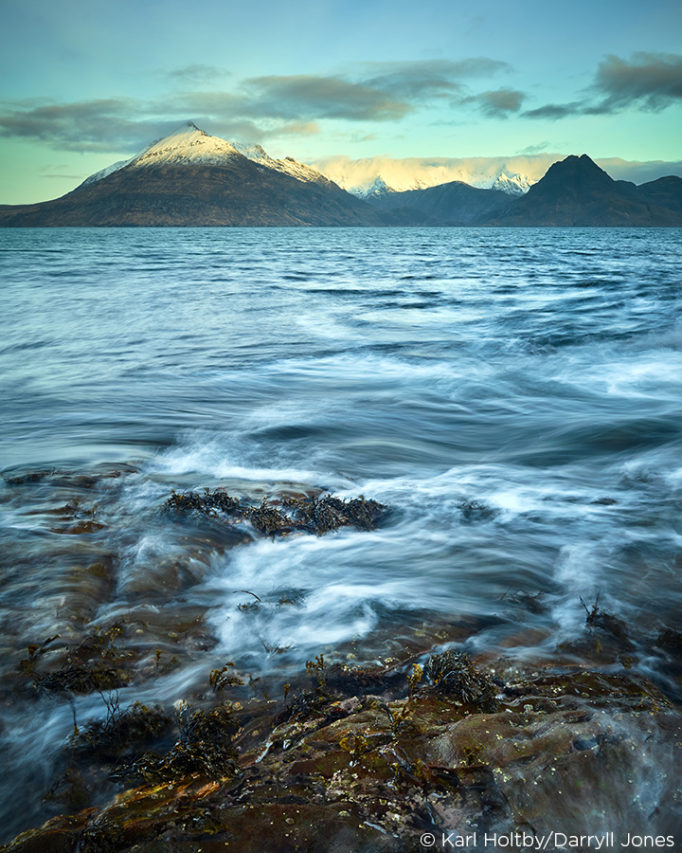 Individual preferences – individual stories
As we travelled around the Isle of Skye, it's difficult not to want to stop and take an image around every bend in the road; additionally, the typically changeable light of the Hebrides presenting us with picturesque view in all directions. Personally, I prefer the moodier, overcast days for my style of photography, always striving to evoke the mood of the landscape before me, whilst attempting to simplify the elements within the frame.
As I hike out in to the landscape, Darryll can be found clambering around rocky shores, and wading through rivers with Eric and friends, Billie the Scout Trooper for example! With us both immersing ourselves in the environment, time slips away, minutes turn to hours. I often find this time outdoors Zen like, sometimes no thoughts entering my mind other than searching for a good viewpoint from which to make an image. I enjoy looking for detail in the landscape, perhaps concentrating on the geological features, creating abstract imagery which can give us clues as to the history of a location.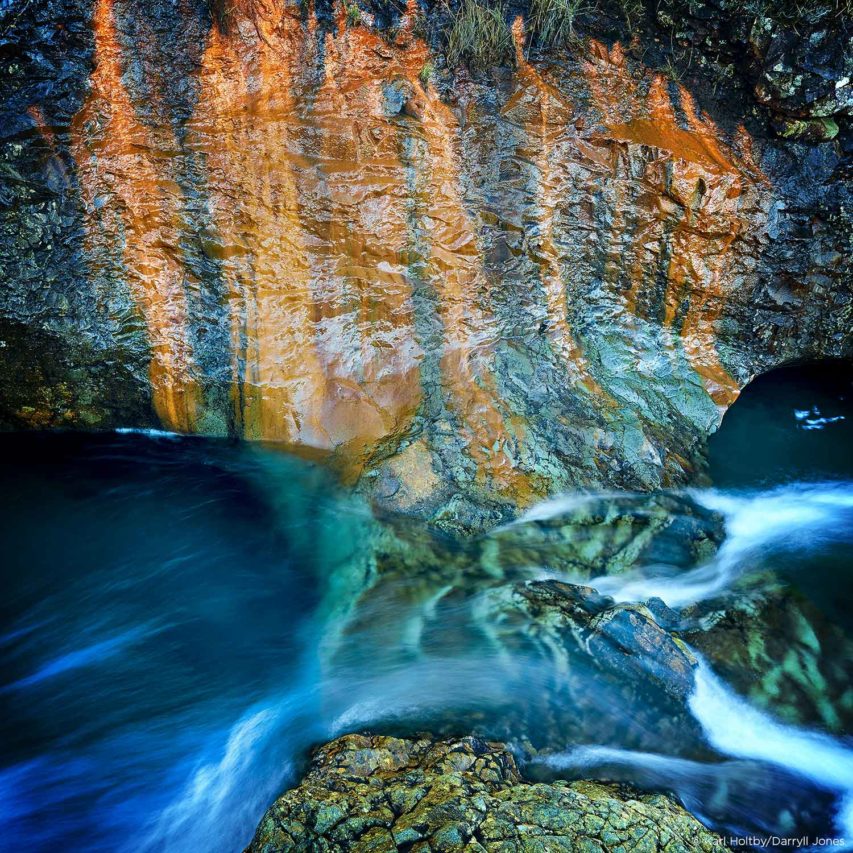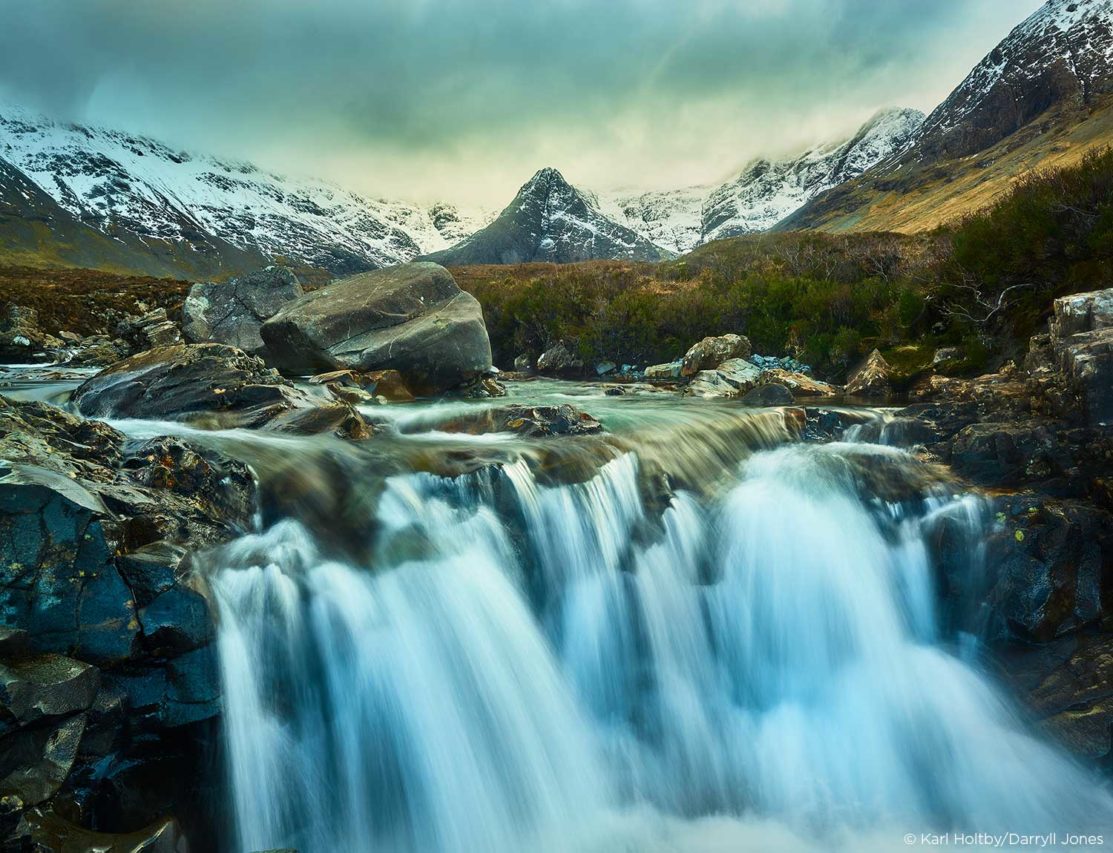 High level image quality
After our first day out with the A-series, we were keen to get back to base and see what we'd captured that day. Immediately upon opening one of the files we were absolutely astounded at the image quality, it is something that I'd never experienced previously. My own personal camera is a full frame Sony A7R, which is pretty amazing image quality it has to be said, but the A-series is another level altogether. That large sensor (2.5 times larger than a full frame DSLR) creating almost 3D like images, with such impressive dynamic range. Additionally, the Rodenstock lenses supplied gave us beautiful bright, distortion free images.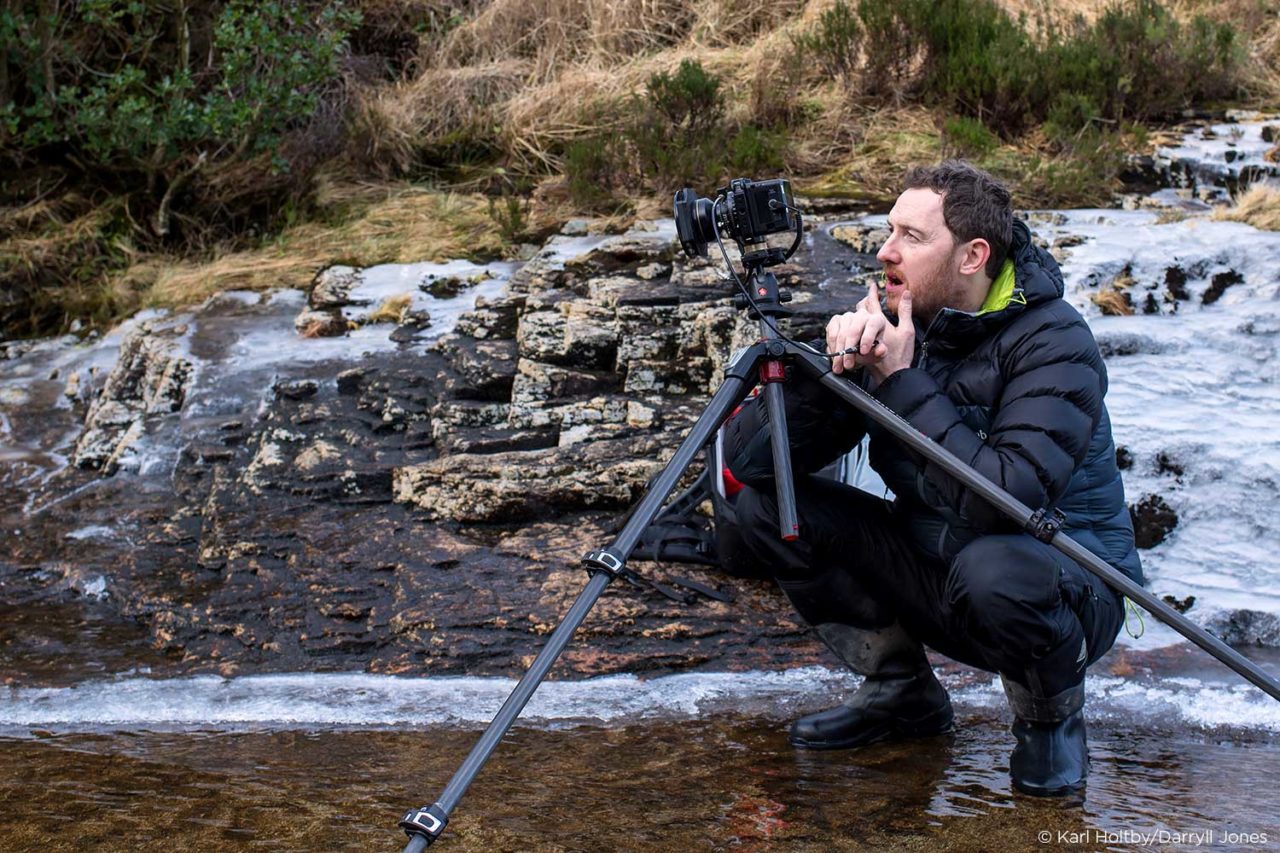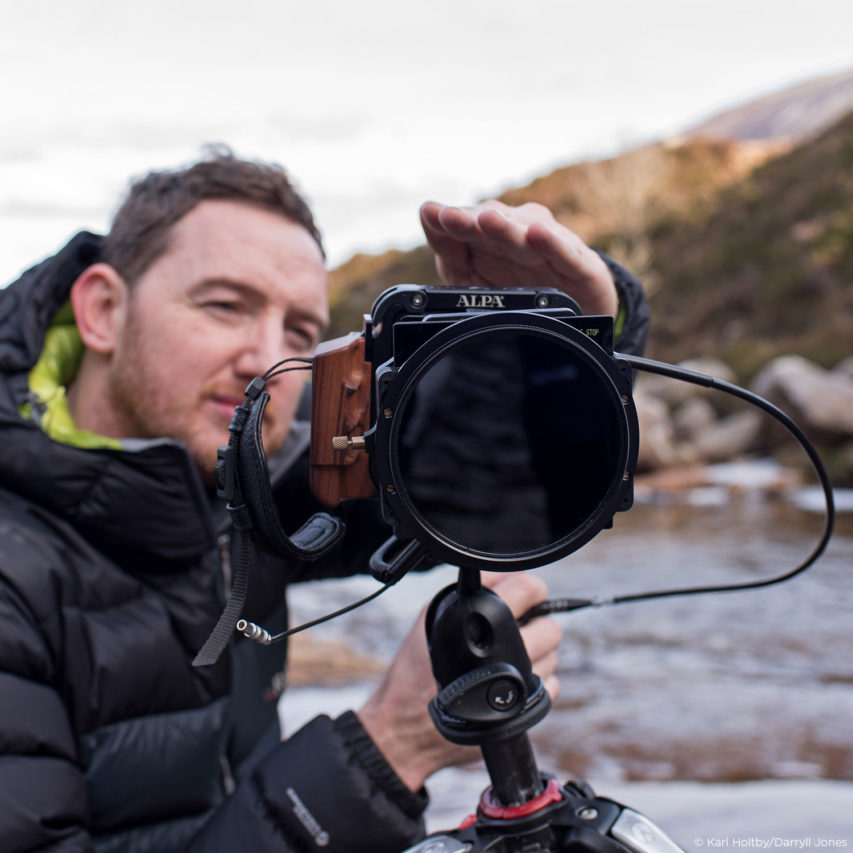 Cool IQ3 back features
As mentioned previously, working with the A-series is a stripped back approach, getting back to basics with camera techniques. However, the IQ3 back does have a few very useful features. I found the Live view function perfect for focusing, a simple double-tap on the touchscreen and you are zoomed in to 100%, whilst zoomed in, I'd adjust the focus ring, using this technique I found the images to be pin sharp every time, almost alarmingly so!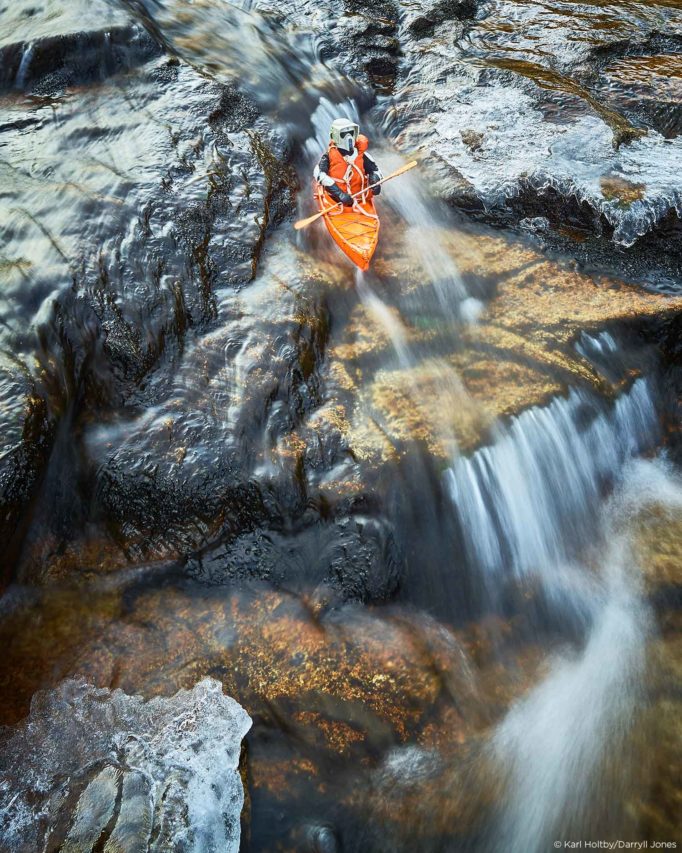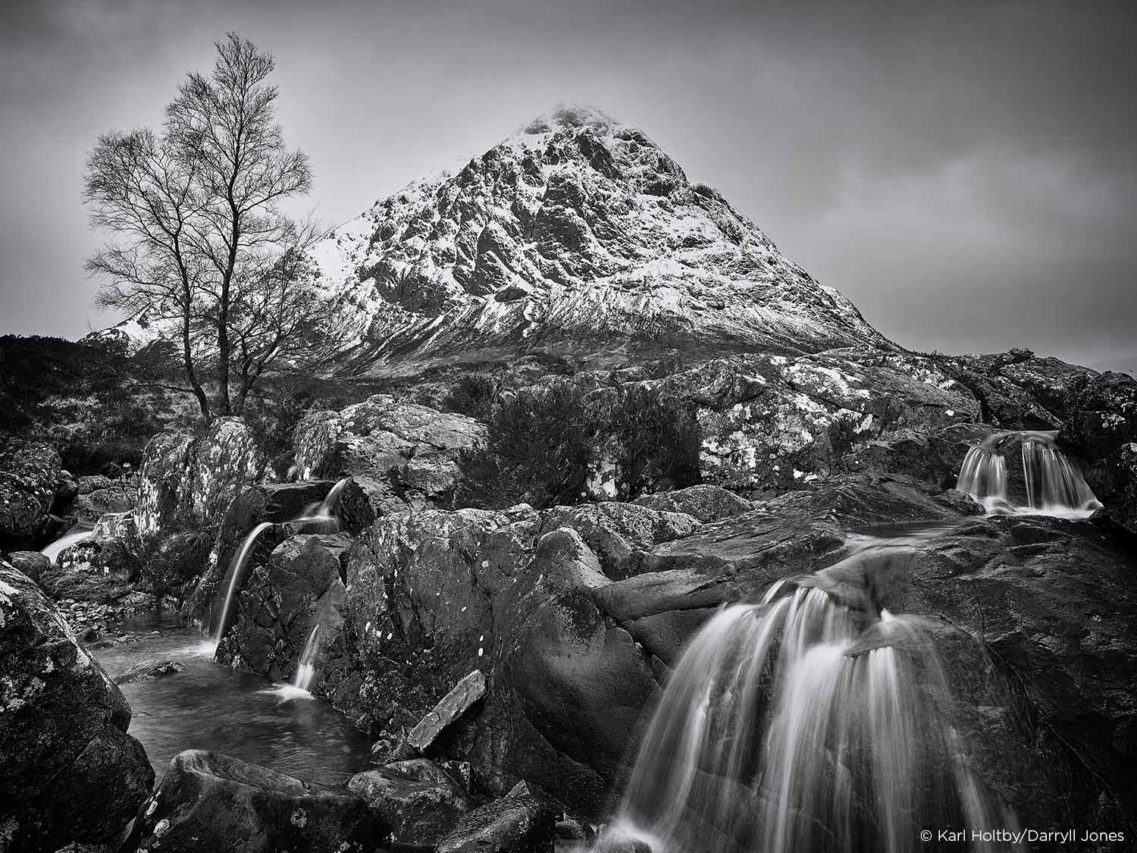 The Alpa A addiction
Eventually we had to give back the A-series, we were not happy about this. Adjusting to life after the Alpa has been difficult for me especially, but life goes on and we managed to capture the images that you see here, which we hope you enjoy! Using the Alpa A-series was just a phenomenal experience, for me this is the pinnacle of cutting edge photography. Phase One's IQ3 digital backs paired with the precision engineered Alpa lenses and body are perfect for landscape photographers wishing to create the best quality fine art imagery.
If you'd like to follow our adventures more closely, and for the full story of our trip, please do head over to our various social media platforms.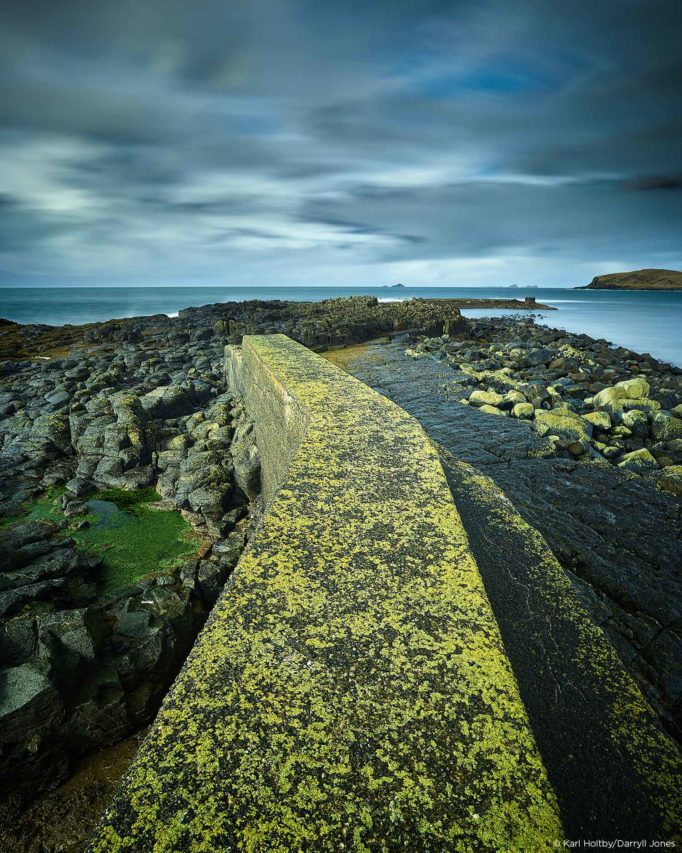 Did you get curious to explore more pictures and adventures? Visit Karl's and Darryll's websites on the following links:
Karl Holtby
Karl comes from a family of photographers, some of his earliest memories are of developing black & white images with his Father in their darkroom. Karl is now a professional landscape and fine art photographer with a particular interest in the natural world. With a background in conservation, it is often the ecological detail that intrigues and that is equally important as the stunning vistas. Images will often be composed of abstract form in the landscape, with the aim of evoking emotion and capturing the mood of the location. Karl has exhibited widely, most notably at the Joe Cornish Galleries, in Northallerton.