NOTE: This article discusses an outdated version of Capture One. To learn more about our latest version, click here.
Last year, photographer Philip Edsel was one of the first in the world to test the powerful new Sony Alpha 1 – now he's testing the images with the new Speed Edit tool in Capture One 21.
Before anyone knew about Sony's incredible Alpha 1 camera – I took a flight to Los Angeles with very little information and a signed NDA that swore me to secrecy. Turns out, I was one of the few lucky photographers in the world to test out the new Sony Alpha 1 before its official release.
In this blog, I'll give you a glimpse into how revolutionary the camera is – and how seamlessly it fits into my photo editing workflow with the new Capture One 21.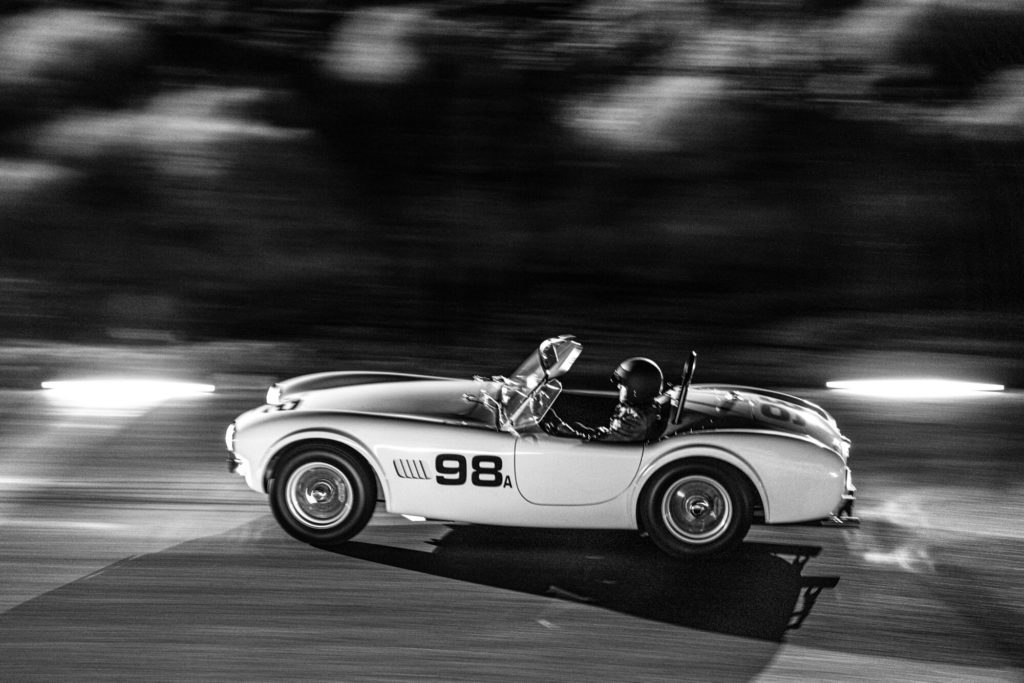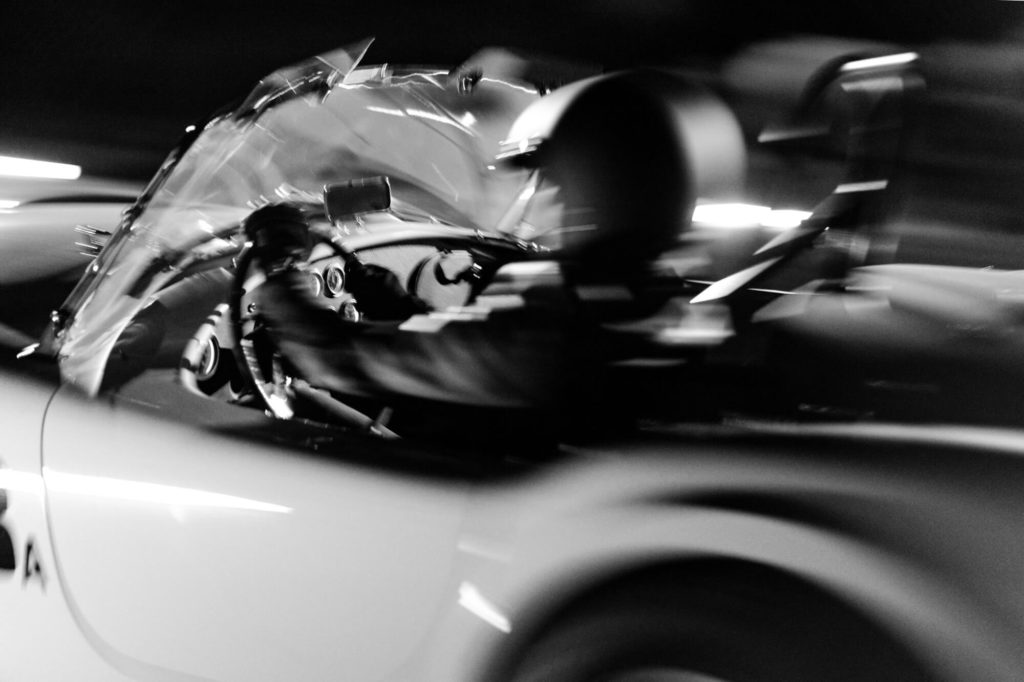 The Sony Alpha 1 is an especially exciting camera for me for a few reasons. First, it's body is in the style of my favorite Sony camera to shoot with: the Sony A9. There's nothing like a solid mechanical dial, and as someone that is often capturing a range of fast-moving action, as well as more intimate portrait moments, the drive and autofocus mechanical dial is a huge plus. Second, the specs are outrageous. 50MP at 30fps with no blackout? That type of performance was unheard of just a few short years ago. Combine that with 8K video in one mirrorless body and you've got the end-all be-all of camera technology. Finally, as someone who also shoots a lot of athletes and dancers with strobes, a 1/400th shutter sync is a big deal, even if it snuck under the radar on a stacked spec sheet. This camera can truly do-it-all. But combined with the power and efficiency of the new Capture One photo editing software? Forget about it.
I first started using Capture One years ago, after I'd heard they'd made a version specifically to handle Sony RAW files. I imported a few images, compared the un-edited image with the same file in Lightroom, and I haven't looked back since. Most of my work is shot tethered as well, so using a software that is quite literally plug-and-play has been a lifesaver. These days it feels like every client wants more content in less time, so every second I can shave off my workflow adds up. Even with the Alpha 1's 50MP files or the Sony A7rIV's 63MP files, Capture One pulls in and displays image previews insanely quickly, so you can cull and make selects directly from the card if you're in a hurry. This comes in especially handy when you've forgotten you were shooting 30fps at 50MP on the Sony A1 and you have a lot of large files to go through!
Of course, the things I've always loved about Capture One just keep getting better. Here are a series of images shot for a boutique fitness client in Chicago, graded entirely with Capture One. A few quick temperature and tint adjustments and we're starting to feel pretty darn cinematic. And now with Capture One 21's new ProStandard Profiles and modular color grading tools, creating edits like these are so easy. Like, weirdly easy.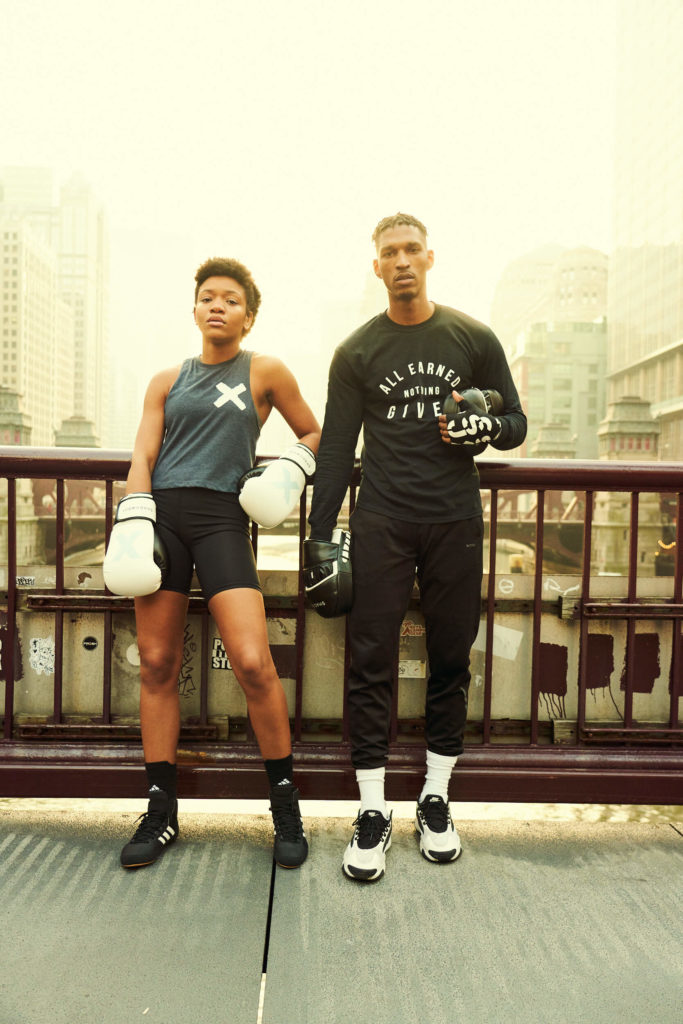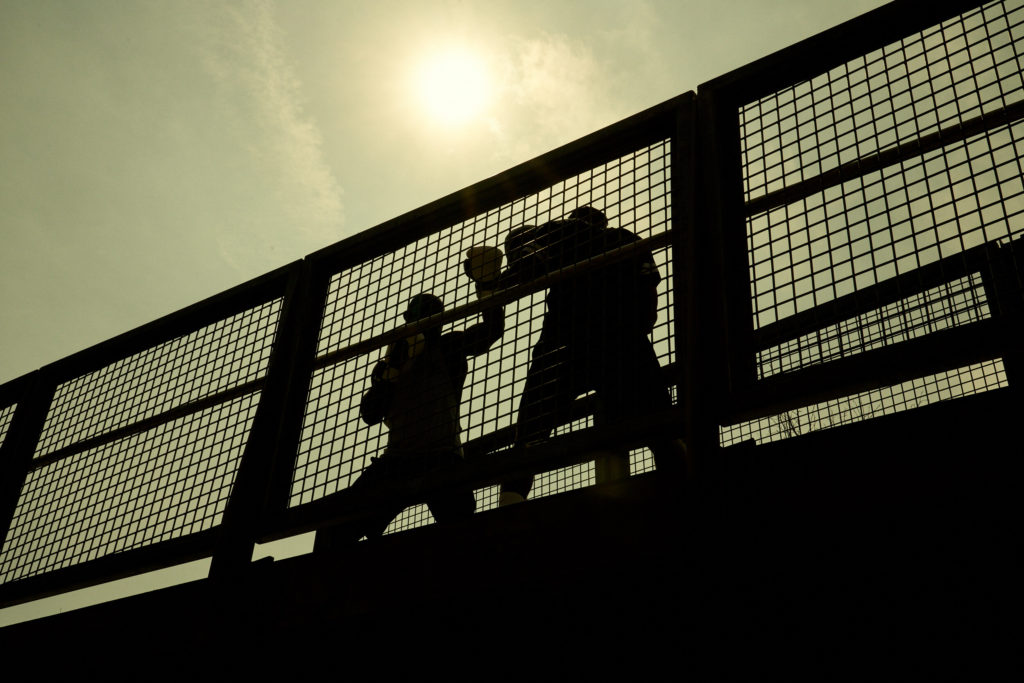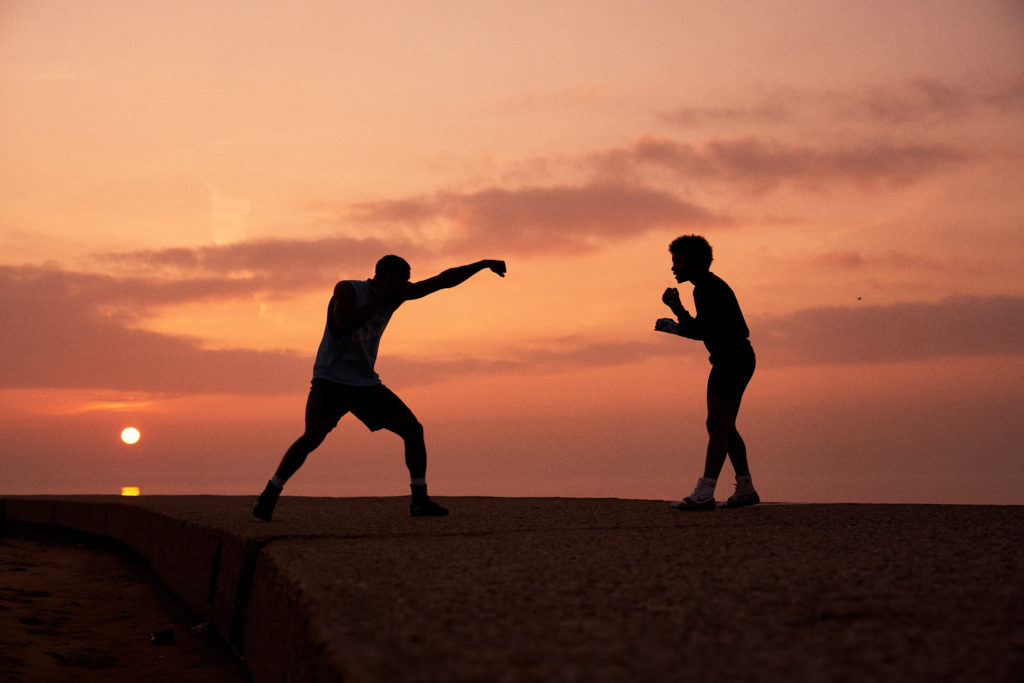 All-in-all, I've been a believer in the beautiful relationship between Sony cameras and Capture One, but with the release of the new Alpha One and Capture One 21, the quality and efficiency of my workflow just keep getting better and better.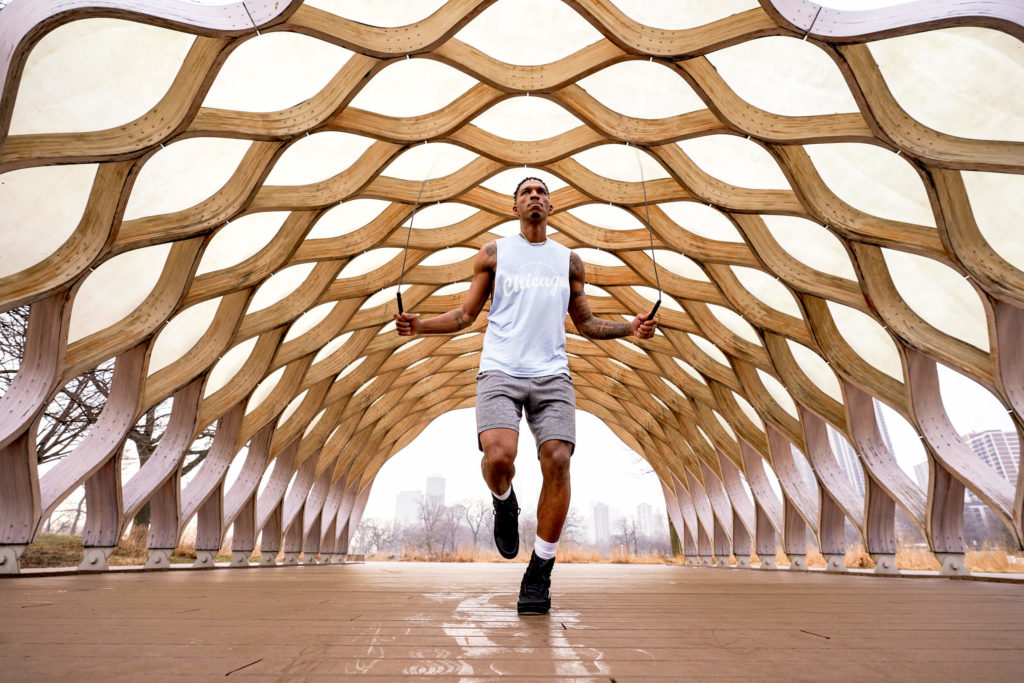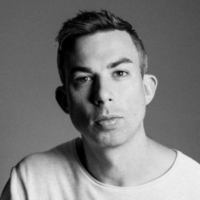 Philip Edsel
Philip Edsel is an award-winning photographer and director inspired by classical art, modern design, and potential energy. Based in Austin, Texas, his work captures empowered people in motion through fashion, fitness, and portraiture, using new technology to push his art forward. To learn more about Edsel and his work, go here.