We have teamed up with fashion retoucher Pratik Naik and photographer Bella Kotak for this month's editing challenge. We invite all photographers – whatever your level of experience with Capture One Pro – to watch Pratik's guide for inspiration and let your creativity shine! Show us what you can do and be in with the chance of winning a free Capture One Pro license.
Learn more about the competition here and enter by 30th March! [THIS COMEPETITION HAS ENDED!]
Pratik Naik is a high end retoucher specializing in commercial and editorial work. Bella Kotak is a world traveling fine art and fashion photographer based in Oxford & London, England.
Working in the industry for over a decade, we have asked him some insights into his approach to retouching and editing.
What do you focus on when retouching images?
As a guide to retouching images, always focus on areas that you are distracted with. With this image, I would like you to focus mostly on emphasizing details and colors, over just finding flaws. Enhance what you want to bring attention to and make the raw file truly sing using your keen sense of taste and refined eye. 
What tools do you mostly use?
In Capture One Pro 10 and why My favorite tools to use in COP for color is the Advanced Color Editor, it truly allows me to push and pull colors of a specific region. For an overall feel, I like playing with the Color Balance tool. It always me to crossprocess the image with an easy visual reference. I can control mid tones, highlights, and shadows effortlessly. I also like to use curves for familiarity and the ability to tweak each region as well. Finally, the local adjustments gives me control with masking in combination with these tools.  
What makes a well edited image for you?
A well edited image is one that has a balance, not going too far and being overdone, while still showing a sense of character through the processing. Using visual cues to bring out the emotion of the image and using color to compliment the scene.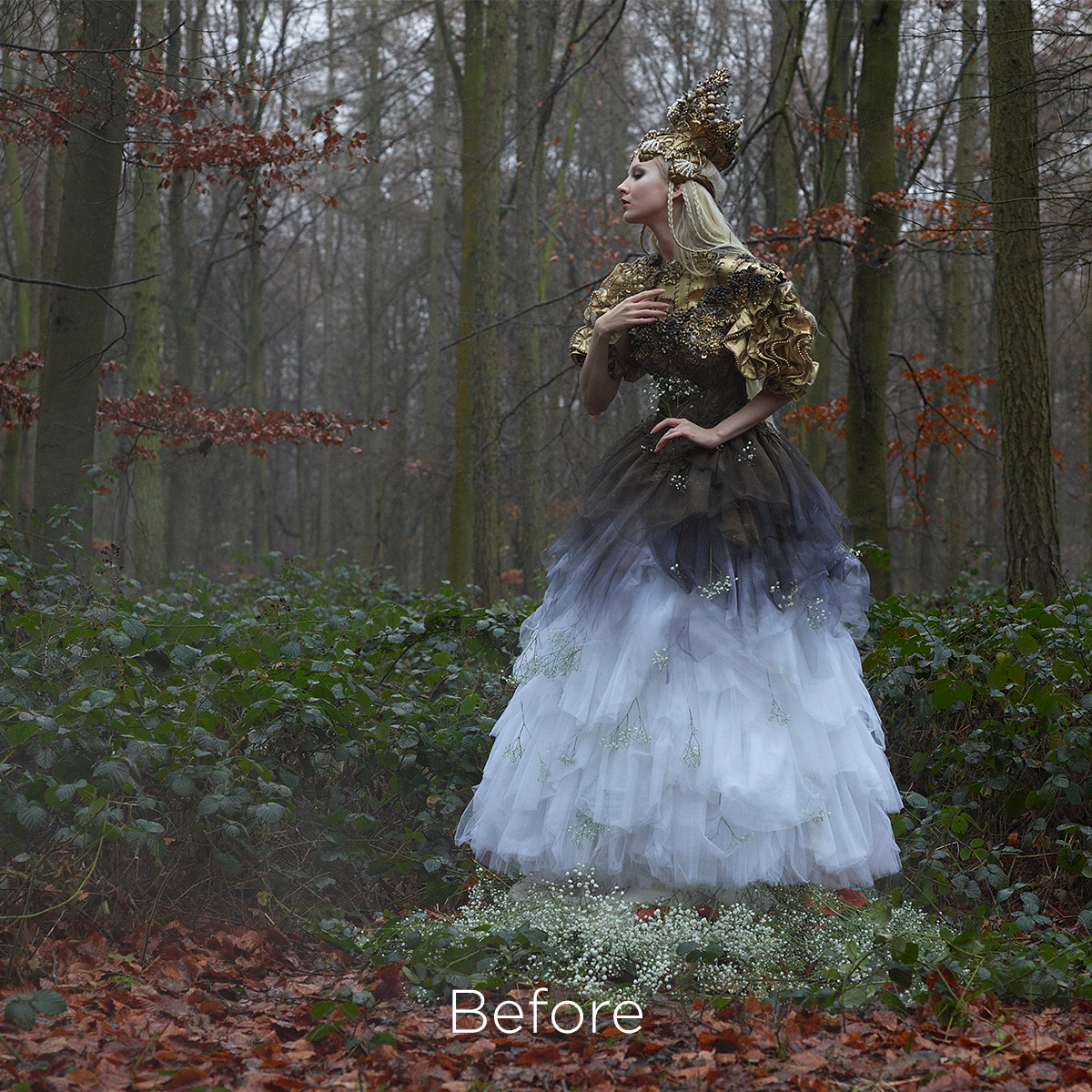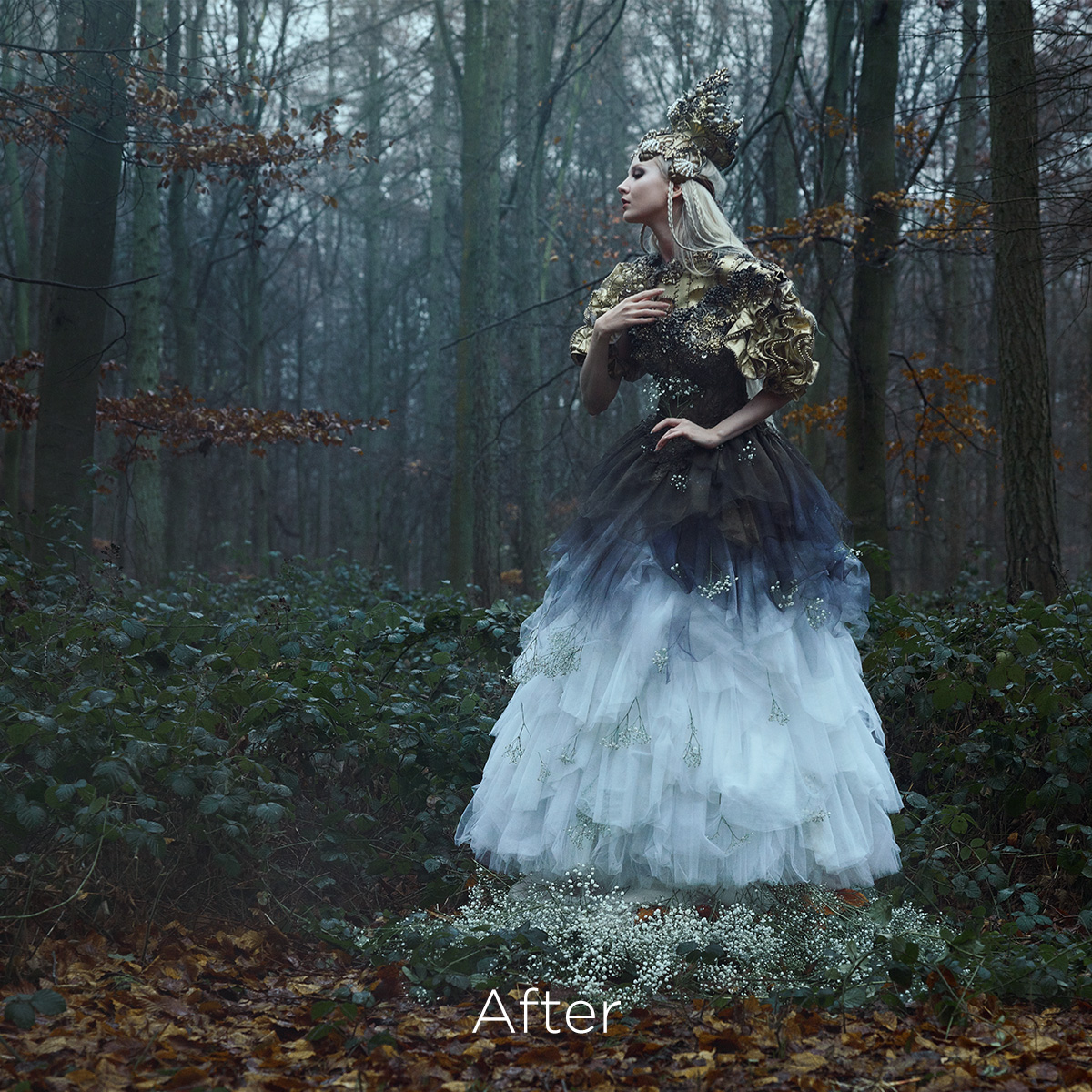 Pratik Naik
Pratik is a commercial and editorial high-end retoucher with a passion for pixels. His obsession with retouching is a passion and profession. Being able to harness the potential of RAW files and see it through to fruition gives him a lot of joy. This joy comes from the ability to work with photographers from all walks of life, to come up with something that is a collaborative effort. They entrust him with their RAW files, and he massages them into what they envision.
Follow Pratik Naik