At the end of 2015 we released Capture One Pro 9 with new features, better quality and even more ways to work with your images. For those of you who already have existing Capture One 8 or earlier Catalogs or Sessions, you may be wondering how you bring those into Capture One Pro 9?
We are all very careful with our important images assets, so its only natural that we want to be cautious when moving from versions or from one application to another.
Fortunately, it is extremely easy to bring your older Catalogs and Sessions into version 9 and revert back if you want to as well.
We also don't automatically 'upgrade' your legacy images (those worked on in earlier versions than Capture One 9) as some small differences in the look of the image may occur.  It's your choice, not ours, to change your images.
In this post I will cover upgrading to the latest processing engine too.
Here we have a Session (Catalogs are coming later in the post) that was created on in Capture One Pro 8…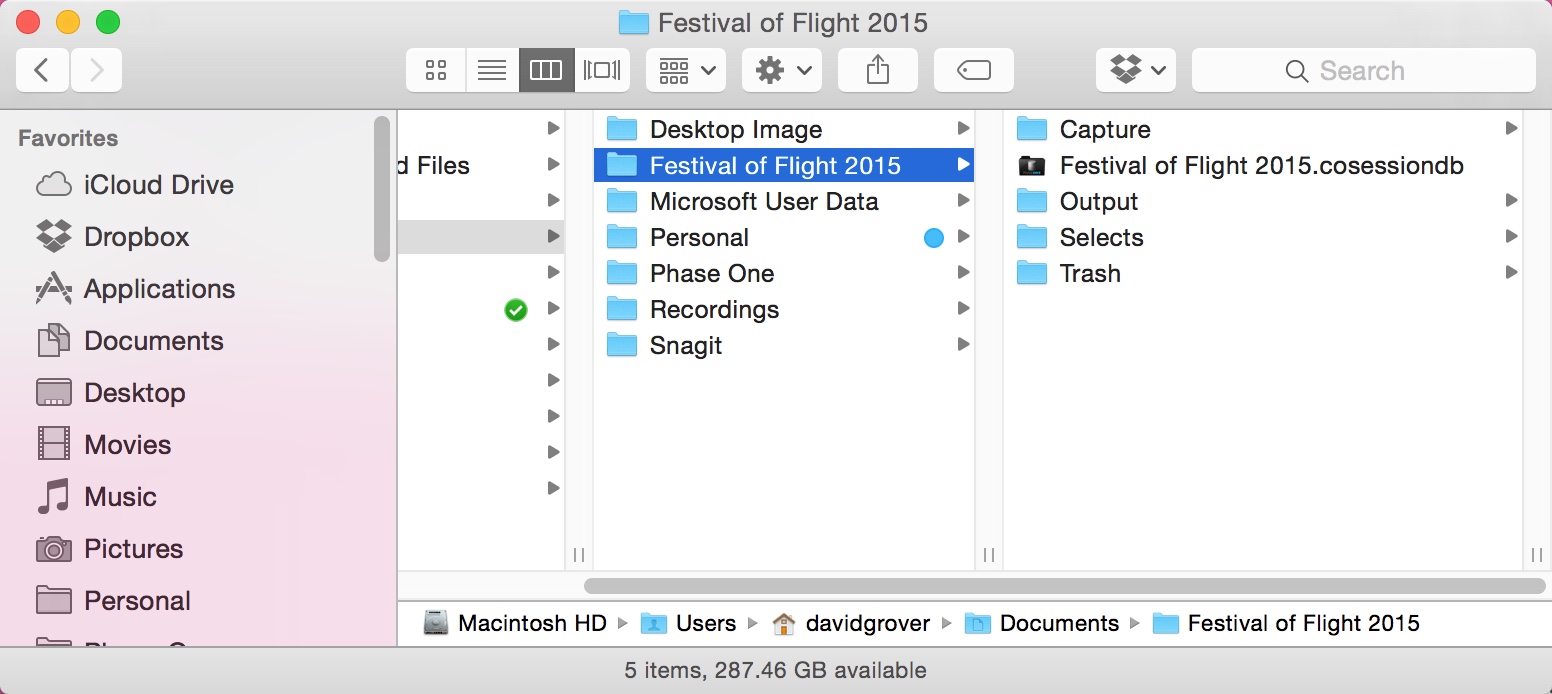 To open this in Capture One Pro 9, simply choose File > Open in Capture One and point to that Session. The following dialog box will pop up:

Click Upgrade Session and it will open up straight away in Capture One Pro 9. Settings and Adjustments are preserved.
If we browse back to the Session folder we can see an automated backup has been created in the Session folder of the original Capture One Pro 8 .cosessiondb file, now named cosession.db.backup.  A completely new, Capture One Pro 9 sessiondb has been created for use in Capture One Pro 9 only.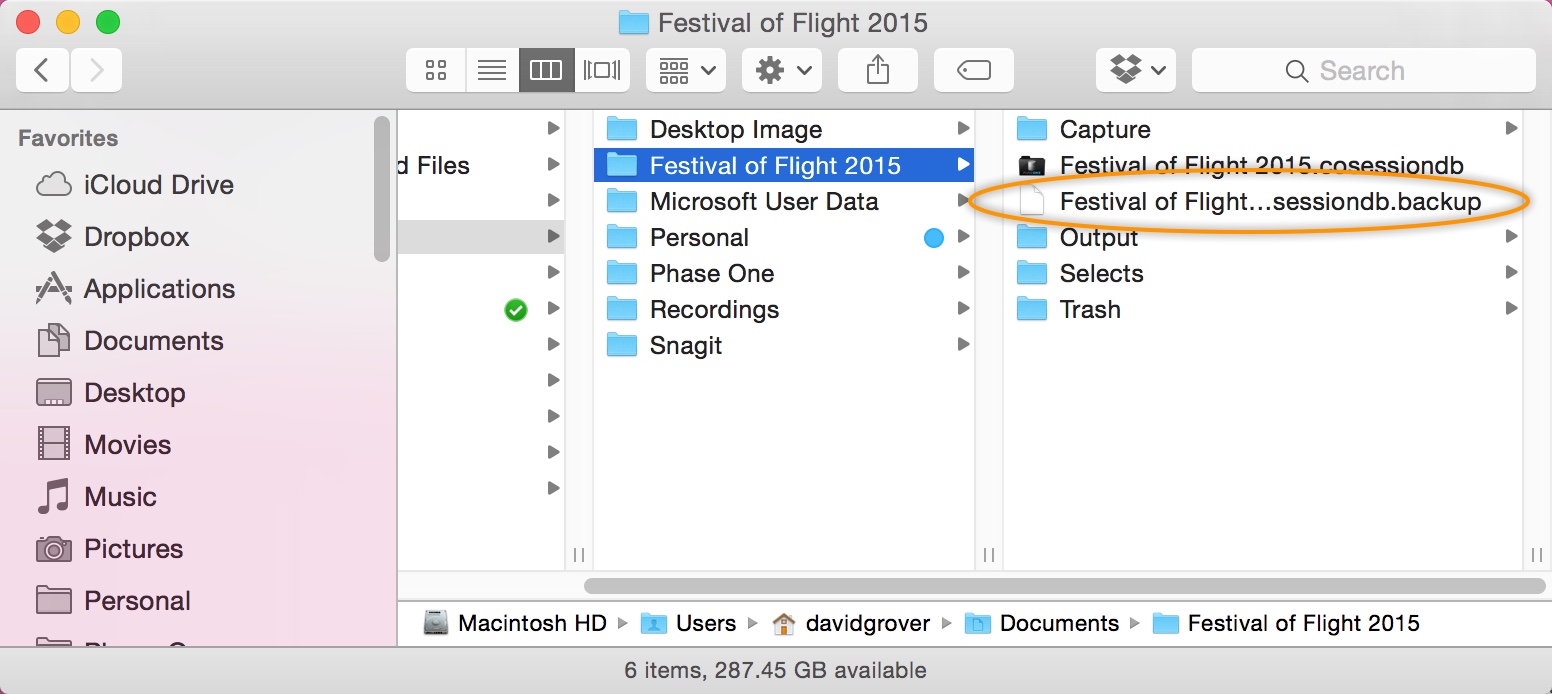 If you want to revert back to Capture One version 8, simply delete the newly created .cosessiondb file and delete the appended .backup naming on the cosessiondb.backup file.
For a Catalog, the Process is somewhat similar, but with a small variation for Mac and PC.
Again, here is a Catalog that was created in Capture One Pro 8…..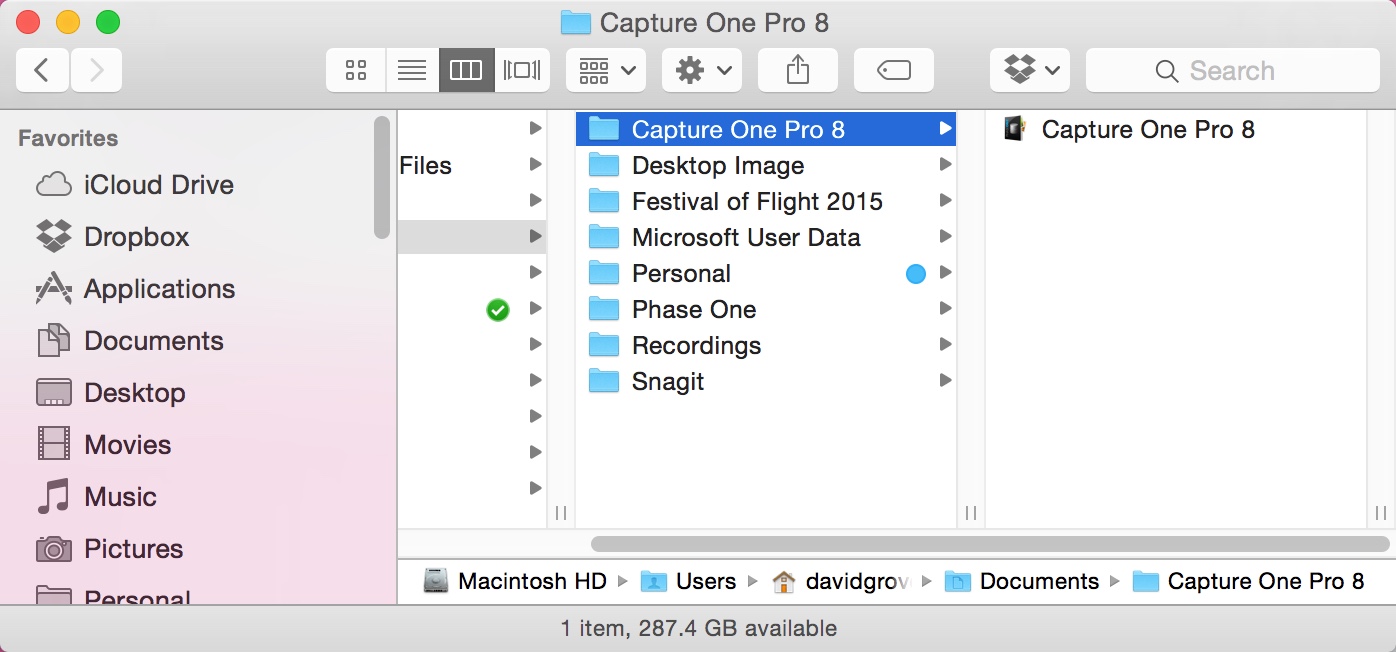 Using File > Open again in Capture One Pro 9, we see another similar dialog box…

As with the Session, a new Catalog database is created and the original database is kept safe and renamed. If you are using a Mac, right-click on the Catalog file and choose Show Package Contents.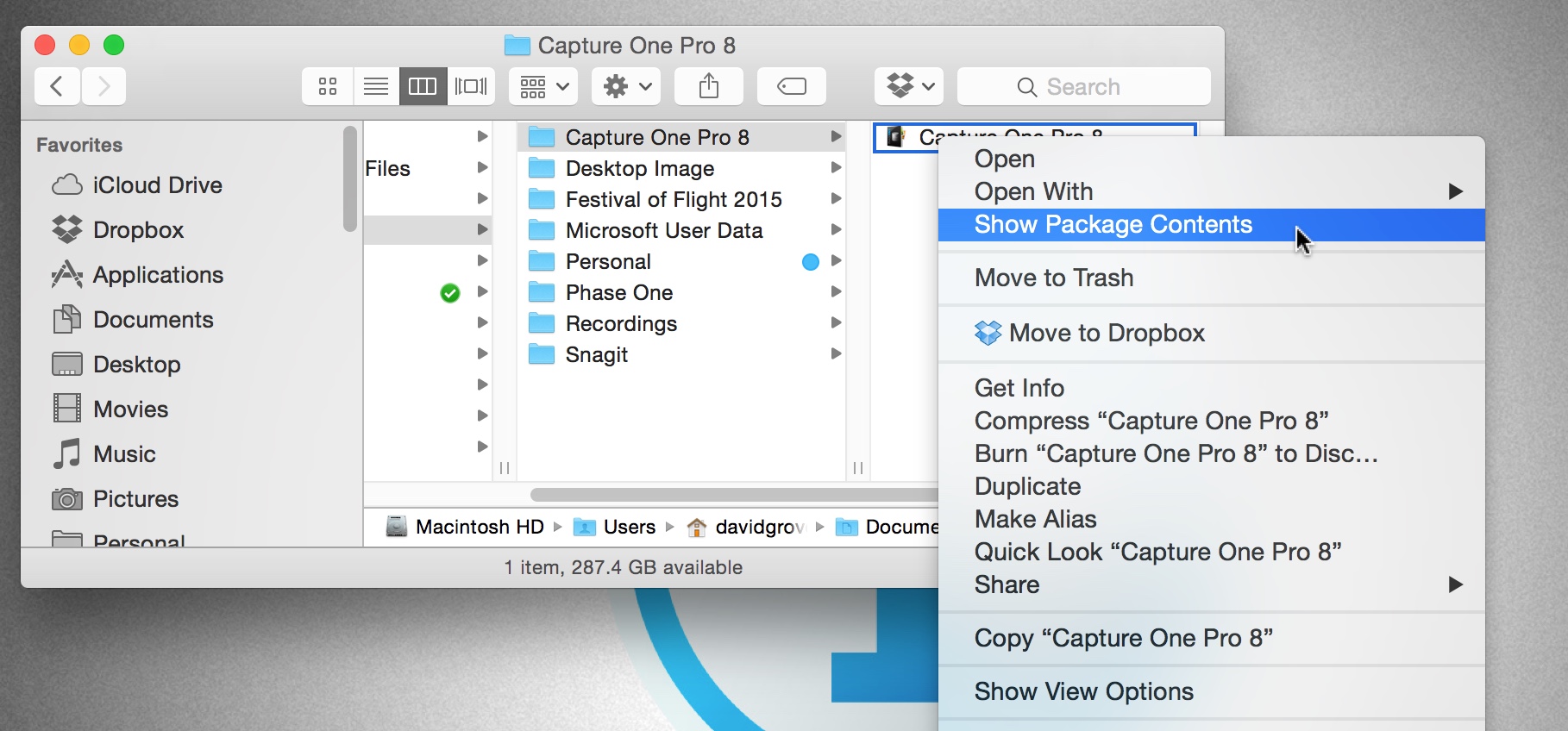 If you are on a PC – you will note that the Catalog file is not packaged but a series of folders. Simply browse the folders and inside you will see the .backup Catalog as in the Mac system below…..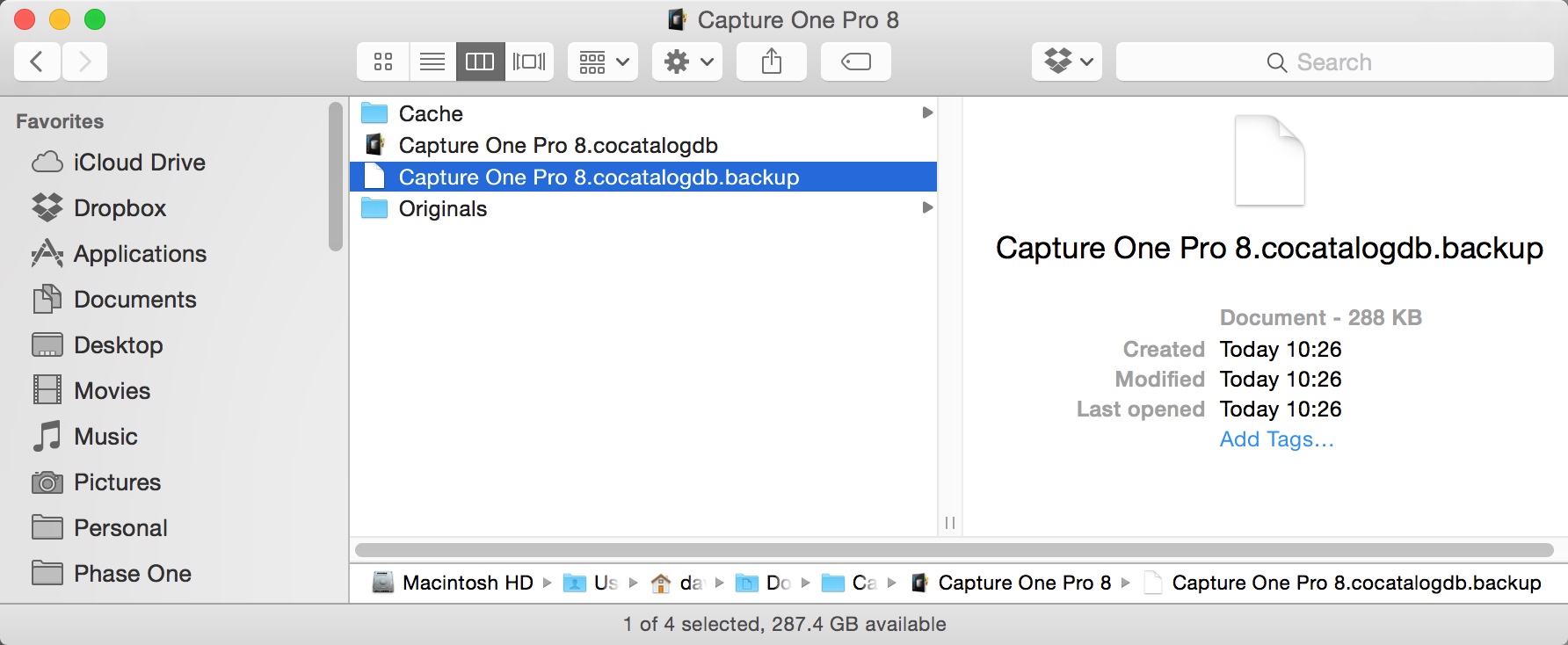 Once again, if you want to revert to the old Catalog, simply delete the new .cocatalogdb file and append the name of the .cocatalogdb.backup file.
As I mentioned at the start of this post, we do not automatically upgrade the process engine to the Capture One 9 process engine.
The process engine of the currently selected image is shown in the Base Characteristics tool…….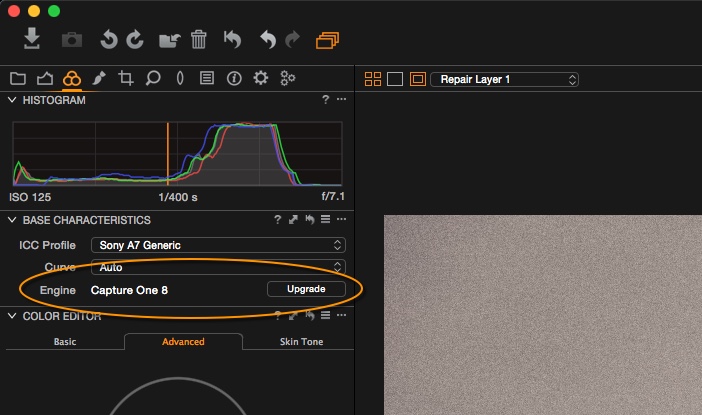 Note, the Engine says Capture One 8 and the Upgrade button to the right is visible.
To upgrade this image to the Capture One 9 Engine, simply click on the Upgrade button.  To upgrade a batch of images, simply select them all first and then click Upgrade.
If you want to keep the image in both engines, simply Clone the image before upgrading.  This is also a good way to compare the new engine to old!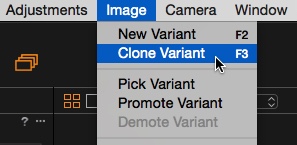 An alternative course of action is to simply duplicate the Session or duplicate the Catalog and use that duplicate in Capture One 9.
But with either way you can freely experiment with Capture One 9 on older images as well as new.
Best regards,
David