According to high-end retoucher, Praktik Naik, photographers spend a lot of money investing in gear such as cameras, lenses and lightning. However, they seem to forget the RAW processing stage, which is the most crucial element in photography, if you ask Pratik.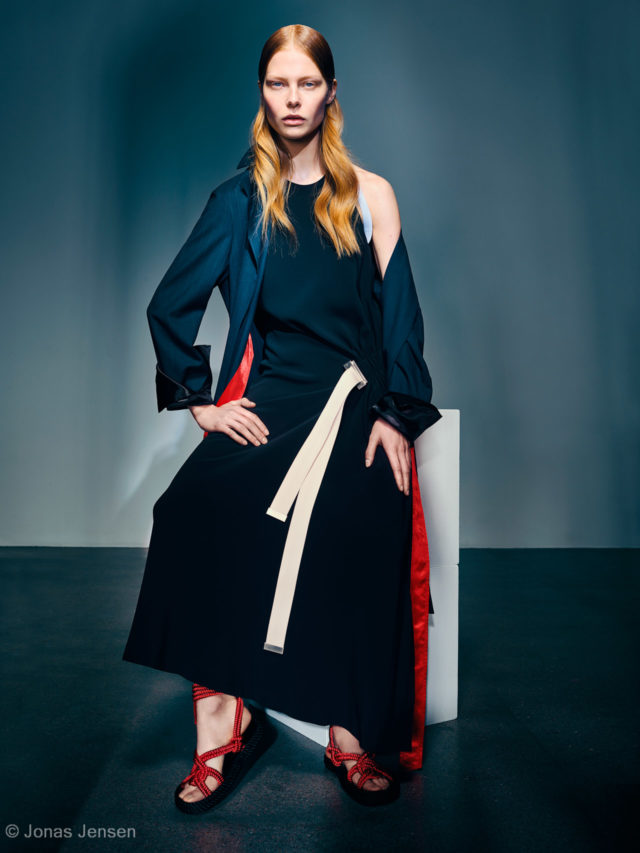 Personally, Pratik prefers to use Capture One Pro 9 for his RAW processing. His explanation is that it contains reliable tools that offer richer colors, compared to all other RAW converters on the market. Watch his video about Capture One Pro 9 to learn why he thinks this is so essential to your photography:
Would you like to try Capture One Pro 9?
Stay on top of your game
If you are interested in getting to know more about Pratik's work with Capture One Pro 9, watch the BTS-video from his shoot with professional photographer, Jonas Jensen:
"Fashion photographers on set, they're using it on a day-to-day basis because it's industry standard, I mean.. If you're using something else, you're probably not on the top of your game". – Pratik Naik
New to Capture One Pro?
If you've never tried Capture One Pro, you can download a free trial here:
Check out Pratik Naik's new tutorials for those who want to learn Capture One Pro:
http://rggedu.com/products/the-best-tutorial-for-capture-1-101-for-photographers-with-pratik-naik
Pratik Naik
Pratik is a commercial and editorial high-end retoucher with a passion for pixels. His obsession with retouching is a passion and profession. Being able to harness the potential of RAW files and see it through to fruition gives him a lot of joy. This joy comes from the ability to work with photographers from all walks of life, to come up with something that is a collaborative effort. They entrust him with their RAW files, and he massages them into what they envision.
Follow Pratik Naik