Welp. Here we are, well into 2019, and we think it's the perfect time to explore some of the trends we're seeing out there across the wedding industry, both in how couples are celebrating and the ways we creatives are documenting it all. It's a lot to keep up with, so let's dive in.   
First, a lot of what we're seeing could fit squarely into the 'less is more' category. After all, like Leonardo Da Vinci said, "Simplicity is the ultimate sophistication." We see couples feeling that vibe for sure.  
1. Smaller and more intimate weddings
More and more couples are opting for smaller, more intimate weddings. There are fewer expectations around throwing a huge wedding or the idea that a wedding has to be some grand affair for all to attend. Granted, MeeMa's probably expecting all of the grandkids and cousins to be invited and Uncle Cliff might be ready to party all night, but is it their wedding? No. Is family about the most important thing in life? Definitely. And that's why couples are striking a balance – immediate family and closest friends at a magnificent venue are just the thing, especially when what newlyweds want is the simple, unalloyed joy of celebrating their union with their loved ones by their side. It's not like they've chosen the nuclear option instead – to elope.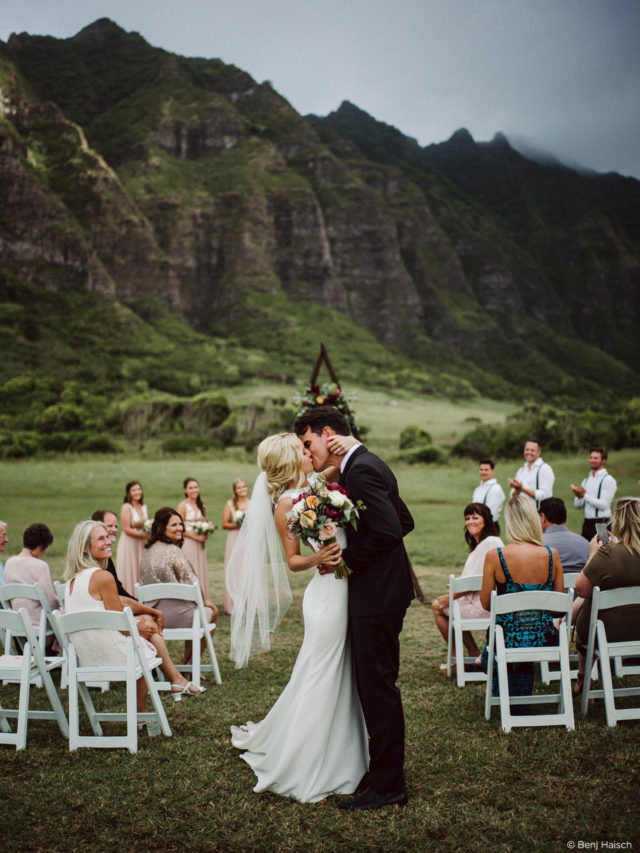 2. Elopement
Elopement is becoming a very popular way to tie the knot.   
And really, what's not to love? Just you, your boo, an officiant, maybe your kids or your besties or your mom and dad gathered at some super gorgeous location to celebrate all the awesomeness. Really, the appeal of this is hard to ignore. How many times have we heard couples, knee-deep in the long slog that is wedding planning, fantasizing out loud about eloping? Sure, MeeMa might be miffed for a bit, but, again, whose wedding is it? Exactly.   
Plus, bank balances really like this option. Enough said.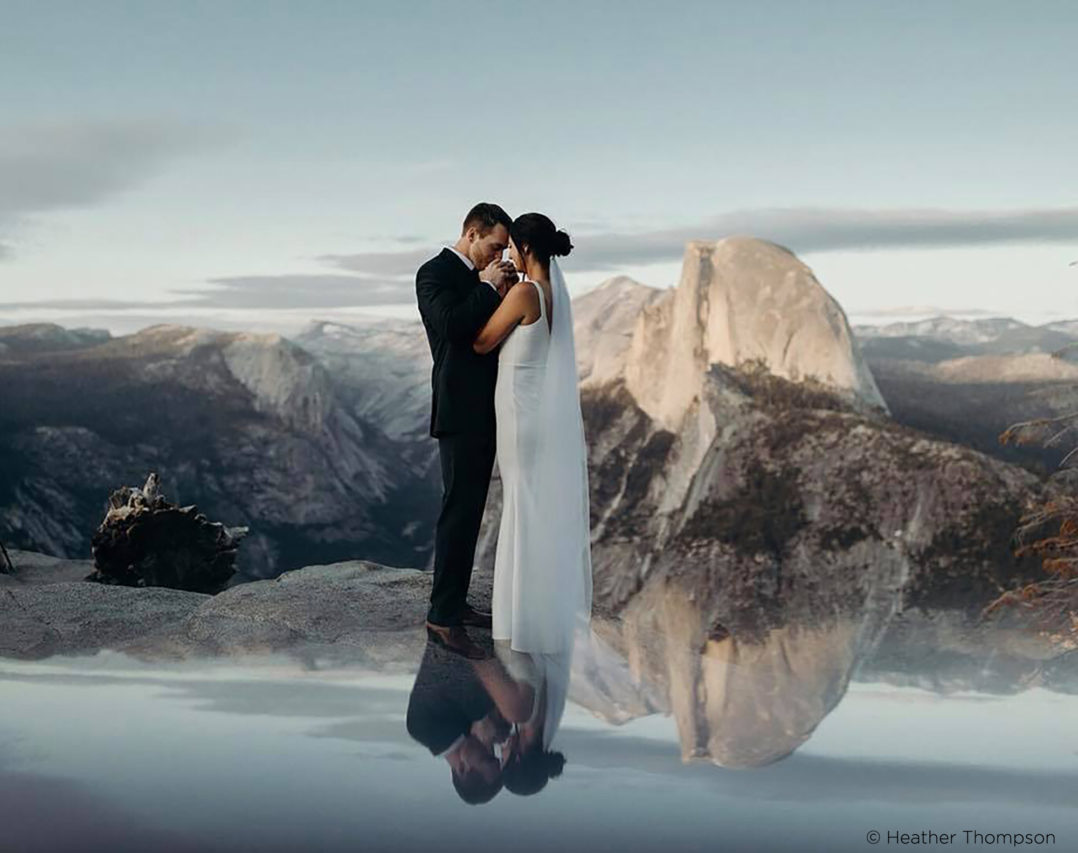 3. Adventure sessions
Adventure sessions are the crazy, freewheelin' cousin of elopement. She says, "Let's throw tradition to the wind, climb a mountain, sail to a virtually uninhabited island, or, better yet, helicopter to some sun-drenched, snow-capped summit, and make these nuptials as epic as love will allow."   
Argue with that. Go ahead.  
The point is: sometimes a wedding isn't a wedding at all. It's an experience never to be forgotten. A vision quest. A rite of passage. A story to be told by only those who could tell it.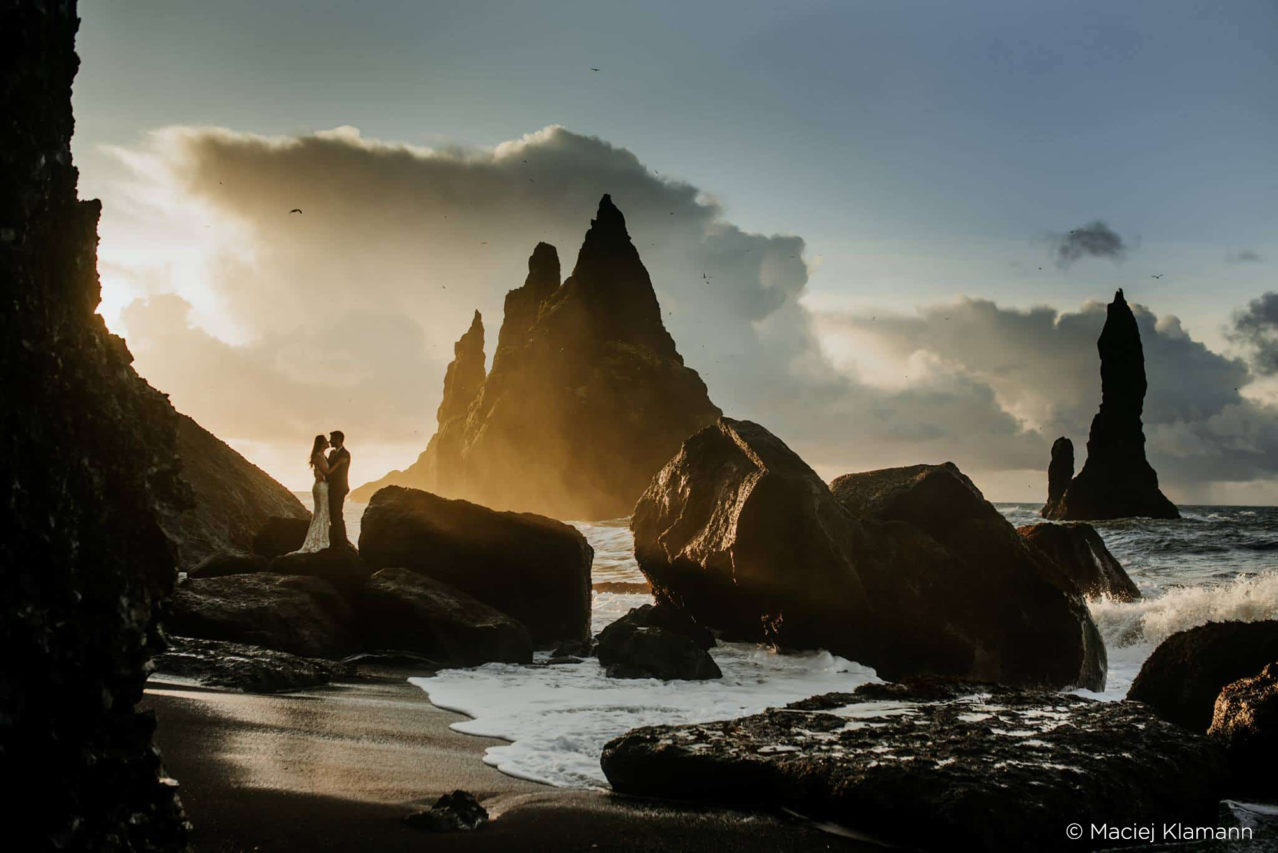 Increasingly, this is how couples are choosing to get hitched, and, honestly, we're okay with this.   
All of these dialed-down wedding alternatives often free up a couple's budget from the onerous constraints of booking a venue, feeding 100-plus guests, and the rest. That means they often have more scratch to dedicate to photography. And that's what we call a win-win.
4. Documenting authentic moments
Everyone who earns their living by documenting weddings has their own approach and aesthetic.  
But what they all have in common is the good fortune of spending days with couples on what is one of the best days of their lives. Days punctuated by moments of joy and tenderheartedness. Being there, capturing that – that's what couples are putting a high premium on these days. We're hearing from a lot of couples that they're less interested in getting that epic shot that'll break the internet and are looking instead for creatives with a documentarian's eye, someone who knows how to anticipate and capture well those genuine moments of celebration and love.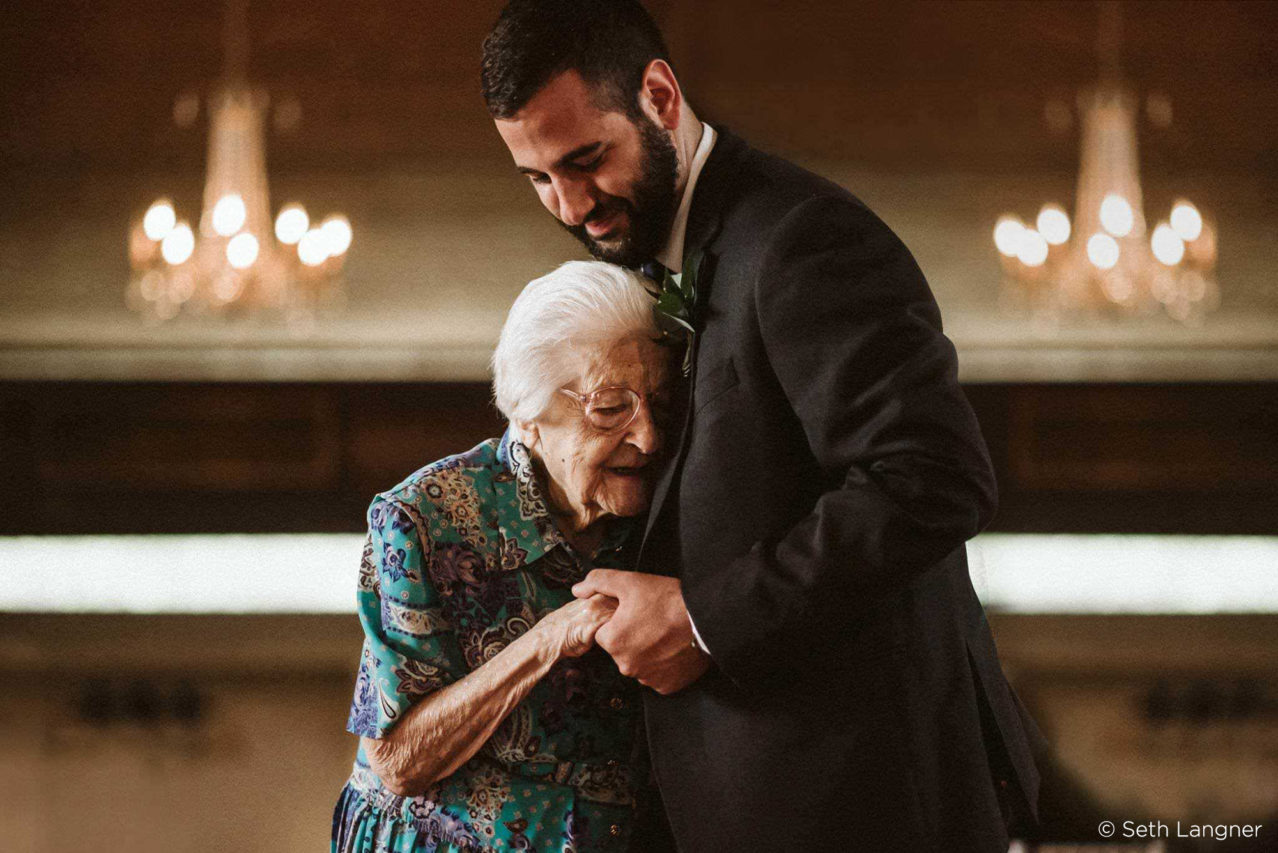 That said, photographers are always looking for ways to stay creative and so we're definitely going to see more of the following three techniques:
5. Double exposures
Double Exposures are seriously challenging. They take a lot of trial and error and problem solving to get 'em just right, particularly in-camera. But when done well, they're some of the most eye-popping art out there. Seriously. And now that more camera makers are adding in-camera inlays to their menus, we're certain you'll be seeing tons more of these. Take a look!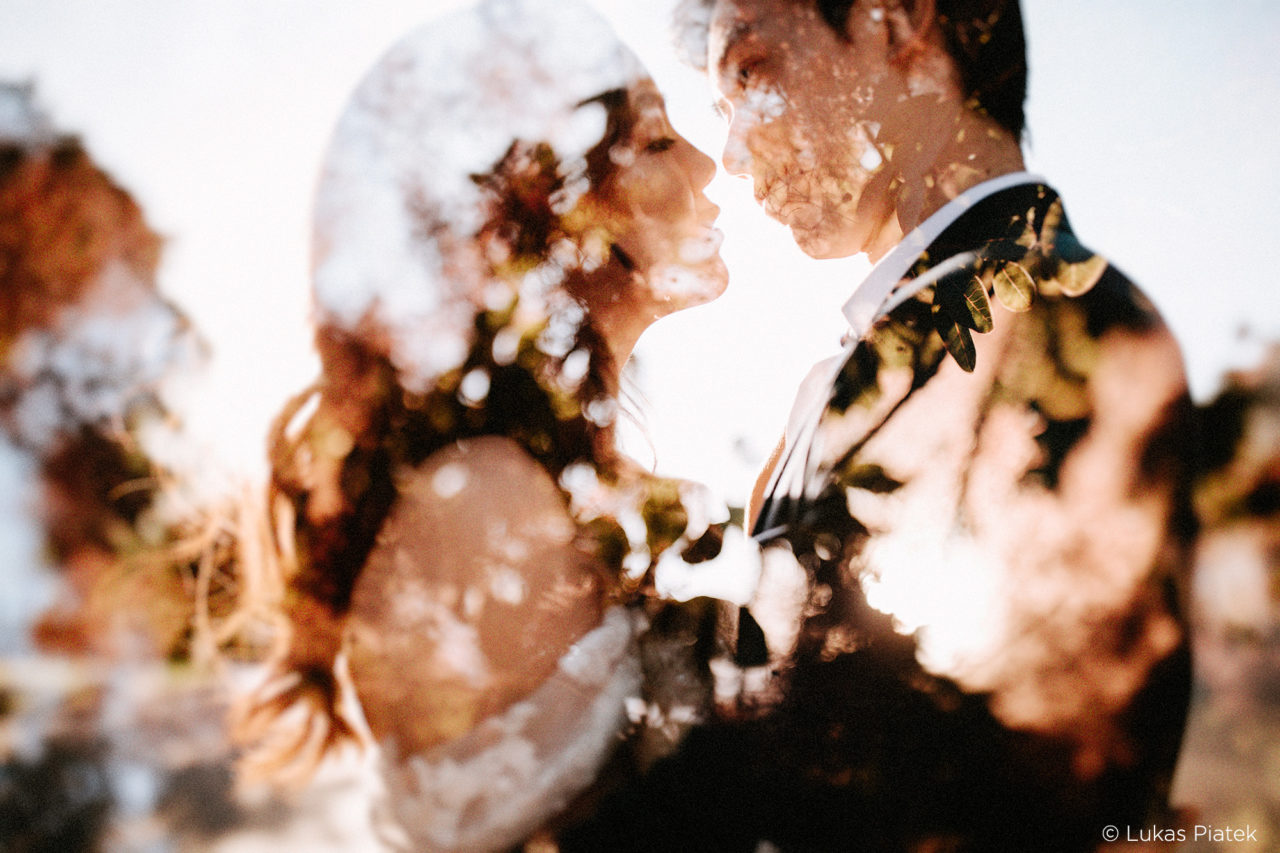 6. Drones

 
Much like the internet, we're pretty sure drones are here to stay. So expect to hear more of that tell-tale buzzing from above. Because drone shots are ridiculously cool and a relatively easy way to add some eye candy to any couple's wedding gallery or video, they're going to be an ever-increasing addition to any creative's toolbox. Feast thine eyes on these exemplary images!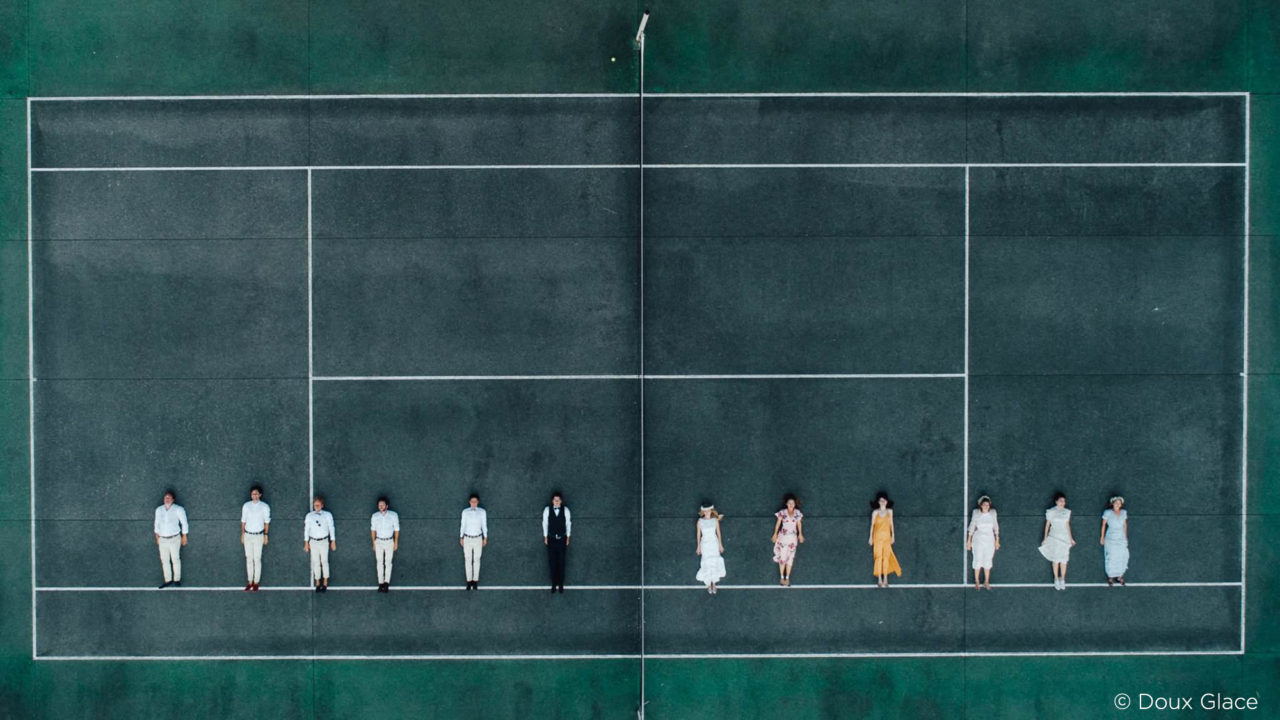 7. 

Pano

-Shots

 
Panos, aka Brenizers, stitching together multiple images, especially taken with telephoto lenses, are a great way to render a wide-angle image with an insanely shallow depth of field. And the results are just magnificent. So, yeah, have a look. See what we mean? More, please!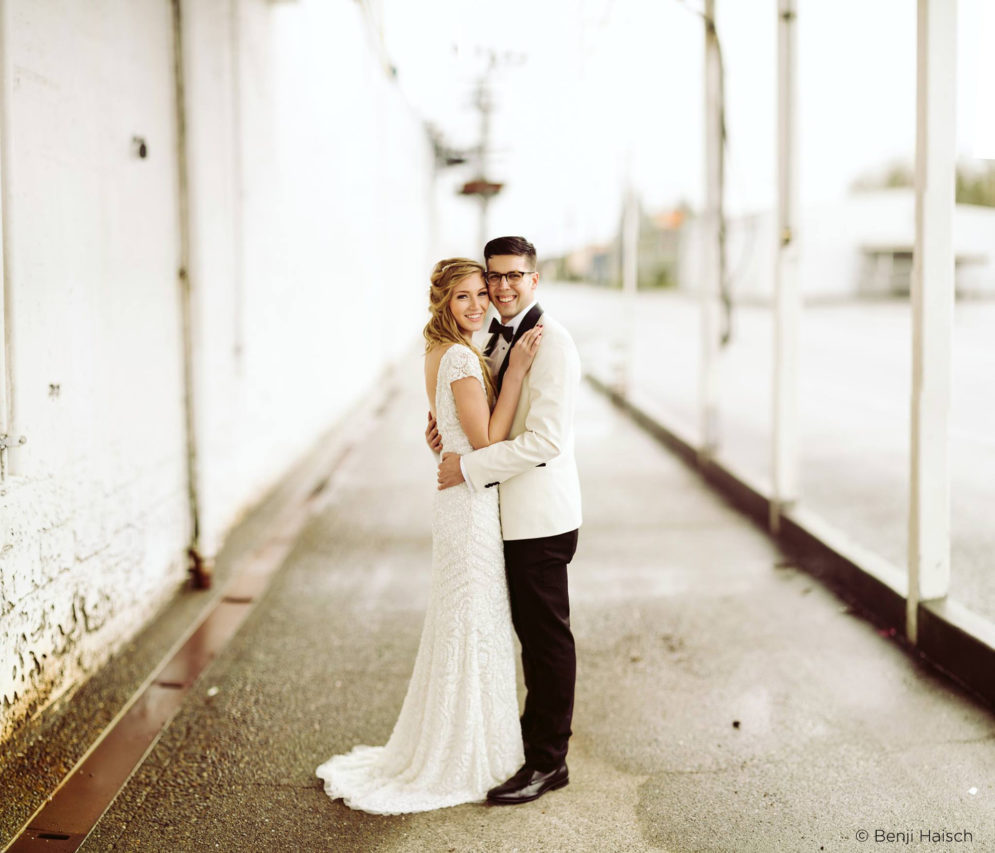 8. Breaking

 with

 

tradition

 
You know what fewer couples are into these days? A lot of the traditional reception shenanigans we've all seen a gazillion times. Bouquet and garter tosses? Meh. Cake cutting? How about . . . no. Toasts? Oh, yeah, no, we're keeping the toasts. Because, hysterical. But we can all but guarantee that we'll be seeing fewer garters and bouquets sent skyward.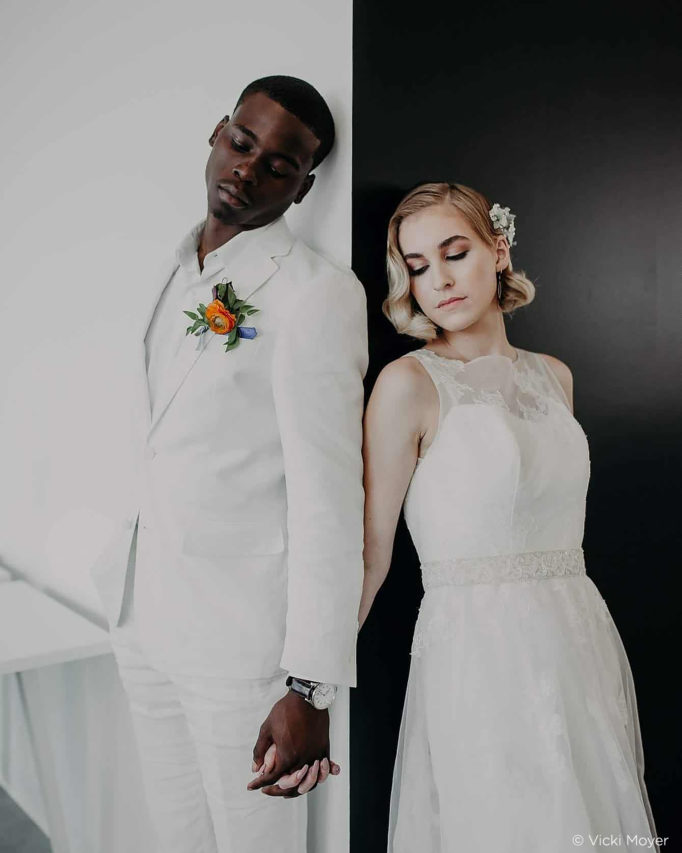 9. A change of color

 
Now this trend is somewhat new, but we're definitely seeing more of it: white bridesmaids dresses. It's true, and to this we say, "Well, why the hell not!?" It makes sense, given the fairly well-established trend from the past few years of non-traditional bridesmaid dresses in eclectic designs or colors. Photo editing software can make these non-traditional color palettes really come alive in the wedding album – Capture One calibrates the most authentic and precise selection of colors, so we creators can capture every nuance.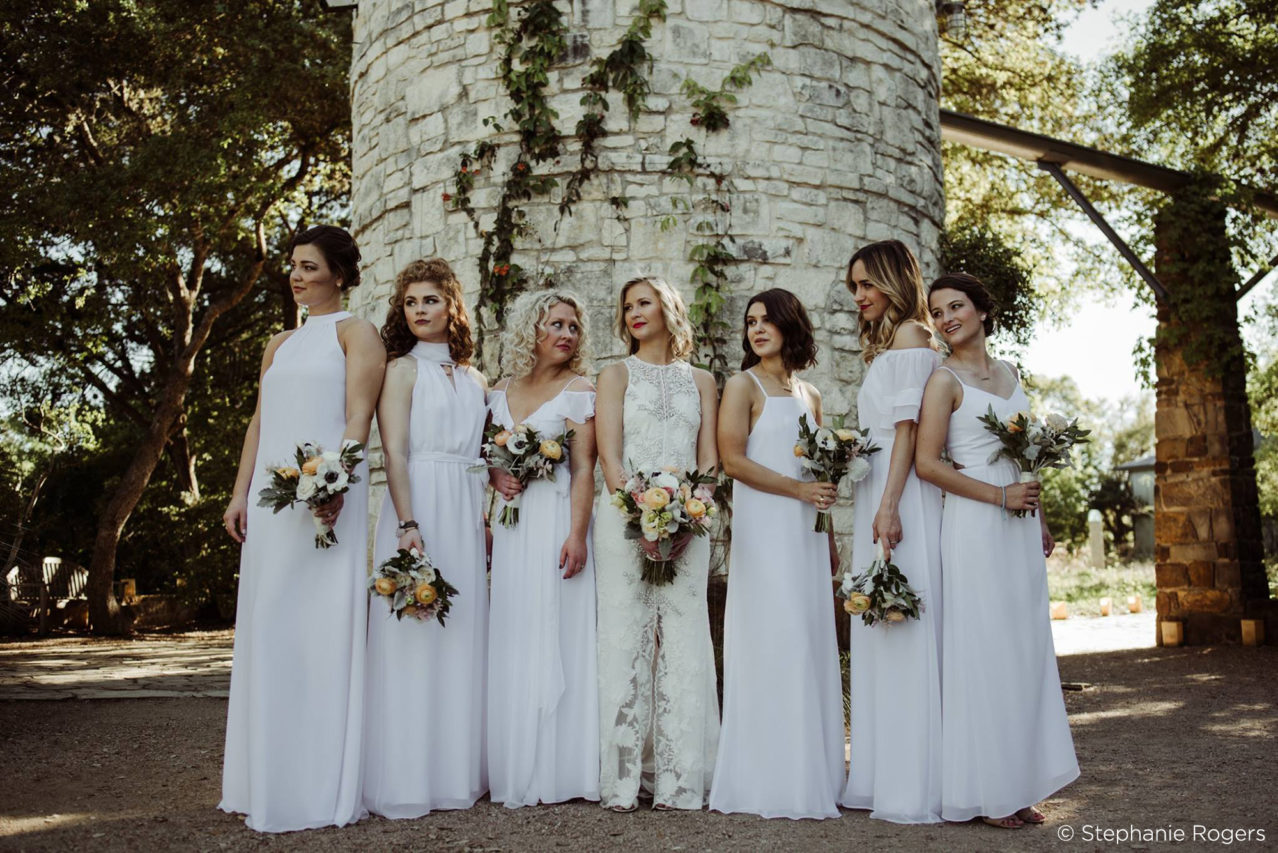 10. Furry friends
 And last, but definitely not least: dogs! 
Okay. Confession time. We can't say with any real certainty that dogs attending weddings is a legit trend, per se, but we sure hope it is. Dogs inhabit and enrich so much of our lives as humans, so it's only fitting that they should most definitely be included in weddings. So, it is our fervent wish that our furry friends are seen sitting alongside guests and newlyweds with increasing frequency in the months and years to come. May it be so.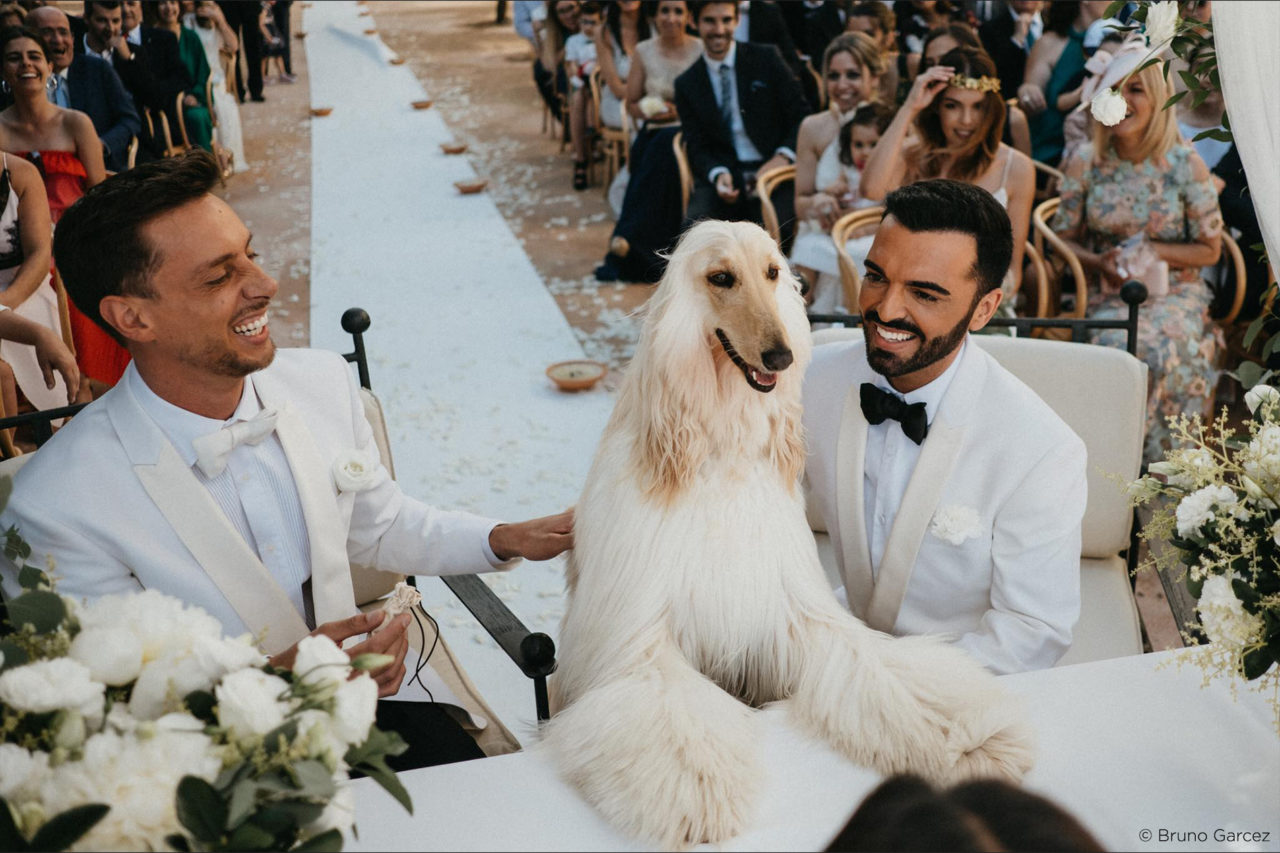 So, yeah, if even just half of these trends flourish in the coming months and years, it's going to make for tons more gorgeousness and tenderness and joyousness in the wedding industry and beyond.   
And we're going to do our damn hardest to play our part in it all. How about you? 
If you don't already have Capture One, you can download a 30-day trial and try it out.
Lukas Piatek
My name is Lukas Piatek, and I am the founder of LOOKSLIKEFILM. We are a group of nearly 50K photographers that share fantastic work every single day: wedding​ images, family photos, boudoir sessions, even birth images. We support photographers from all fields, and this is why you can see everything in our group.
Follow Lukas Piatek