I use Capture One Pro 8 whenever I am shooting in studio. The ease of tethering combined with the ability to review images on set are essential to beauty photography, where everything has to be just right.
An iPad with the Capture Pilot app is great for clients as well as hair and makeup artists. A MUA that can review images as they are shot, can see if any makeup touch-ups are needed, thus saving time later on in post production.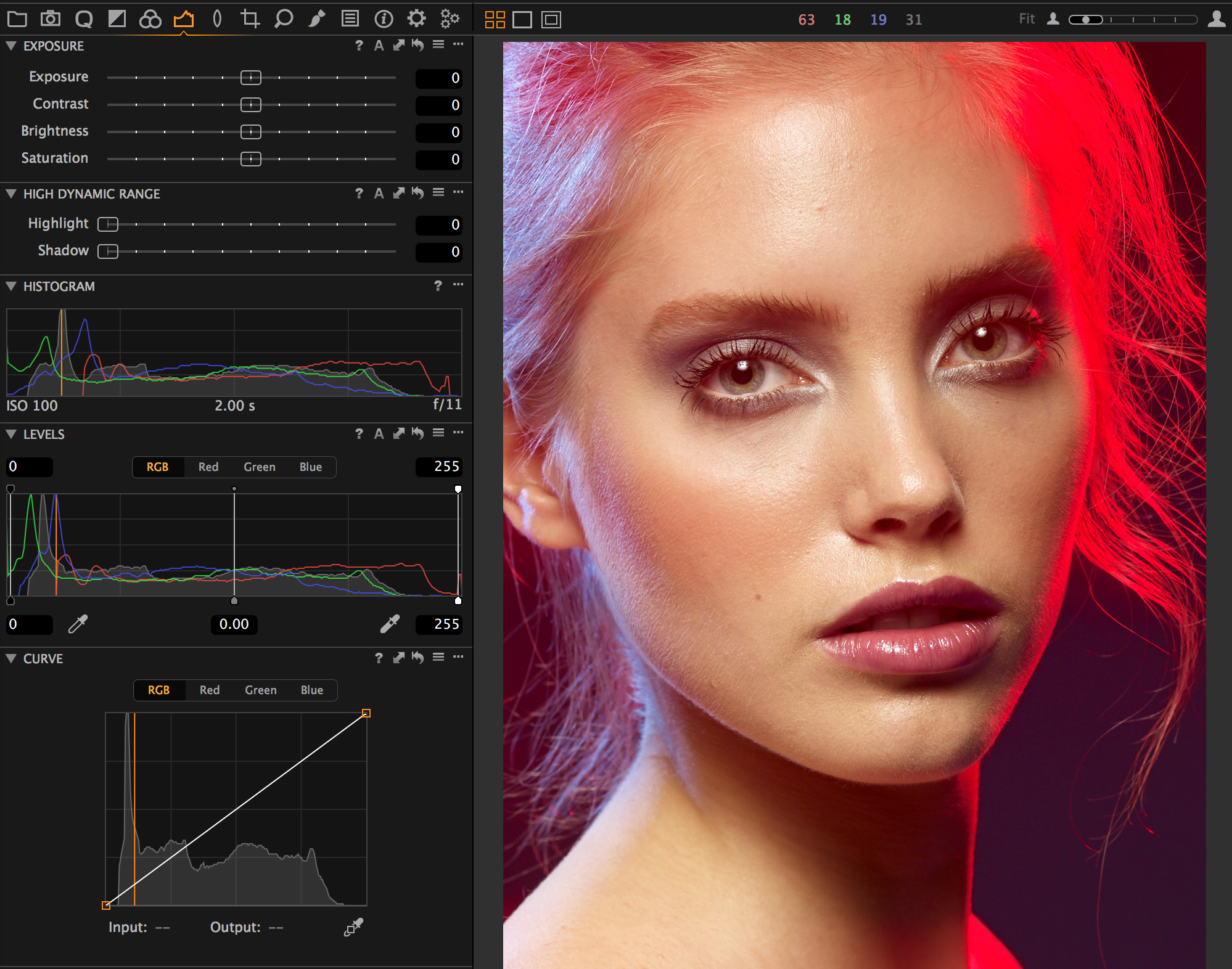 In this post I will walk you through the edits I did to make this beauty shot pop.
1) My first step is to always use the lens profile for whichever lens I am using at the time. In this case it's a 120mm f4 macro. I also chose the extra shadows film curve as a base point.
2) The second step is to Under the adjustments tab I will usually add some contrast, brightness, and then desaturate the image. This gives the image a look that I personally find pleasing. I play around with these as needed, usually not doing more than +/- 15 on any of them. I will only use the high dynamic range tool minimally to adjust the shadows and highlights as needed.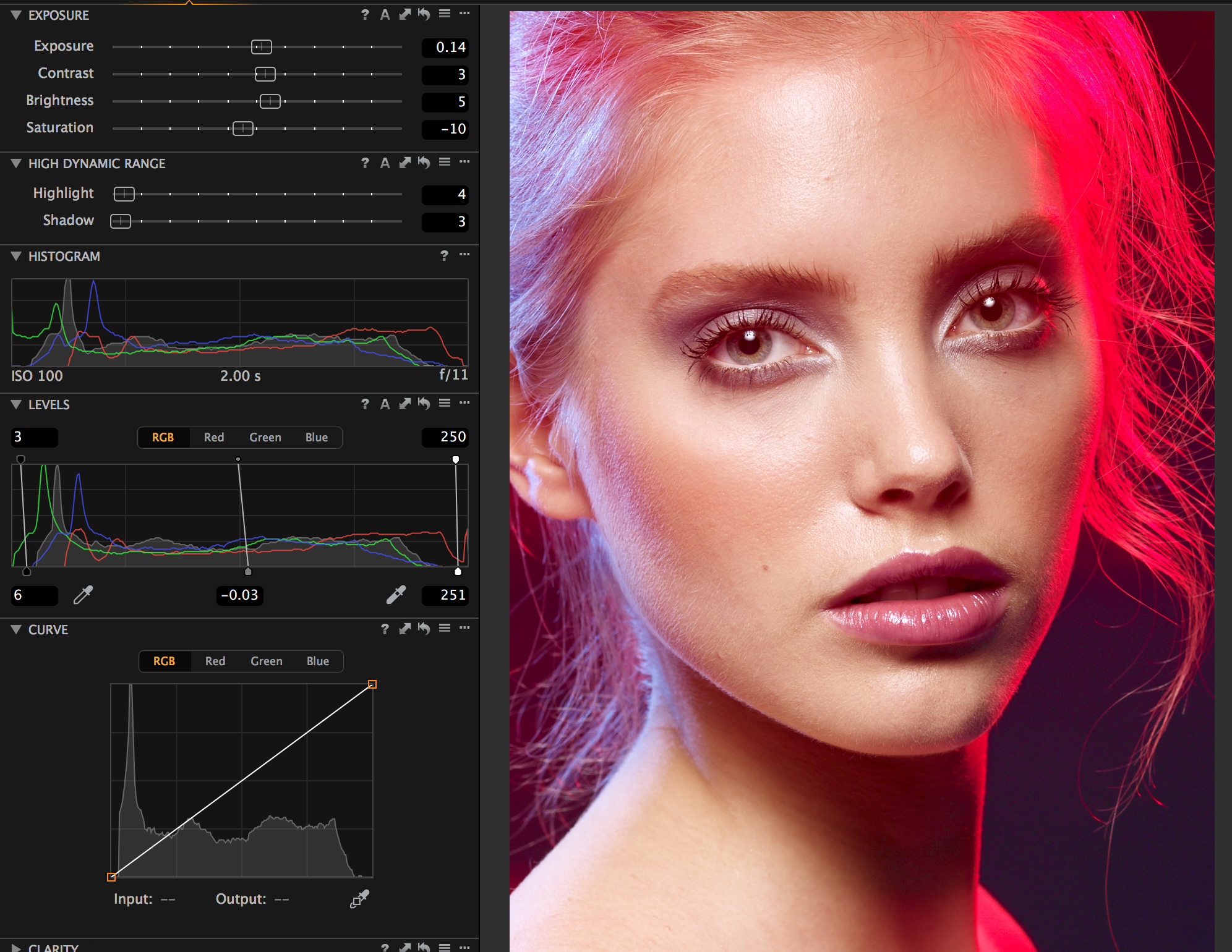 3) The Levels tool is another tool that I use often. The top values of 3 and 250 are so that the lowest RGB value is 3 and the highest being 250. This is useful if you intend to print.
4) I will adjust the contrast and gamma of the image accordingly. I then go into the color channels to tweak the color additionally. For this image I only used the red and blue channels.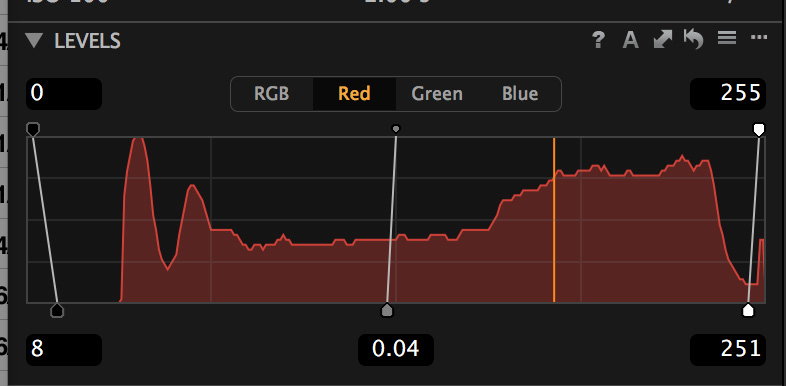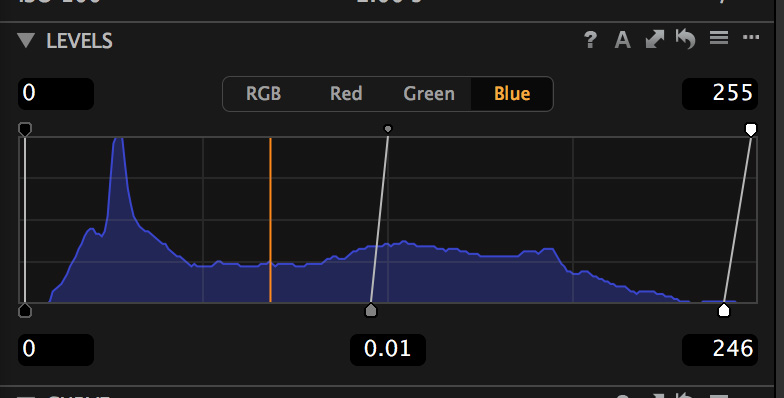 5) After these Adjustments, I will export the image as a PSD and bring it into Photo
shop for skin cleanup and dodging and burning, giving the final image:
Best regards,
Rick Rose
Rick Rose
Rick Rose is a commercial fashion, portrait, and fine art photographer currently based in Los Angeles. Born and raised in Los Angeles, Rick grew up with a passion for photography. He started working with Neiman Marcus and Estee Lauder at a young age and has continued advancing his skill and expertise since.